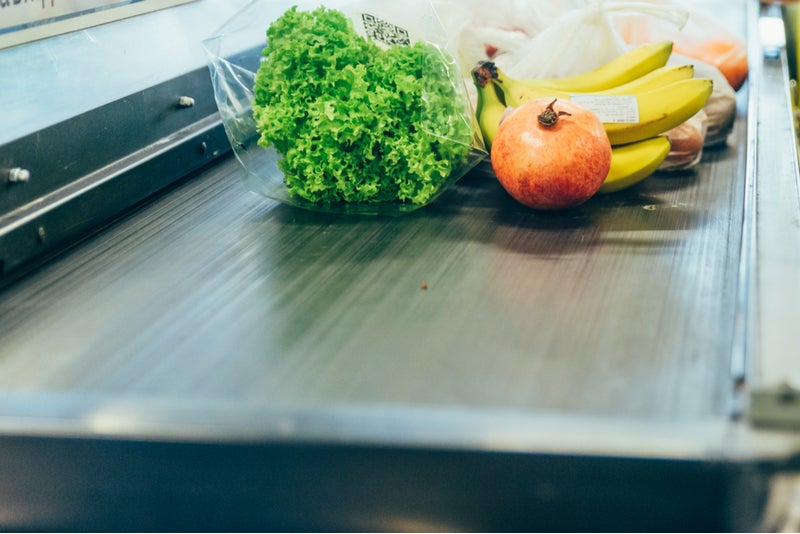 Till-free checkouts are fast becoming a reality. As grocery retailers increasingly adopt Artificial Intelligence (AI) technology, which is set to transform the industry towards a convenience-focus, questions need to be raised about its consequences for data protection.
What future for till-free checkouts?
If retailers can navigate through the potential data protection issues, till-free checkouts using AI will offer companies another avenue for growth. Yet, despite the hype and momentum the new technology has generated, little is being said about the unprecedented level of detailed data that retail companies would hold on consumers through the use of cameras and sensors, including their personal details and the mapping of their shopping habits from the moment they enter the store, to when they leave.
Data breaches are becoming increasingly common, and a data breach on this scale could spell a PR disaster for any targeted or careless company.
The advent of till-free checkouts aligns with the pivoting of the major British retailers' strategies towards more convenience-orientated store formats.
Sainsbury's and Tesco's have moved away from big, grandiose megastores, to small scale, locally-tailored stores. This is based on the successful models of Lidl and Aldi, who saw 10% and 15.1% sales growth respectively last year. Britain's biggest retailers will want to replicate this success and till-free checkouts represent a point of differentiation against the roaring success of discounters.
However, not all till-free checkouts are received well by consumers. Sainsbury's and Co-op are focusing on till-free technology that requires user input through a consumers' smartphone.
A 2017 GlobalData consumer survey which saw 75% of global consumers either completely or somewhat agreeing that technology has made their lives easier certainly seems to validate this move.
On the other hand, Tesco (following the example of Amazon Go) is seeking to implement AI-driven till-free technology, using a combination of sensors and cameras to detect when consumers have purchased a product from the store.
Nevertheless, despite the fanfare of Sainsbury's new till-free store in Holborn, Central London, GlobalData recently reported that the store was often empty as consumers saw little benefit in scanning their own products on the go as opposed to using self-checkout.
Retailers will be looking at this glitch and shifting their focus towards AI-powered, till-free checkouts, which will become the main point of focus for the major retailers in the near future.
Related report
Sainsbury's mobile-first and check-out free store is an unambitious failure