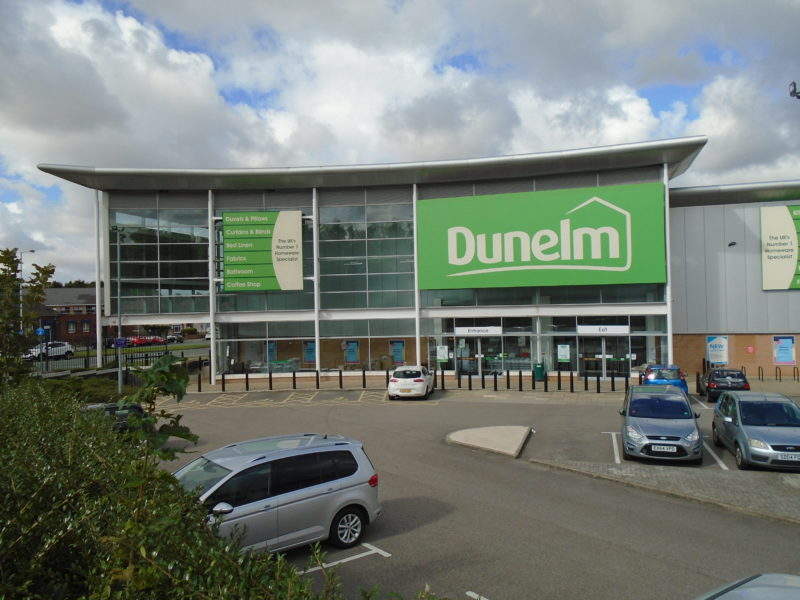 Following the shock departure of John Browett in August, Dunelm has appointed Nick Wilkinson, former CEO of Halfords , as its new chief executive. Wilkinson's top priority will be to develop Dunelm into a fully multichannel business. Here are the top three items on the agenda.
Expedite multichannel development
Dunelm's acquisition of WorldStores at the end of 2016 was a clear signal that the retailer wanted to develop its online capabilities further, as the retail group already had the necessary infrastructure in place. Since the acquisition, Dunelm has launched mobile tablets instore to improve the accessibility of its range to customers, and has introduced nominated-day delivery to improve convenience.
However, Dunelm lags behind other retailers without click & collect. Even IKEA , which previously struggled to marry online with offline, launched click & collect at its Order and Collection Points last year. Findings from GlobalData's 2017 click & collect report show 81.2% of homewares shoppers choosing to click & collect make additional purchases when collecting online orders, suggesting that Dunelm is losing out on additional online spend without this capability.
Dunelm plans to remedy this and launch click & collect this financial year. The retailer also plans to launch mobile point-of-sale across its entire store network and improve imagery, navigation and filters on its website. This will be pivotal to keep up with competitors such as John Lewis and Argos , which offer best-in-class multichannel propositions.
Raise awareness and drive footfall to Kiddicare
Kiddicare concessions are being trialled at three stores, but will be rolled out to an initial 50 stores if successful. Kiddicare is not an obvious match with Dunelm, primarily because Dunelm's core customer demographic is past the stage of having young children – 68.9% of Dunelm's homeware shoppers are 45+ according to research from GlobalData's 2017 How Britain Shops survey of 10,000 consumers. For these concessions to succeed, Wilkinson will need to bolster marketing in trial stores and, if the concept is to roll out further, to raise awareness of the offer.
Launching experiences and workshops aimed at new mothers is one way Dunelm can drive footfall into store and encourage spend. Running events and instore activities that appeal to families with young children will help bring the target customer into stores.
Review product design and appeal
If Dunelm is to target new shoppers via Kiddicare, it must tailor the design of its product range to appeal to the under 45s. Fast fashion and gifting retailers such as Very.co.uk , Primark , TK Maxx and Monsoon have all invested in their homewares ranges, for example by launching new, innovative products and designing ranges in collaboration with celebrities threatening Dunelm's ability to capture young shoppers.
The launch of Dunelm Discovers is a step in the right direction, though introducing fresh influencers who better resonate with 25-44 year olds could help Dunelm achieve this. Dunelm could take inspiration from MADE.com's TalentLAB – and provide a platform for undiscovered designers to launch their unique products at Dunelm.