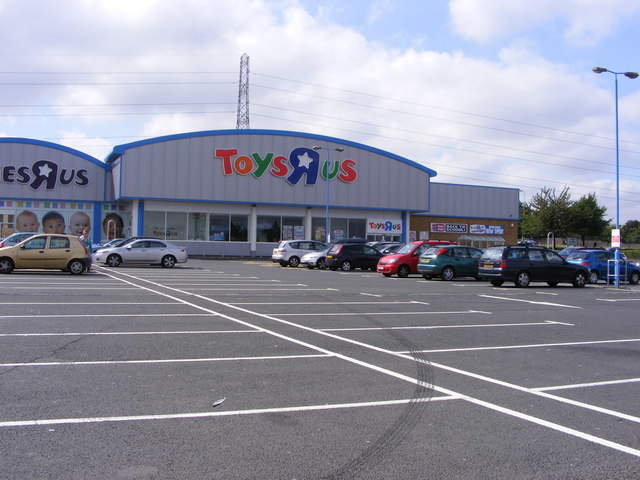 While Toys R Us hopes that shutting 26 stores as part of a company voluntary arrangement (CVA) can stop it falling into administration, the only way it can save itself is by rejuvenating the rest of its tired portfolio.
As more toy sales move online, Toys R Us has struggled while other toy specialist chains have managed to steal market share, with The Entertainer and Smyths Toys both rolling out stores and delivering growth. Additionally, the market has remained steady in toys & games, growing 16.8% over the last five years, meaning Toys R Us' position is not one of external market conditions but rather its own strategy. The retailer now has to make crucial and expensive investments in adding 'retail theatre' to its stores and giving consumers new reasons to visit if it is to continue operating in the UK.
E-commerce has been a threat to Toys R Us, with the online toys & games market growing 62.8% over the last five years and now representing 36.8% of sector sales in 2017. Toys R Us has not completely neglected online and currently offers free delivery over £29.99 and free click & collect in 29 minutes. However, Amazon and Argos offer faster, more convenient and cheaper delivery options.
Making Toys R Us a destination again
While online has grown in prominence, toys & games retailers can still prosper by offering an exciting experience for children. The Entertainer recently announced operating profit growth of 27.7% in its FY2016/17 results. Both retailers offer events instore and encourage children to play with toys, creating added 'pester power' to convince parents to purchase on impulse, leveraging what online retailers cannot offer.
Large Toys R Us warehouse stores were once exciting as children had never been able to see such a wide range of toys in one place, but online shopping now offers a more convenient way to browse such a wide selection of toys. Toys R Us must give families a new reason to enter stores, whether this is through opening new convenience formats to benefit from higher footfall or investing in better visual merchandising and entertainment – in a similar way to Hamleys on Regent Street – in old legacy stores to reinstate its original destination status.
Toys R Us has also struggled to compete on price, having made a loss in seven out of the last eight years. Price matching aggressive competitors is very difficult when there is no margin left to sacrifice. With other retailers offering lower prices as well as a better instore experience or a stronger online service, consumers have little motive to choose Toys R Us.
If Toys R Us is to survive, its focus must be on creating an exciting instore experience to bring it in line with competitors on the high street. However, addressing old legacy stores will be a costly undertaking, needing capital that Toys R Us, even with a CVA, is unlikely to have.
The media reports that the company's financial woes both in the UK and the US (despite operating as a separate entity) will deter consumers from purchasing over the Christmas trading period due to uncertainty about returning items and whether online orders will be delivered. The reports that some manufactures are choosing not to supply Toy R Us will also mean that stock availability on top toys this Christmas could be a difficulty, resulting in current customers switching to competitors.