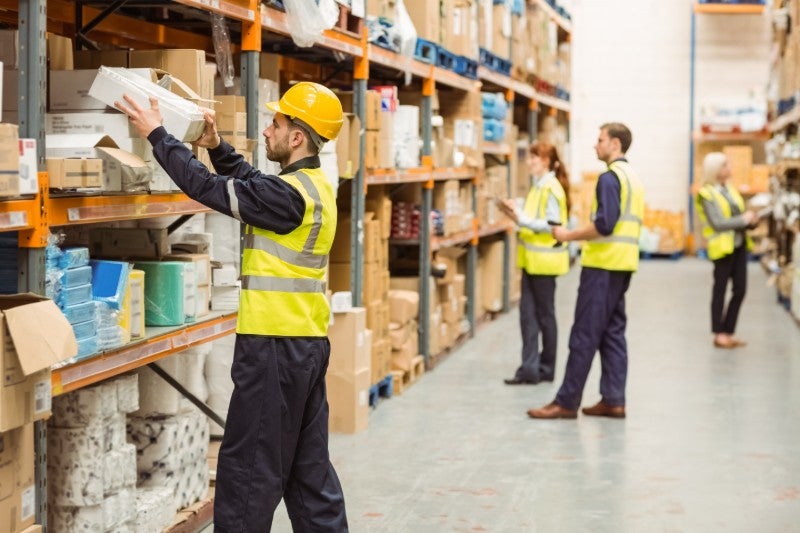 As more countries adopt a full lockdown state to counter Covid-19, companies around the world are deciding their next steps. For many, it is the bleak prospect of shutting up shop and weathering the storm. For some, it will be possible, or even necessary, to remain open for consumers. The actions of both groups during this pandemic will be watched carefully, not only by their own staff, but by the public as well. While the next few months will certainly be a turbulent time for many businesses, larger companies that could conceivably survive a prolonged lockdown period will be scrutinised on their treatment of staff.
Modern consumers are savvier than ever, have high expectations of the brands they buy from and outlets they visit, and are typically well informed, owing to their access to social media and the internet in general. The world is watching, as news outlets report on how businesses are dealing with the crisis, and some are definitely coming off better than others.
ALDI, for example, has announced a 10% bonus to its store and distribution staff, immediately endearing themselves with the public, gaining the support of their workforce, and establishing the company as an attractive prospective employer (in a time where supermarkets have an urgent need of more staff).
While this demonstration of goodwill may indeed serve as some excellent PR, ALDI's treatment of its staff was quickly spread on social media, with many consumers commenting on and applauding the company's actions.
Contrast this, then, with Wetherspoon's strategy; their chairman has made several controversial statements regarding the company's inability to pay its staff, even encouraging them to take jobs at supermarkets such as Tesco, if that was what they wanted.
Wetherspoon's remarks may be prudent in a financial context, but their stance has drawn widespread criticism on social media, with many consumers now saying they will boycott the pub chain after the pandemic subsides.
Other businesses too, have earned the ire of the Twittersphere, and some users are even compiling extensive lists of how companies act during the crisis, promising to distribute them widely, weeding out the 'bad' while encouraging users to patronise the 'good' ones.
Although many difficult decisions need to be made by a variety of businesses in the coming days, treatment of staff seems to be a focal point for observers; even were companies able to come out of Covid-19 still functional, in the aftermath, how consumers portray and perceive them may be key to their fate.