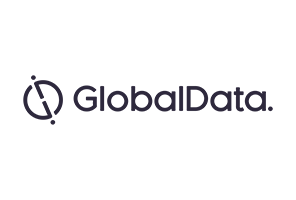 'Do it for me', where time-short consumers use home services for their cleaning needs, is dampening overall demand for small domestic appliances (SDA), with sales forecast to decline 0.7% this year. Although this trend has historically impacted the DIY market, consumers' increasing reliance on services across categories will pose a threat to retailers.
Labour market changes drive 'do it for me'
Increased employment in the UK is driving demand for home services, as consumers have less time to carry out such chores. According to the ONS, in July to August 2017, 75.0% of people aged 16-64 were in work, up from 72.5% 10 years ago. There are multiple factors encouraging the UK population to work: consumers are less able to afford early retirement, women are more likely to return to work after having children (women in the workforce has increased 4.0% since 2007), and the unemployment rate has dropped 1.2% over the last 10 years to 4.3%.
Moreover, since the inclusion of certain Eastern European countries into the EU in 2004, such as Poland, the Czech Republic and Hungary, an influx of low-cost labour has entered the UK, making outsourcing chores and household tasks inexpensive and, therefore, more accessible to consumers.
The digital revolution expedites access to services
Cleaning and laundry businesses are increasingly moving online, making accessing these services more convenient. Furthermore,  there is a growing number of apps offering this service, for example Zipjet, which provides a same-day laundry service around London, describing itself as the Uber of laundry, or Laundryheap which has recently received a £2million  investment to expand its offer. Laundryheap is just one of many apps where consumers can hire laundry and cleaning services at the touch of a button, which will particularly appeal to a young, tech-savvy demographic.
Retailers selling SDA need to reconfigure target market
Within the SDA market, sales of irons and floor cleaners are expected to suffer the most as a result of this trend. Iron sales are forecast to fall 1.3% over the next year, and the floor cleaner market is anticipated to decline by 2.0% on 2016. Retailers may want to consider shifting their marketing in these categories to target businesses that provide these services over individuals.