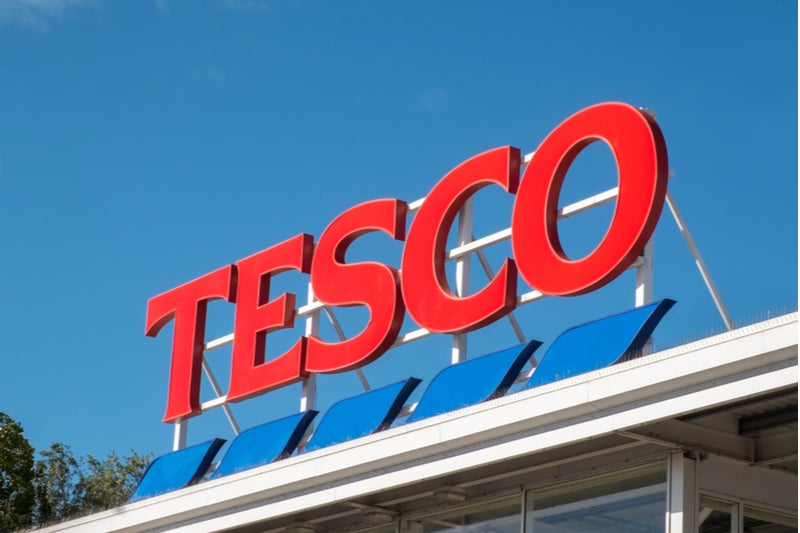 Tesco's stance on chlorinated poultry underlines the influence of consumer power in a possible trade deal between the UK and the US.
When the UK government recently said it would seek a trade deal with the US, press headlines abounded about the importing from the US of chlorinated chicken to the UK.
The method of processing poultry is common across the Atlantic but has been rejected by the European Union since 1997. 
However, Dave Lewis, the CEO of Tesco, has ruled out the purchasing of chlorine-washed chicken if a trade deal allowing its sale is agreed. 
According to Britain's largest food retailer, customers have said they do not want to buy chicken meat treated this way, prompting Lewis to say Tesco would not seek to compromise on food quality or safety standards.
There is also reason to believe other retailers will follow suit. The idea of selling poultry washed in chlorine has been resoundingly rejected in the popular press and any contrary opinion public opinion has yet to emerge. 
Consumers will not accept a perceived decline in food safety rules
Memories of the BSE scandal of the 1990s and the foot-and-mouth outbreak of 2001 were largely responsible for the UK developing some of the strictest food safety standards anywhere in the world. 
The fear is that retailers who are seen to be backtracking on these standards will likely face consumer backlash amid searing press commentary.
Moreover, whichever government enters future trade negotiations with the US will be under heaping pressure not to allow chlorinated chicken into the country. 
Old reports detailing the BSE crisis would gain traction in the news agenda, introducing a whole new audience to the potential consequences of poor farming practices, bolstering support against chlorine-treated chicken. 
Chlorinated chicken through the back door
If a deal is to be struck, it's possible British negotiators may have to concede that food labelling rules would allow UK consumers to distinguish between chlorinated and non-chlorinated meat. 
It is possible retailers are unlikely to risk selling chlorinated poultry due to the risks to brand reputation, however, should one of the major retailers offer chlorinated poultry and show they can weather the storm successfully, this may prompt widespread adoption across the supermarket sector. 
With retailers placing a high premium on brand image and branding appeal, the idea of winning a few customers with cheap chicken appears to be at present an excessively high risk, and one underlined by Dave Lewis.