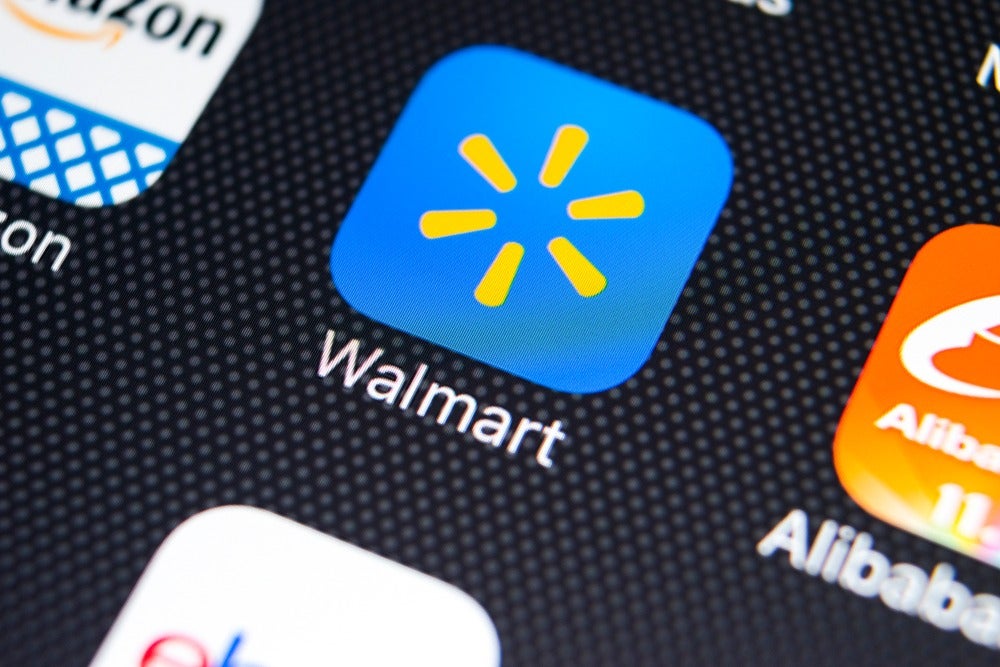 Walmart has continued its drive towards e-commerce success this quarter, with online sales growth of 37%.
Walmart sales 2019
The company has managed to boost overall sales by more than 4% year-on-year to a record first-quarter performance, growing revenues to almost $126 billion. The company's remarkable performance is a continuation of a long-running trend driven primarily by a huge growth in online sales.
Over the last eight quarters, Walmart has averaged more than 40% online sales growth each quarter and despite coming in slightly lower this quarter at 37%, its performance is envious, repeatedly surprising analysts with its shareholder earnings.
This first-quarter announcement follows a strong performance last year when the company made more than $500 billion in revenues. According to the company's earnings release, Walmart served 275 million customers in the last 12 months.
At a time when online threats like Amazon are beginning to take their first steps in the food and grocery market, continued investment by Walmart in online retail is providing the company with a strong foundation in an ever-changing and increasingly competitive market.
Investment in online sales expected to see Walmart reap benefits
Walmart has been a dominant force, both domestically and across many of the 27 countries where it currently trades in, for many years. Its performance in recent years has repeatedly impressed investors, with earnings per share exceeding analyst expectations for 18 of the last 19 quarters.
Walmart is considered a reliable bet, generating steadily-increasing revenues with minimal nasty surprises for investors. Its remarkable growth is due primarily to its continued investment in e-commerce.
Over the last two years, Walmart's e-commerce sales have nearly doubled. This is particularly promising given the primary business is grocery retailing, a market sector where online shopping has typically struggled to take off in the US.
The company has achieved this primarily by partnering with players in international markets. Its 2016 alliance with JD.com in China and purchase of Flipkart in India are examples of a company preparing for a large chunk of future commerce taking place online.
Walmart also opened stores in Japan recently, demonstrating its desire to continue to spread its brand across the globe.
Domestically, the company has launched many new online lines this quarter alone across its grocery, clothing and homeware categories and is increasingly investing in improving its ordering and delivery services.