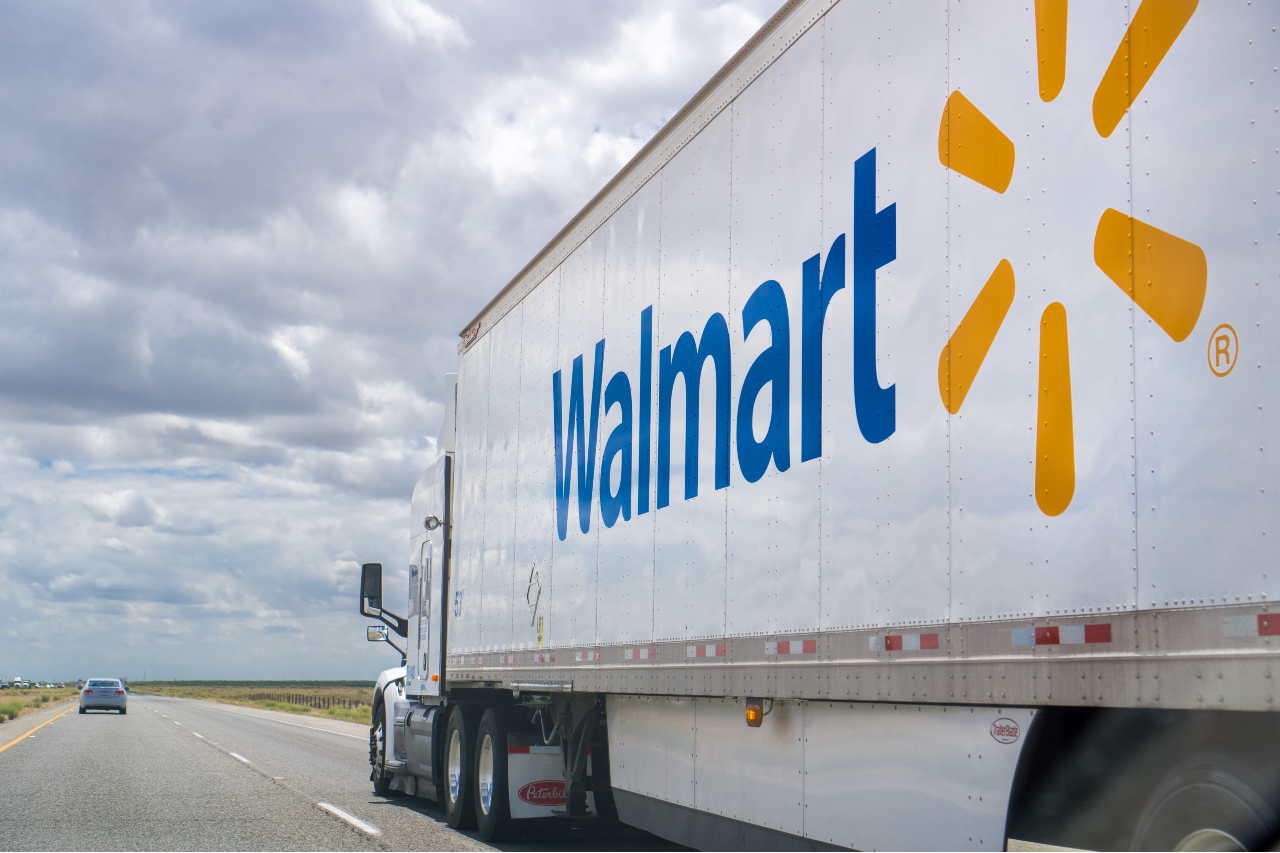 US retailer Walmart has announced that it will be trialling 24/7 food delivery via a temperature-controlled Smart Box created by HomeValet.
The collaboration of the two companies has introduced a new way to buy groceries for customers, giving a competitive edge to the US retail giant in more ways than one.
24/7-hour delivery of all food types is now possible. HomeValet's Smart Box technology allows consumers to control three temperature settings (frozen, refrigerated and pantry) for the different compartments of the box via an Internet of Things (IoT) platform. This maintains an uninterrupted cold chain of the product's temperature throughout production, distribution and delivery.
As this service is all about providing the most convenient delivery method, the Smart Box also offers an element that is unheard of, a heating option for prepared foods, meaning that the food can be heated in advance and is ready to eat upon arrival.
According to GlobalData's latest COVID-19 recovery survey, published December 9th 2020, 87% of US consumers have expressed concern about visiting stores or shopping outlets during the pandemic. Currently, consumer confidence in the US will be negatively affected due to the conflicting health messages regarding the Covid-19 virus, as well as the recent political turmoil that has made global headlines and impacted the country's economic outlook; these issues will help further reinforce such cautionary shopping practices. Delivery options appeal to consumers with hectic lifestyles, particularly if lockdown measures have led families and household to combine learning, working and living spaces all in one.
The current climate of Covid-19 has also made it important to consider other factors such as health and transport (minimizing public transport for essential trips only, to reduce the risk of spread) which may have an impact on consumers' decisions to have food delivered over purchasing in store.
The Smart Box is delivered in a secure way, as it will be anchored to the ground by a stake or chain, until ready for collection. This unique selling point of the service will appeal to those who are not at home during the day or are busy with the new lifestyle Covid-19 has enforced. Over the last 12 months, the majority of companies have experimented with remote working, which has now become the norm for many employees.
As per the aforementioned tracker, almost a third (29%) of US consumers expect to continue working from home as part of their new normal after the pandemic instead of going back to the office. As people have adjusted to the new working life, dealing with day-time deliveries can be a disturbance and may be seen as unprofessional.
This new option of buying food ensures customers a safe and contactless delivery method – vital due to the current pandemic. The Smart Box uses a UV-C LED disinfectant method upon delivery of the package to ensure exposed surfaces are disinfected and safe to touch, another advantage over regular home food deliveries. However, perhaps the implementation of an app that allows customers to easily manage everything related to the delivery and secure retrieval of the package is its main selling point – and could reshape the future of grocery shopping to an easy, accessible and flexible format for all consumers. Currently, the Smart Box service is being trialed at locations near the retailer's US headquarters in Bentonville, Arkansas.