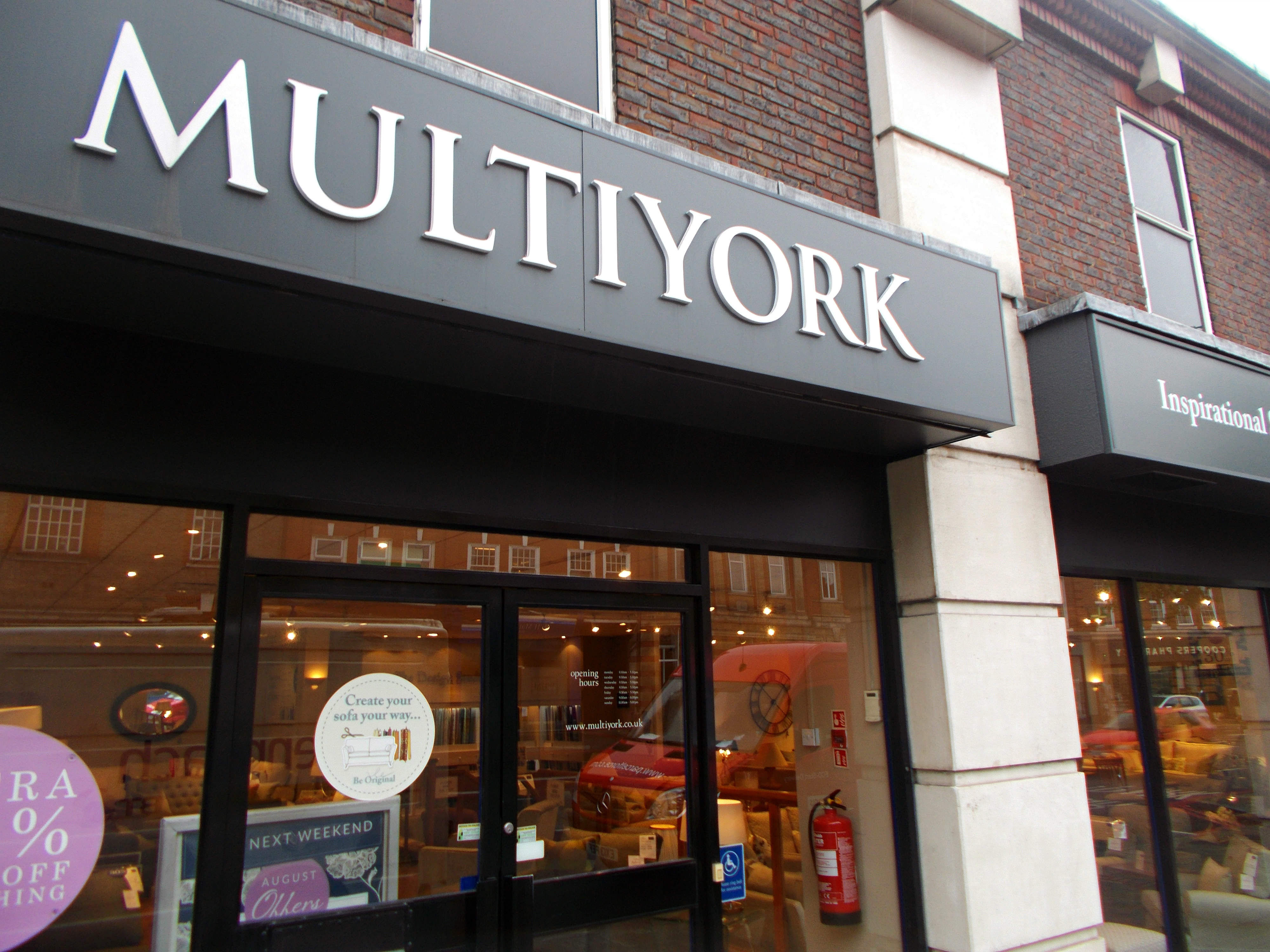 Despite growing sales to October 2016 and order uptake to June 2017, upholstery retailer Multiyork has fallen into administration.
With greater competition in furniture making it difficult for retailers to pass increased costs on to consumers, Multiyork is unlikely to be the last home specialist to collapse.
Failing to attract
Multiyork is the first prominent home retailer to enter administration in 2017 as its inability to record an operating profit for four years between 2011 and 2015 caught up with it. While many online pureplays are also loss-making, these retailers have the investment to continue, which Multiyork failed to attract.Increasingly constrained and cautious customers shied away from discretionary purchases to start 2017; contributing to sector leaders DFS and ScS reporting declines between February and July 2017, with other major upholstery players also struggling.
Despite these tough conditions, Multiyork's sales had been outperforming the market. It recorded sales growth of 5.5% for the 12 months to October 2016, with a very modest net profit. Its sales momentum continued to June 2017, with like-for-like order intake up 5.1%. However, despite rising sales, with an operating margin of just 1.0% for its year to October 2016, Multiyork had little room for manoeuvre to head off the increased cost of imports caused by the weaker pound, and greater competition for AB upholstery shoppers.
As well as the ever-present John Lewis, more retailers were actively targeting Multiyork's target customer. DFS achieved its target of gaining 25% share among affluent shoppers during its 2016/17 financial year, through collaborations with Joules and House Beautiful, while ScS increased its awareness among these customers with its House of Fraser concessions. Sofa.com also became more of a threat, as shoppers gained more confidence in making big-ticket purchases online, with sales up by 14.2% for its financial year 2016/17.
A common situation
Multiyork's situation appears to be similar to another struggling premium mid-sized upholstery retailer, Sofology. The difference is that while Sofology found a buyer, DFS, Multiyork's owners, Wade Furniture Group, did not, despite putting it up for sale in September.
Even after jettisoning its creditors, Multiyork does not look appealing. The brand is being outflanked by more modern and targeted upholstery specialists, and there are few rivals who would want to do more than cherry pick from its 50 locations.
Should the 12th largest upholstery retailer, as of 2016, end up in liquidation, John Lewis and Sofa.com stand to benefit the most as they target similar customers and emphasise product quality.
Many of the problems that Multiyork faced are also applicable to its sister fascia, bedroom specialist Feather & Black, which Wade Furniture Group has also been looking to sell. Like Multiyork, it has also struggled to generate profits and while it is supported by the fact that it operates in the more buoyant bedroom furniture market, it too faces the threat of heightened competition, especially in the mattress sector where online pureplays are taking share.