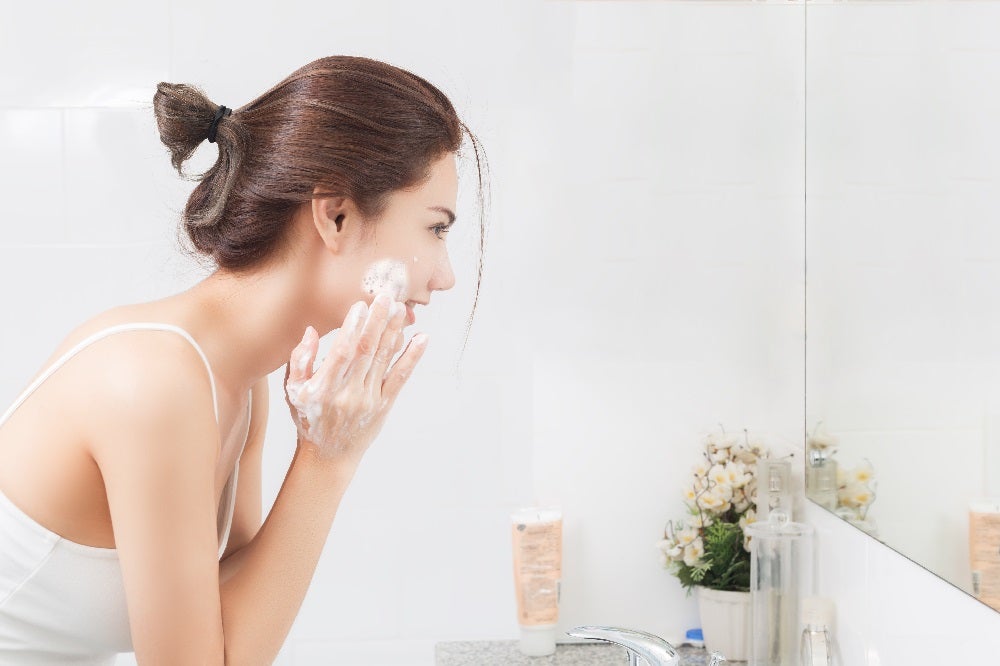 Welcia-BHG Singapore, a joint venture of Japanese retailer Welcia Holdings and Chinese retailer Beijing Hualian Group, has announced plans to expand its store network and widen its portfolio of Japanese Beauty (J-Beauty) products in Singapore this year. The move is part of the company's strategy to emerge from the lows of the pandemic, which triggered an economic upheaval and a seismic shift in consumer shopping behaviour.
The Covid-19 outbreak ended the steady annual growth streak recorded by Welcia-BHG since its foundation in 2017. The health and beauty retailer posted a steep fall in sales last year due to low footfall in city stores as home working became the norm in Singapore. At the same time, the work-from-home trend also buoyed sales in company outlets near residential areas. Despite pandemic woes, Welcia-BHG opened ten new retail stores in Singapore last year and plans to open five more this year.
Last year, Welcia-BHG benefitted from the surging demand for protective face masks, handwash and hand sanitisers, as well as the healthy performance of the skincare and haircare segments. The company plans to intensify its focus on the skincare and haircare segments this year by unveiling new J-Beauty brands that are not available through other retailers in Singapore. This is in line with the company's ongoing strategy to differentiate itself from other retailers through its repertoire of J-Beauty products since opening its first exclusively Japanese beauty department store in Bugis, Singapore, in 2017.
In order to tap the growing demand for products addressing issues such as skin irritation caused by the prolonged use of face masks, Welcia-BHG plans to introduce Japanese skincare brands such as Curél, D' Program and Freeplus, which are made for sensitive skin. The company also targets the booming self-care market for facial masks and hair care products by debuting novel Japanese brands, as well as brands such as Lux Bio Fusion Black Edition and &honey, which are made exclusively for Welcia Japan by Unilever.
This strong affinity for at-home personal care products resonates with GlobalData's survey findings for this year, in which 61% of Singapore respondents found do-it-yourself (DIY) packs of beauty and grooming products somewhat or very appealing. In order to revive make-up sales, Welcia-BHG is conducting promotions for colour cosmetics products such as K-Pakette eyeliner, which consumers can use to improve their appearance even while wearing a mask.
Welcia-BHG's J-Beauty focus reflects an overarching trend in the Singapore market, in which Japanese Beauty brands, including Shiseido, SK-II, Kose Cosmeport, Shu Uemura, Meeth and THREE, have begun eclipsing Korean beauty brands that had dominated the market for years. The premise of traditional ingredients honed through cutting-edge research and development (R&D), as well as world-class quality formulations and packaging, are winning trust in Japanese beauty and grooming brands among sophisticated and quality-conscious consumers in Singapore.
Singaporean consumers' trust in Asian beauty products ties in with GlobalData's Market Pulse survey from last year, in which 54% of respondents in Singapore said they somewhat or completely trusted products made in or imported from Asian countries (excluding China). As well as this, 35% of respondents in the survey stated that they preferred to purchase from large or multinational brands when it came to beauty and grooming products.