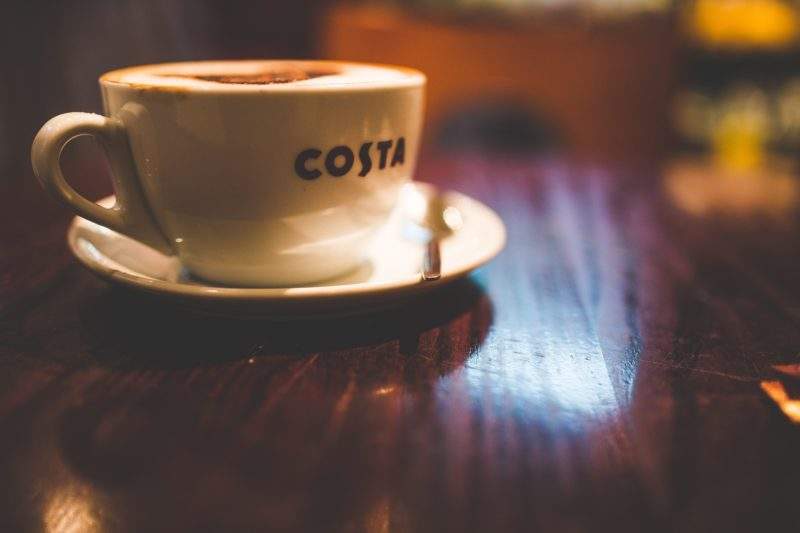 Costa Coffee is an established coffee brand in many countries – but does Coca-Cola 's acquisition of the brand mean it will take over supermarket shelves? Which countries might get Costa-branded products first, and why should Coca-Cola invest in this?
Starbucks has shown it's possible for high street coffee stores to become successful retail brands. With its acquisition by Coca-Cola, Costa Coffee is owned by a company with deep experience in building successful retail brands. Costa-branded coffee is already available in some supermarkets, particularly in the UK. Coca-Cola's involvement offers the opportunity to turbo-charge the brand's retail operations, and become a mainstay of supermarket shelves worldwide.
US and Brazil: new frontiers for Costa in hot coffee
Costa Coffee already operates in many of the world's largest retail markets for hot coffee. This will allow Coca-Cola to leverage some brand recognition in targeting shoppers. However, the brand is currently not present in the US and Brazil, countries which offer some of the best retail growth opportunities and where Coca-Cola has a strong distribution network. China is another key growth opportunity and one where Costa already has an established presence. GlobalData expects retail coffee markets in these three countries to receive increased attention from Costa Coffee following the acquisition.
Iced coffee offers new opportunities for Costa expansion
In contrast to hot coffee, Costa Coffee is not present in many of the largest retail Iced Coffee markets. China offers the best opportunities for iced coffee: don't be surprised to see Coca-Cola investing heavily in China to take advantage of opportunities in both hot coffee and iced coffee products.
While Chinese expansion will be the first port of call for Costa, the US will likely follow behind. While growth for iced coffee products from retailers is moderate, the sheer size of the market makes it an attractive investment opportunity for Costa, especially now that it will gain access to Coca-Cola's experienced marketing and distribution operations in the country.