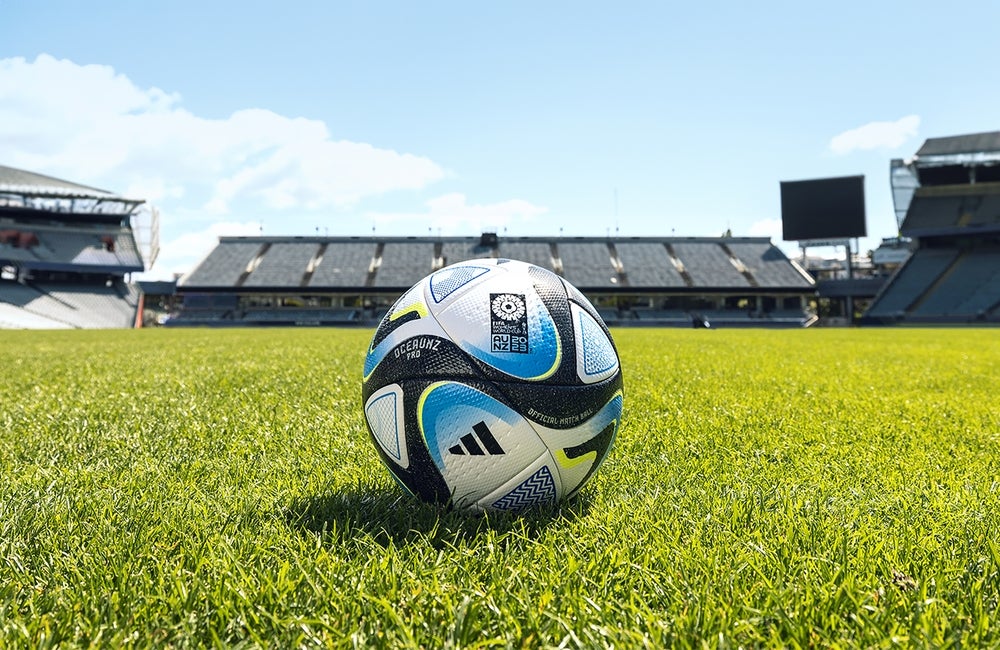 The Women's World Cup, filled with surprises such as the early exit of the US team and the promise of a first-time champion, is pushing major global marketers including adidas and NIKE to swiftly adjust their strategies to cater to changing shopper preferences and demands.
Adidas, Nike and retailers such as DICK'S Sporting Goods and Fanatics have heavily invested in merchandise for the tournament in Australia and New Zealand in summer 2023.
Total sponsorship value has reached at least $349m, a rise from $342m in 2019, based on GlobalData's analysis. Many brands have aligned themselves with themes of women's empowerment.
Shifting consumer choices drive discounts
DICK's Sporting Goods, for instance, offers a range of 76 clothing and products linked to the 2023 US Women's National Team, with more than two-thirds discounted by 25% to 35%. These discounts include items such as jerseys, tee shirts, and hoodies.
Nike also seized the momentum by marketing the Women's World Cup as "better than ever," featuring past and present stars including Megan Rapinoe, Alex Morgan, Grace Geyoro and Asisat Oshoala.
Data from Centric Pricing and Refinitiv reveals that only 8% of Nike's women's team products have sold out thus far in the tournament, a drop from 13% during the 2019 edition.
In contrast, Adidas, sponsoring Sweden and Spain, has seen 21% of women's team products sold out this year, up from 8% in 2019. Adidas doubled its production of Germany's women's team jerseys compared to 2019, but faced an early sellout after the team's departure.
Fanbase diversity and the challenge for marketers
Women's soccer draws in a unique and diverse fanbase, with one in three fans being new to soccer entirely. This fanbase, often young and holding progressive values, presents both opportunities and challenges for marketers.
The authenticity of support is crucial, necessitating long-term commitment rather than short-lived promotion. Nike and Adidas faced criticism for not producing certain replica jerseys, emphasising the need for sensitivity to fan expectations.
Grassroots impact recognised in advertising
Brands such as Orange and ADOBE have used their advertisements to challenge stereotypes and highlight the skill and excitement of women's soccer. Adobe featured grassroots women's soccer clubs in their ad, recognising their role in creating enthusiasm for the sport.
Fanatics reported a surge in sales of US women's team products, with over 475 available in 2023 compared to 175 in 2019.
However, the early exit of the US team prompted the retailer to shift its focus towards generic Women's World Cup merchandise such as the Adidas soccer ball, which became a top seller in FIFA World Cup gear.