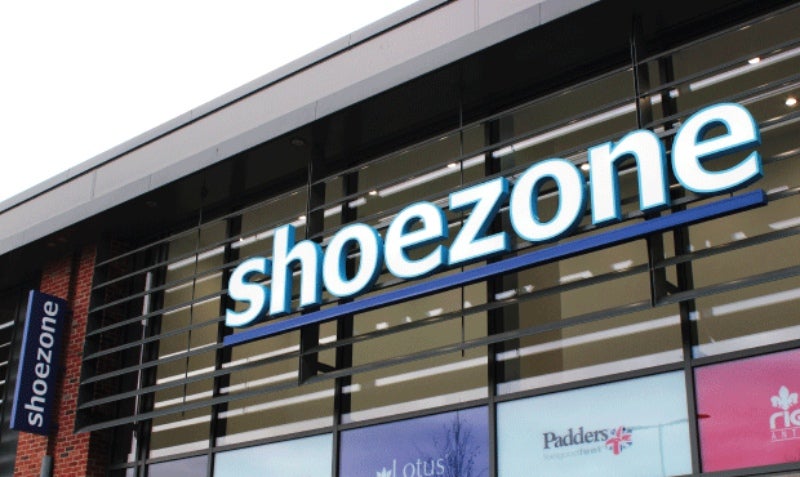 UK-based footwear retailer Shoe Zone has reported total group revenues of £119.1m ($163m) for the 52 weeks to 2 October (FY21), compared to £122.6m ($167.8m) last year (FY20) and £162.0m ($221m) in 2019 (FY19).
The retailer said the decline in sales was due to the impact of the Covid-19 pandemic, with its stores remaining closed for 16 weeks in the first half of the year.
Driven by continuous investment in digital infrastructure and operations, Shoe Zone's digital revenue rose by 58.5% to £30.6m in FY21 compared to FY20 and 188.7% against FY19.
This represented 25.7% of the company's overall revenue for FY21.
Shoe Zone expects its profit before tax to be no lower than £6.5m for the full year.
Shoe Zone chief executive Anthony Smith said: "These are a solid set of preliminary results but there is still uncertainty ahead of us in the next 12 months, not only with the continuing impact of Covid, but also the challenges we face with the global supply chain and inflationary pressures.
"We have seen a minimum of a five-fold increase in container prices over the last 12 months and this will continue to impact us for at least a further six months until the issues being experienced in the whole supply chain return to more sensible levels.
"We will continue to invest in our people and our Shoehub platform. We aim to increase drop-ship partners, marketplaces, exclusive products, brands and plan to introduce additional payment and delivery options to enhance customer experience."
Shoe Zone ended the year with a total of 410 stores, consisting of 343 original Shoe Zone stores, 51 Big Box locations and 16 Hybrid stores.
The company plans to continue closing its underperforming original own-brand stores while adding more Big Box and Hybrid stores.
To this end, it will renovate or relocate its existing Shoe Zone stores.
In May, Shoe Zone permanently closed all its stores and website in Ireland as part of a review of its store portfolio.