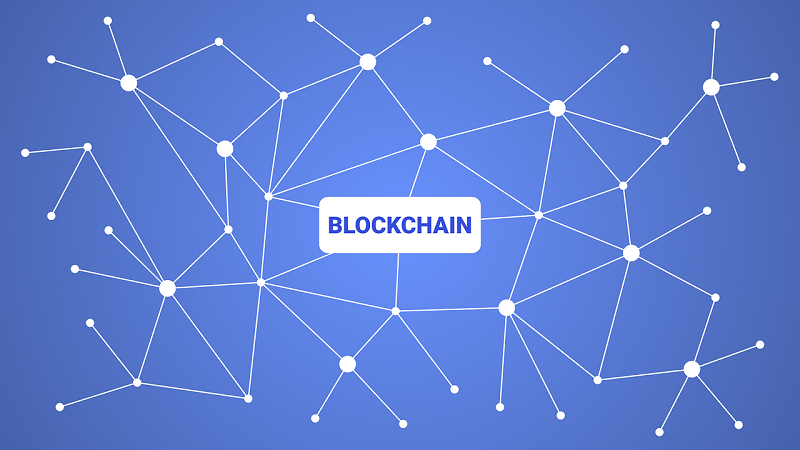 What is blockchain and why does it matter in retail?
Blockchain, also referred to as 'distributed ledger technology' (DLT), enables participants in a distributed network to each maintain a copy of an immutable ledger of transactions and allows transactions to be executed without the need for a third party.
This means blockchain helps retailers to better track the origin of stock, gives them better control over what they sell and provides assurances for food safety, among other applications. Blockchain can also be useful for controlling supply chains as changes to data such as manufacturing dates and locations can be tracked. This could help eradicate the use of unreliable suppliers, poor quality ingredients and child labour.
Blockchain could also help prevent counterfeiting, especially of luxury branded goods, and secondary ticketing, as well as minimising the chance of insider threats and improve customer loyalty programmes.
How is blockchain disrupting the retail industry?
A number of companies are already using blockchain in retail. US multinational retail corporation Walmart has used blockchain in many of its pilot projects, such as its food safety partnership with IBM. The move will see all leafy green vegetable suppliers for Sam's and Walmart to upload their data to a corporate blockchain ledger by September 2019.
The most influential retail technology company in the world Amazon launched its blockchain solutions on Amazon Web Services (AWS) offering a fully-managed service that makes it easy to create and manage scalable blockchain networks using open-source frameworks.
Retail experts weigh in on why blockchain will be important for the retail industry
"Provenance leverages the power of blockchain technology to bring transparency to supply chains, enabling businesses to build trust with customers," says Provenance head of projects Louise Garvin.
"We live in the age of information, and yet continue to be disconnected from the journeys that our products go through. Scandals in the retail sector have exposed the reality that opaque supply chains are devastating environments and livelihoods around the world. And now a new digitally-savvy shopper has emerged, demanding more information about their products. Businesses all along the supply chain now need better access to data – and to share that information transparently with shoppers to help rebuild trust.
"Blockchain presents an exciting opportunity to create a decentralised, secure network of data about the things we buy that is open and accessible to everyone. When it comes to the application of blockchain in the retail industry, there is a need to accurately reflect the different steps in the supply chain and the transfers of ownership and product transformations at each stage. The retailer would be the final step in the supply chain. With transparency enabled through technology, shoppers gain access to trustworthy data direct from the product and benefit from knowing claims are genuine, whether shopping online or in-store.
"Exploring how this works in a live environment, our used real-time data to prove the journey and credentials of fresh produce from source to shelf. We linked together data from the farm, factory, Co-Op depot and retail branches to build a digital history that shoppers can easily view."
LioBites director Anna Oldbury adds: "Quality of the ingredients and traceability was my number one priority. It is much easier to control the sources and origin of the produce for smaller brands than for large conglomerates with multiple lines and large supply chains.
"However, large retailers need to adapt, as customers are becoming more interested in the origin of the products – seeking reassurance that the food is produced using sustainable methods and the garments they buy are not manufactured in a factory using child labour. Adapting blockchain technology will allow transparency and traceability – giving customers choices and confidence in retailers they can trust.
"Is blockchain going to disrupt the retail industry? Absolutely! Companies that will adopt blockchain technology will lead the way and over the next few years, this will become the norm. Western Europe and the USA are pioneering blockchain technology, with Walmart already using it in their food supply management in order to cut waste, improve efficiency and traceability."