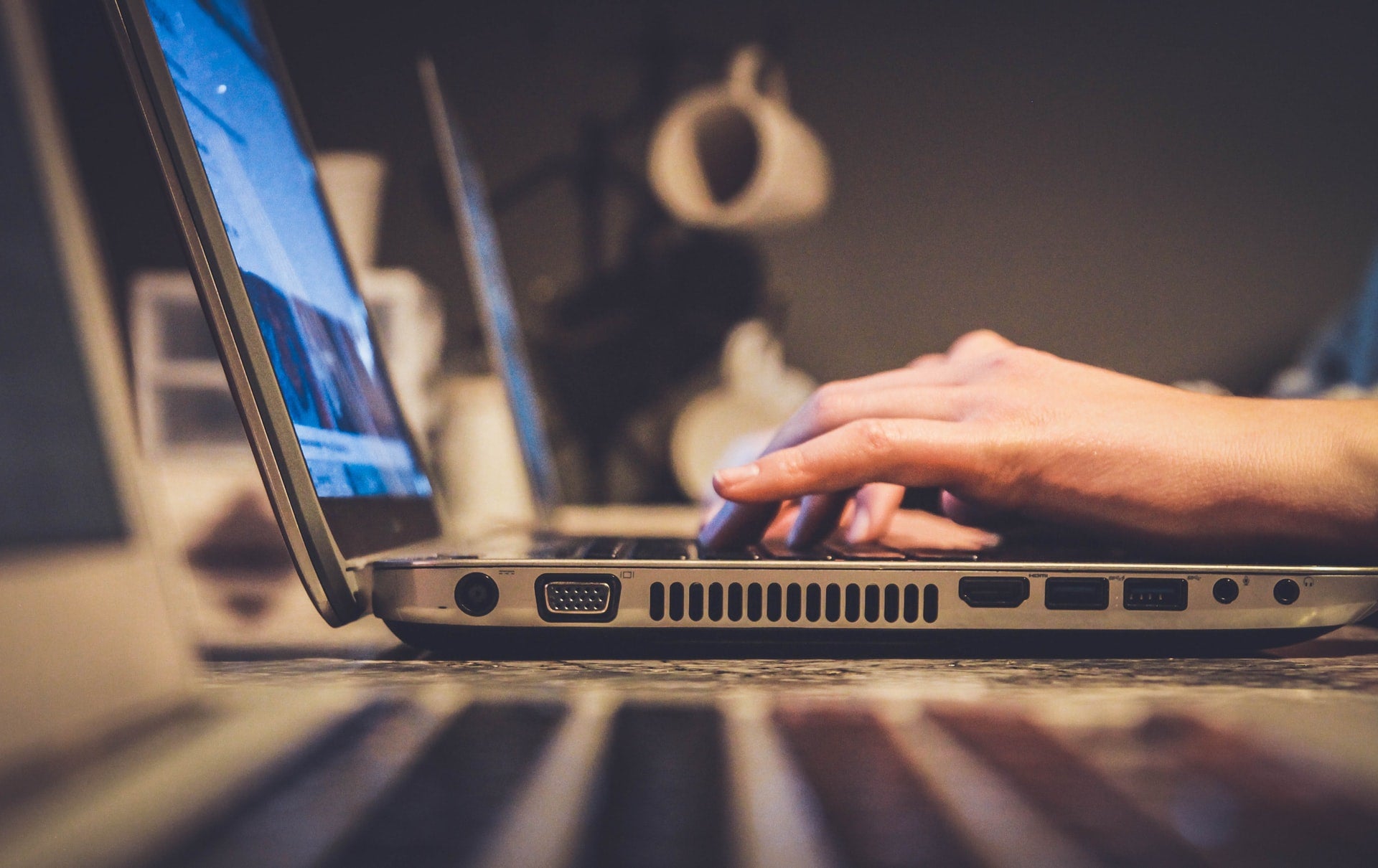 Over a fifth of UK-based consumers believe that brands are failing to provide a good online experience amid the Covid-19 pandemic, according to new research by US-headquartered advertising agency Wunderman Thompson subsidiary Cognifide.
The research findings reveal that the most common problem for consumers when it comes to digital experiences is a slow website, with 37% saying that this is their main concern.
They also show that 29% of consumers believe that 'hard to navigate websites' is the biggest frustration when it comes to digital experience, while for 23% it is 'a lack of clear information' and 22% 'mobile optimisation'.
Meanwhile, 42% of consumers believe that a seamless experience across channels is a top priority.
Consumers "less forgiving" amid Covid-19 coronavirus pandemic
The study's results revealed that the Covid-19 coronavirus pandemic has led to higher expectations of brands' digital experiences, according to 46% of UK consumers. As well as this, 62% of consumers now expect "more convenience."
According to Cognifide, this signifies "how critical digital experiences and interactions are to business success".
UK-based engagement platform Loyalize CEO David John told Retail Insight Network that an online experience is more important now than ever due to the Covid-19 coronavirus pandemic.
John said: "Covid-19 has reshaped consumer behaviour around the world. With the pandemic having forced retailers to close, consumers had no choice but to embrace online shopping.
"As such, the only channel for brands to engage with their customers is digital and a poor digital experience is now a certain way to lose business. Leading brands have significantly accelerated their efforts to innovate and improve their channels – whether out of necessity or convenience – to ensure the customer experience remains best-in-class.
"[Most] companies now believe that their core business model should be digitised to remain relevant and economically viable."
A disconnect between customer and brand
Despite consumers stating that brands do not live up to expectations of a good digital experience, the research also revealed that 77% of those involved in creating digital experiences for brands believe that their own website's performance is "great".
Explaining why there is this disconnect between brands and the consumer, John said: "Covid-19 has created a new customer, one whose behaviours and values have changed immensely since pre-pandemic times. The result is that brands have had to innovate to far greater lengths than ever before in a time when the new customer is far more digitally savvy than ever before.
"A study conducted by Salesforce found that 84% of customers say the experience a company provides is as important as its products and services. This puts significant pressure on brands to transform quickly and to ensure customers are provided with the best digital experiences."
Cognifide CEO Leigh Gammons said: "It has been a pivotal year, with brands and consumers adopting new technologies and methods of communication at unprecedented speeds. Every interaction leaves an impression, and our research has highlighted that decision-makers are sometimes struggling to focus their priorities and get the fundamentals right, such as website performance and accessibility."
How can businesses improve their digital experiences?
Gammons continued: "Seamless experiences across all channels are increasingly important, so accessing the right data and technology is key. Personalisation is a recurring theme throughout. Consumers genuinely see the benefit when it's enhancing their experience, but brands need to strike the right balance with how they use third-party and first-party data to create contextual and relevant experiences for customers.
"Plugging into technology to overcome the experience and content management challenges highlighted is paramount, but decision-makers also need to embrace the organisational change that is required to reap value on that technology investment and keep businesses moving forwards."
John said: "With Covid-19 having upended nearly every aspect of life, companies are being forced to continually innovate and improve their digital customer experience. Particularly in times of crisis, a customer's interaction with a company can trigger an immediate and ongoing view of their sense of trust and loyalty.
"Therefore, it is vital that brands effectively examine and leverage the datasets they keep on customers –specifically, on past purchases – to create tempting offers and campaigns via digital channels that lure customers back, make them feel safe and secure and keep them returning even as the pandemic carries on."