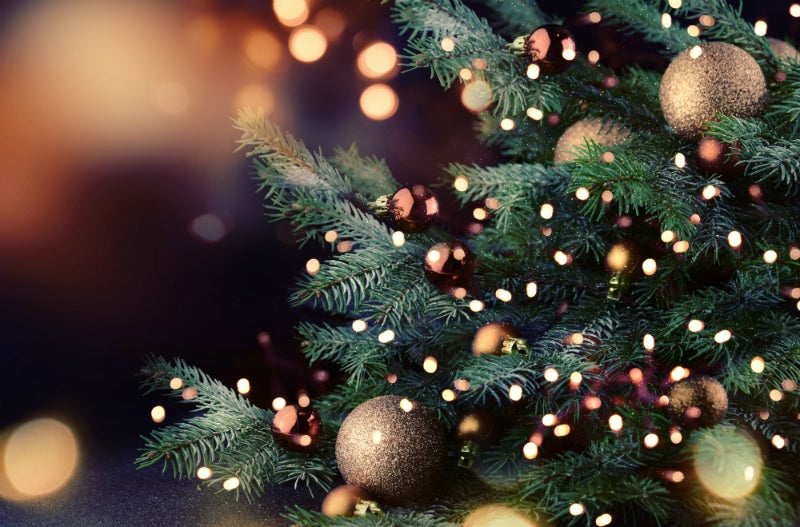 Consumers are spending less on festive shopping this year compared with previous years according to new research by France-headquartered corporation Capgemini.
According to the research, 38% of consumers are spending less compared with 2019 despite 45% of retailers having expected an increase in sales last month.
This drop has been attributed mostly to a decrease in disposable income among households but also to Covid-19 restrictions meaning that consumers are less able to shop in physical stores. People are also buying fewer gifts as they are seeing fewer family members this year.
Research also showed that of festive season purchases, 48% will be essential items, such as clothing, beauty products, and electrical items. One-third of consumers also said that discounts were the most influential purchasing factor, with 29% admitting to being persuaded to buy a discounted item which they hadn't intended to buy.
Response to the research
Capgemini global head of consumer goods and retail Tim Bridges said: "While it's been a year of challenging adaption and experimentation for retailers, there is certainly hope for a resurgence as we settle into the new normal.
"Physical retail has a long-standing place in the hearts of consumers, and they will return to stores when they feel it is safe to do so, but the pandemic has also exposed retail to new customers who hadn't previously shopped online.
"2020 has been a year of extraordinary disruption, but we have also seen significant resilience, creativity and innovation in retail. As our previous study showed, many swiftly adapted to the preference – or necessity – of presence-free shopping. 93% of retailers took deliberate steps to bolster their online offering and one in five introduced new virtual shopping experiences.
"Whether shopping returns to the old normal or embraces the new, retailers must continue to innovate and evolve. Understanding and anticipating customer demands is critical, creating experiences that feel safe, convenient and personal – whether online or in-store."
Clothing retailers are offering high discounts
According to figures from the Office for National Statistics (ONS), the consumer price index in the UK fell to 0.3% in November from 0.7% in October, in part due to the clothing sector offering large discounts. The ONS also attributed the slowing inflation to falling food and drink prices.
The ONS said that clothing prices usually increase in preparation for the holiday period. In November, however, the Covid-19 coronavirus pandemic meant that retailers offered higher discounts to retain customers.
ONS deputy national statistician for economic statistics Jonathan Athow said: "With significant restrictions in place across the UK, inflation slowed, predominantly due to clothing and food prices. Also, after several months of buoyant growth, second-hand car prices fell back a little."
A third of consumers claimed that discounts were an influential factor when making a purchase, according to Capgemini's research, which could be why clothing has dominated purchases this month compared to other sectors.