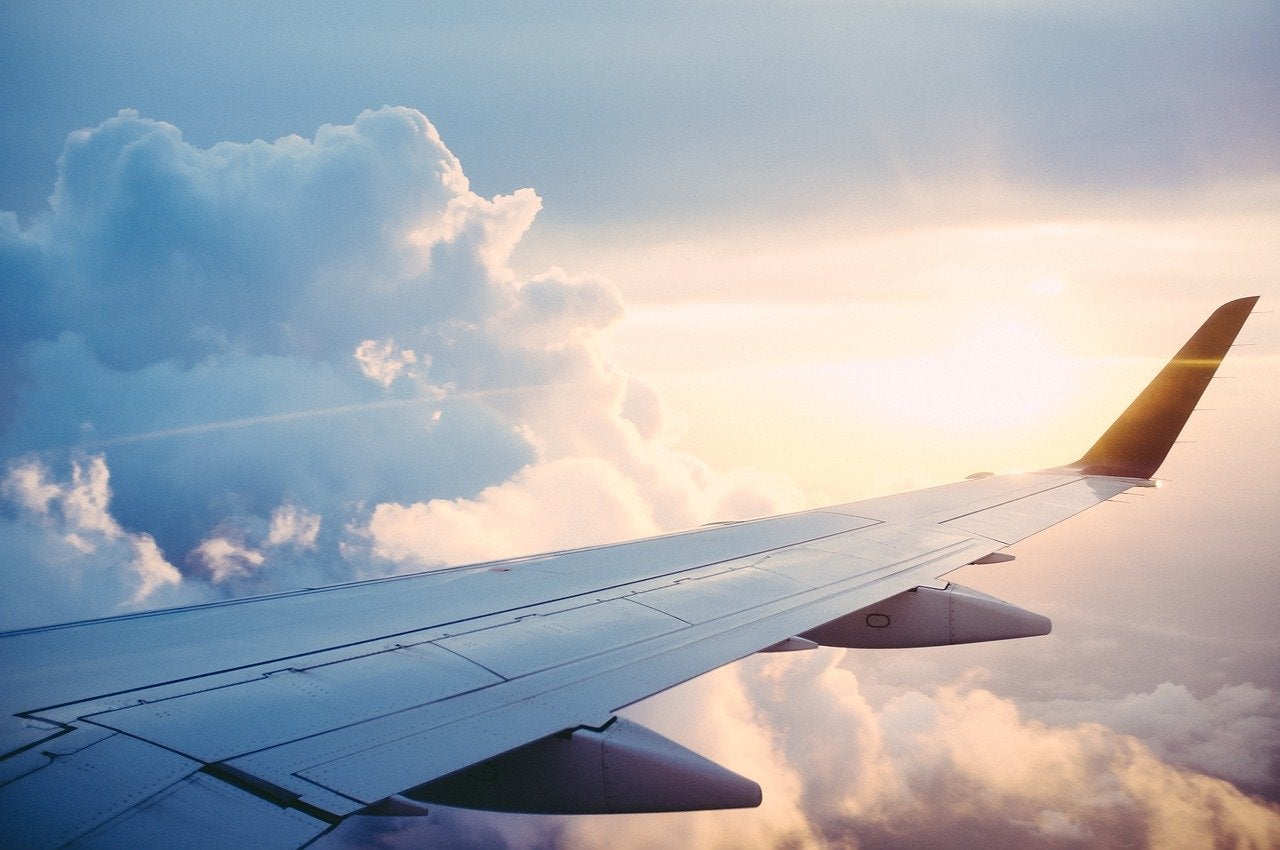 Entering administration: Initial statement
Before filing for administration, Antler had 199 members of staff, most of whom were furloughed via the coronavirus job retention scheme. The majority of the 164 redundancies were retail outlet personnel.
Antler was founded in 1914 and operated 18 retail stores, one concession, and through online services including its own website and Amazon.
KPMG partner and joint administrator Will Wright said: "Like so many companies across the retail and travel sectors, Antler has been profoundly impacted by the Covid-19 pandemic. Although the business was trading well prior to the virus outbreak, restrictions imposed at the start of the lockdown period prompted the closure of Antler's retail and wholesale outlets, while the impact on international travel has also significantly affected sales.
"With uncertainty over the lifting of travel restrictions placing further financial strain on the business, the directors concluded that they had no option but to appoint administrators. We will continue to trade the business via its online channels while we assess options for this iconic brand and would invite any interested parties to make contact with us at the earliest opportunity."
A spokesperson for KPMG told Retail Insight Network that there is not yet an update on Antler's administration.
Covid-19's effect on the tourism industry has a part to play
Many retail outlets are facing administration and requesting funding due to the Covid-19 coronavirus pandemic lockdown forcing non-essential stores to close, such as with Oasis and Warehouse closing and Matalan requesting a £50m injection. In the case of Antler, the business falling into administration is also affected by consumers' inability to travel, which is something that the business relies on heavily to sell products.
Global travel restrictions have hit the tourism industry hard. Under ordinary circumstances, this season would mark an influx of customers booking for summer holidays but, thanks to the coronavirus, the travel industry is instead struggling to pay for cancellation refunds as a result of a lack of incoming revenue.
Accountancy network UHY Hacker Young earlier this week predicted that many travel companies "will not survive the coronavirus even after the lockdown ends" after industry turnover fell from £2.6bn in March 2019 to £1.2bn this year.
UHY Hacker Younger partner Peter Kubik said: "The UK's travel agents and tour operators have been hit hardest by the double whammy of the lockdown and a collapse in discretionary consumer spending.
"The lockdown is a particularly hard blow to high street travel agencies who have been struggling for years against the shift to the internet and the huge DIY sites like Booking.com and Expedia.
"Many are likely to be effectively insolvent already and only surviving because of the help the government has put in place."
Efforts to save the travelling industry could mean a bright future for Antler.
This Thursday, the European Commission will be presenting guidelines and recommendations, adopted on 13 May, for lifting travel restrictions across Europe to the European Parliament Transport and Tourism Committee.
Other countries have already announced intentions to lift their travel bans, such as with Italy planning to lift the ban for European Citizens on 3 June, and Spain confirming that tourists can visit from 1 July.
Along with lifting restrictions, however, because the travel and tourism industry has been so badly affected by Covid-19 it will need to make efforts to attract customers.
The Japanese government, for example, is looking to revive the tourism industry by subsidising people to go on holiday to the country. The 'Go To Travel' initiative, which is expected to begin in late July, will see the government providing subsidies worth up to 20,000 yen ($185) per day, distributed through steep discounts and vouchers for restaurants and shops.
With these industries making strides to attract people to travel abroad, this means that Antler could very well see an increase in sales due to the need for luggage. Should travel and tourism experience a huge increase in the number of customers wanting to travel, this, in turn, could mean an upsurge in demand for Antler's products.