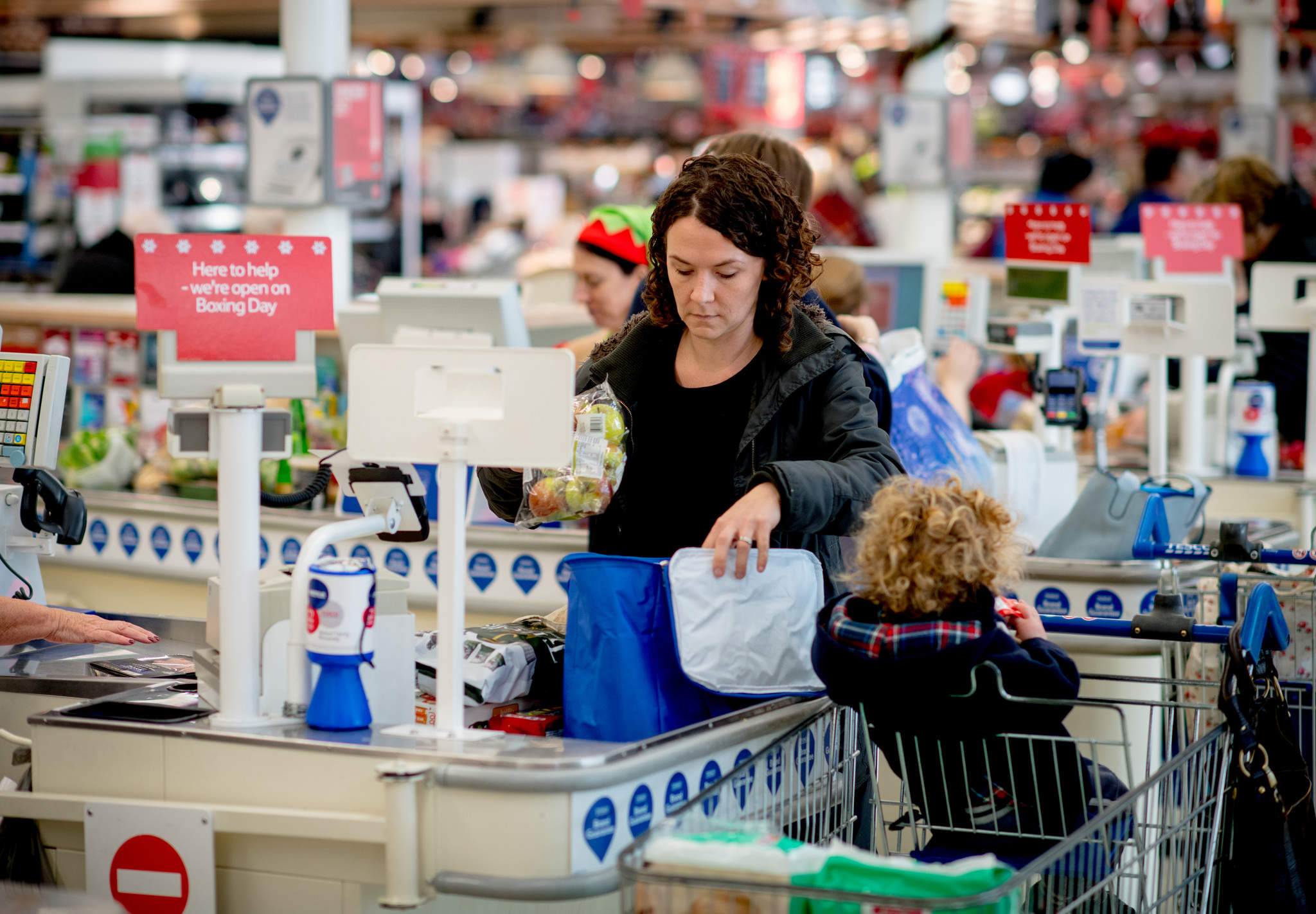 During the Covid-19 coronavirus outbreak, all but essential workers – which includes supermarket staff – have had to stop attending work. Retail Insight Network looks at five UK supermarkets and how they are protecting their employees during the pandemic.
Asda
Asda has been supporting its employees by issuing full pay to staff needing to self-isolate due to official diagnosis, old age, pregnancy, or vulnerability. Staff continuing to work will be given an additional week's pay in June.
Asda chief people officer Hayley Tatum said: "Protecting our customers and colleagues has always been our main priority throughout these uncertain times and we want to do everything we can to help keep them and their families safe."
Last Tuesday, Asda issued a response to employees, stating its intentions to keep all staff fully informed during the Covid-19 coronavirus pandemic.
The supermarket has also implemented social distancing rules in the stores in order to keep staff safe.
Sainsbury's
Sainsbury's has confirmed that it is paying unwell or self-isolating staff in full during the Covid-19 coronavirus pandemic. The supermarket said that it is fully committed to helping unwell employees.
Sainsbury's chief executive Mike Coupe said to customers: "Please treat our colleagues and other customers with kindness and respect. These are unprecedented circumstances and our colleagues are being asked to come to work every day, while so many others are being asked to stay at home.
"We all need them to keep coming to work to feed the nation – a small thank you goes a really long way."
Morrisons
Last week, staff working at Morrisons stores were promised a 6% bonus for the next 12 months. This roughly means full-time staff will be earning a bonus of more than £1,000. Employees that are self-isolating will also be paid the bonus, which will come in quarterly instalments.
Morrisons people director Clare Grainger said: "Our highly-valued colleagues have stood tall amid the coronavirus pandemic, playing their full part in feeding the nation.
"We want to thank every single one of them for their continued hard work during these unprecedented times by paying a much higher guaranteed bonus for the whole year in recognition of their effort."
Tesco
On 20 March, Tesco sent home staff members who are over 70 years old, pregnant or vulnerable with full pay for 12 weeks. Two of the 12 weeks will be coded as holiday.
Tesco chief people officer Natasha Adams said: "We have made a number of decisions, to make sure you [employees] are able to look after yourselves and your families at this time. Above all, please take care of yourself and others and ask for support if needed."
Last month, Tesco said it intended to take on 20,000 temporary workers to help keep the supermarket operating.
Co-op
Today, the Co-op increased contactless card payments to £45 in order to minimise the spread of coronavirus and protect working employees.
The store is also investing £3m in protective equipment, providing sanitiser, installing safety screens at till points, paying employees in self-isolation, and removing low-priority tasks.
A statement made last month by Co-op CEO Steve Murrells and Food CEO Jo Whitfield said: "We're working hard to make it as easy as possible for you [employees] to keep doing a fantastic job in these extraordinary circumstances."