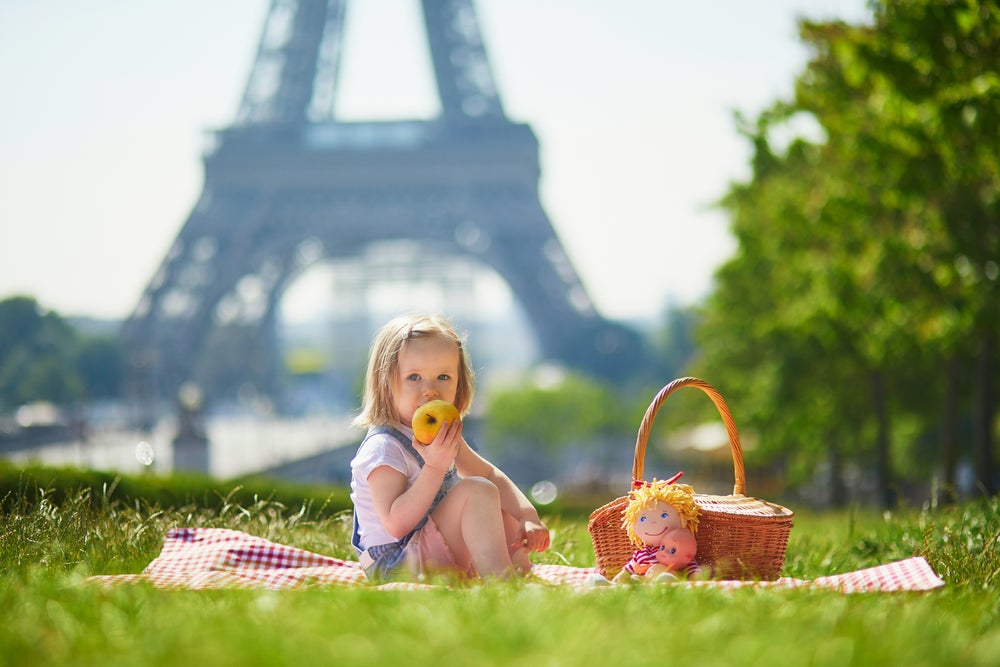 A significant breakthrough has been observed in the baby food market in France in recent years, with small-scale manufacturers gaining prominence.
Local entrepreneurs are disrupting the industry and meeting the growing demand for organic and homemade products, according to financial newspaper Les Echos.
Local entrepreneurs have made their mark in the baby food sector, challenging established brands and introducing innovative alternatives to traditional baby food options. This shift has been noticed as more parents seek healthier and organic alternatives for their infants.
Local entrepreneurs disrupt the baby food industry
The baby food market, which has long been dominated by large corporations, is now witnessing a remarkable entry of small pot manufacturers. These independent businesses are bringing fresh perspectives and catering to the changing preferences of modern parents.
One notable aspect of this trend is the emphasis on high-quality ingredients and organic sourcing.
Small pot manufacturers are known for using locally sourced, seasonal and organic ingredients to prepare their baby food products, tapping into the rising consumer demand for natural and healthier options.
As well as the focus on ingredients, these small-scale manufacturers are also leveraging innovative packaging and labelling techniques to stand out in the market.
With attractive and informative labels, they aim to build trust with parents by providing transparency about the sourcing and preparation of their products.
Growing demand for organic and homemade products
The shift towards smaller and more localised baby food manufacturers is fueled by the increasing demand for organic and homemade products. Parents today are more conscious about the nutritional value and quality of the food they give their babies.
Concerns about additives, preservatives, and potential allergens found in commercially produced baby food have prompted parents to seek out alternatives.
Many are therefore turning to small pot manufacturers whose fresh, organic and homemade options align with their preferences.
The Covid-19 pandemic has further amplified the demand for locally sourced products. The desire for safer and traceable food sources has motivated parents to support small-scale businesses in their communities.
These small pot manufacturers are therefore gaining traction and experiencing growth in their market share. They are successfully challenging the dominance of larger corporations by providing parents with a wider range of choices and catering to their specific dietary needs.