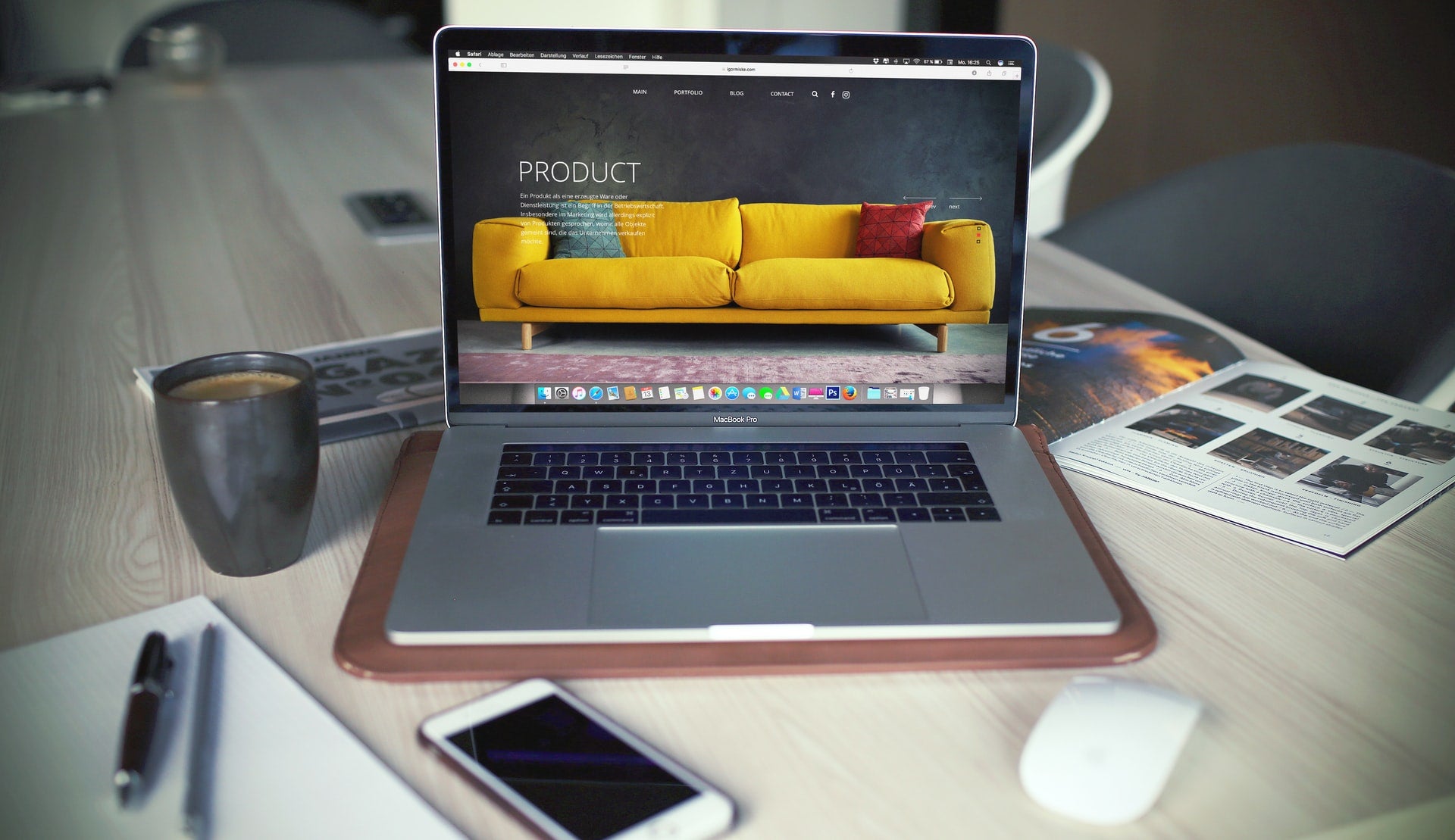 We're witnessing a new age of retail. With video and audio technologies disrupting nearly every industry and creating new ways of communicating with each other, media-centric features provide additional unique opportunities for marketplaces and are changing the way we interact in this niche.
Over the last few decades, the internet has redefined the way we buy. In the future, everyone will be shopping from apps and marketplaces with integrated video and audio features, replacing physical interaction as we shop anytime, anywhere, and in a more personal way with personal assistants instead of bots.
California-based streaming media solutions provider Veriskope VP of product management Robb Beal tells Retail Insight Network how media streaming technologies are redefining marketplaces and retail.
The rising popularity of digital marketplaces
Digital marketplaces have become wildly popular over the last two decades, with an estimated 1.8 billion people worldwide purchasing goods online in 2018, growing to over two billion in 2020.
Meanwhile, global e-retail sales reached US $3.53 trillion in 2019, growing to nearly $4.29 trillion in 2020, and are estimated to grow to $6.54 trillion in 2022.
Online shopping is now one of the most popular online activities, and during the ongoing Covid-19 pandemic, is the only option left to consumers who wish to stay safely indoors, away from others and physical currencies that could be virus vectors.
For many smaller brands that only had physical shops or online stores not registered in any digital marketplaces, Covid-19 has accelerated the shift online.
Brands have realised digital marketplaces are real game-changers, with some finally selling online after years of procrastinating through the sheer necessity of this being the only way to reach customers when there is little or no foot traffic.
This is especially true with second and even third waves of the pandemic shattering people's confidence in safely travelling outside the home.
Businesses which had long seen an online store as the next link of evolution were finally forced to do so and have now seen first-hand the time, money and effort-saving benefits an online presence delivers, while giving new options to customers.
The difference between an online store and a marketplace
Even so, not everyone is online. Novice entrepreneurs often wonder about the differences between an online store and a marketplace.
While the online store offers products from only one supplier, the marketplace resembles an exchange with various goods from different suppliers. Buyers enjoy a large selection of items they want to purchase, and sellers gain a broader customer base.
Again, it's not new, as such: shopping centres have done the same for physical sellers for decades, but online models have serious cost savings and open customers globally.
With integrated live video streaming capabilities where the buyer can view items from any angle while talking to a salesperson as necessary, asking them questions or to demonstrate additional features, the shop-from-video model becomes a much more intimate experience than a physical store ever was.
How video and audio reshape marketplaces
The ongoing advances of new technologies are noticeable in multiple fields, and marketplaces have already taken it into account, leapfrogging traditional brick-and-mortar sites.
While the largest Chinese e-commerce platform Taobao redefined the shopping approach with its short video content and global live streaming, new kinds of live video services may become the next major growth point in the international e-commerce market.
However, for this to come true, several conditions are required: a working cutting-edge technology, appropriate business model, high consumer demand, an affordable, stable and fast internet environment to operate in and the industry's finest to join digital marketplaces.
In turn, peer-to-peer networks directly connect consumers and sellers without any intermediaries. Media-centric technologies offer a new networked business model, offering marketplaces new opportunities for live user-over-video interactions and an all-around digital, yet intimate, shopping experience.
The pioneering marketplaces experiencing the impact offered by such technologies will benefit from ready access to video platforms, flexible agreement terms, lower fees and prices, easy drop-shipping, a secure, safe environment, product and operational transparency and more.
Marketplaces in a tech-driven world
Physical stores will continue to disappear, and while they're unlikely to vanish entirely, events such as global lockdowns due to the virus only incentivise online shopping, even for those who used to be die-hard fans of showrooms, retail spaces and shopping trips, with shopping malls worldwide now seeing more closed stores than ever before.
This creates an exciting opportunity for the future of video technologies as new kinds of services provide the convenience of 'visiting' – something which any retailer would be glad to use.
Most companies are shifting to digital competition while still struggling to survive. Meanwhile, brick-and-mortar stores will likely become luxury retail spaces of well-known brands.
Progress is forcing these changes and denying this obvious fact will result in some businesses failing as others thrive. In the future, we all will shop from video – and it's coming sooner than we can imagine.