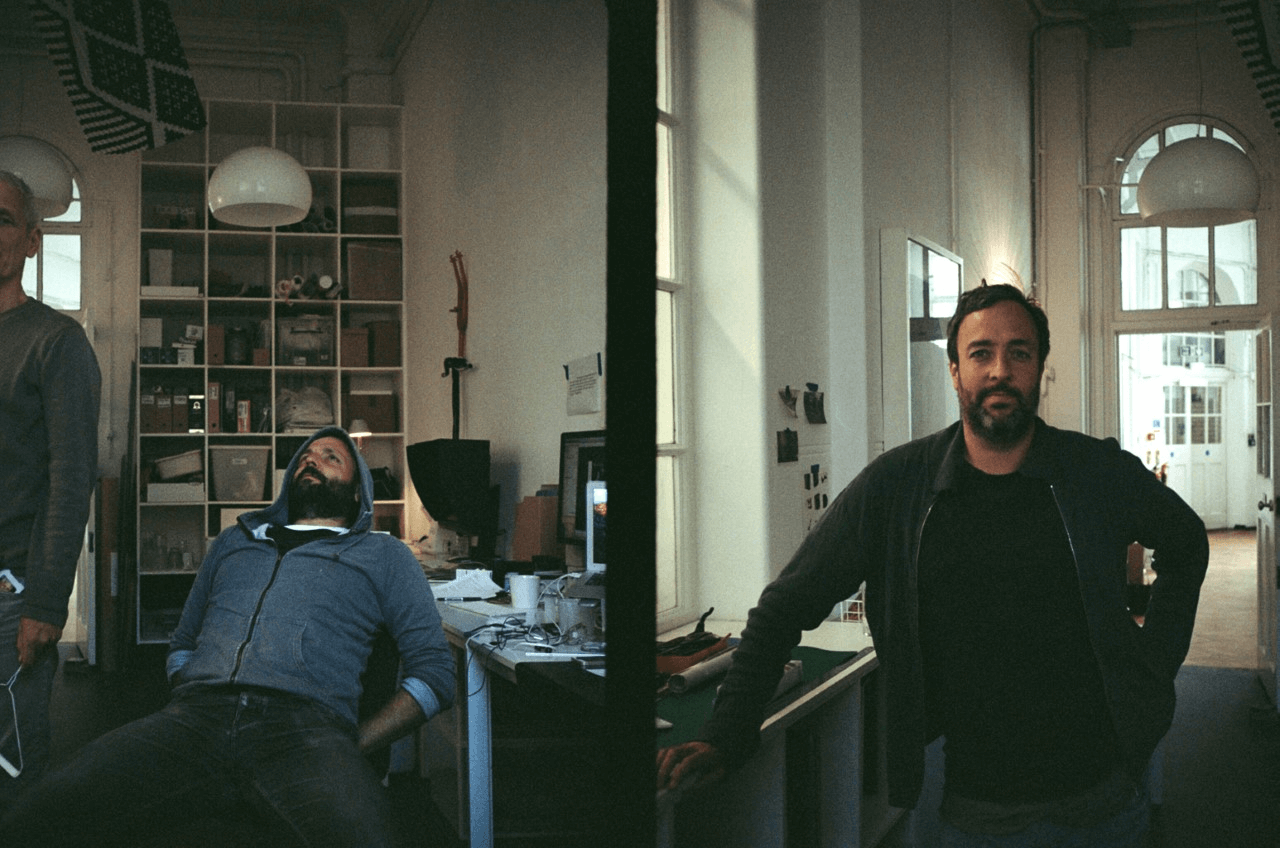 Sustainability has been a significant driver for retailers over the past few years, and concerns over sustainability and the negative impacts brands can have on the environment are growing.
Retail Insight Network spoke with sustainability specialist and branding agency Foxall Studio co-owners Andrew and Iain Foxall to discuss how retailers can incorporate sustainability into their branding and, in doing so, appeal to wider audiences.
Jessica Paige: How can retailers reflect sustainability goals through branding?
Andrew and Iain Foxall: From a branding perspective, I think that the key thing is to have stand-out, unique sustainability practices in the first place, which the brand can then communicate.
Sustainability – in the sense of it meaning social/environmental/economic responsibilities – is behind the biggest single shift in consumer habits that retailers will have experienced in a lifetime. Customers are accessing brands and purchases through social media, which happens to be the same place where sustainability concerns are voiced/shared/adopted.
It makes sense to suggest that a brand that is reflecting generalised or weak alignments to sustainability goals are going to lose customers. An additional aspect is that audiences increasingly see the earth's resources as being more important than purchases, and this accelerates the rate at which customers can turn away from a brand whose actions might be deemed as unsustainable.
Assuming that the business has solid, unique sustainability practices, then the brand will be able to reflect them more easily. And how this looks is different for every brand since there can't be a one-size-fits-all approach.
JP: What work has your company recently done to reflect this?
AIF: At Foxall, we look at the whole communication suite for clients and we see the branding as one cog in the machine. I mean that there's no point in creating an emblem that represents your commitment to sustainable ingredients/materials unless you have the content around it to give it context.
We recently made an emblem to go across all packaging for a cosmetic brand, and it worked because it was seen as a byproduct of a far-reaching programme around clean water that they had authored and committed to.
Had we simply plastered an eco-looking motif across all their new packaging then it would have risked having a backlash within their audience.
JP: Are retailers prioritising sustainability more now than ever before?
AIF: Sustainability concerns have definitely been growing within the consumer conscience for a long time now, and it feels like this is just the beginning of a more extensive shift. There are many indicators that the market is moving in that direction.
A good barometer that I read about last week is that the French luxury goods retailer Hermès have announced plans to back lab-grown mushroom leather, addressing the fact that a large percentage of their next generation of customers are likely to stick to vegan products.
I think Hermès are making a bold and necessary step for a business who in recent decades has largely shaped their brand around a leather-based craft.
Another interesting indicator is that the UK-based PR agencies that we work with are turning away any brands that don't have enough sustainability credentials. One recently only agreed to work with one of our clients who was trying to come in from the EU if they could provide a road-map to more eco-friendly packaging.
So, PRs seem to strongly think that audiences won't compromise on sustainability.
JP: What advice would you give to retailers who want to rebrand?
AIF: I would say that the best place to start is by having a lot of conversations. Sustainability is a complicated and sensitive area, requiring brands to speak from a very honest place, otherwise, the communication will grow stale, or even implausible.
To speak from an honest place, they need to understand and engage with multiple points of view. Speak to the stakeholders – what does sustainability mean to them? Engage the customers – what does their expectation look like? What can you commit to as a brand? What would a timeline look like?
We've worked with a brand recently who were not even aware of the amazing sustainability credentials that they were sitting on, and by contrast, another brand who wanted to pretty much make up the goals.
Both brand scenarios were resolved through multiple conversations during workshops and informal interviews and discussions.
We are relieved that the markets are coming round to a greener approach. As an agency that's been around for 15 years, there have been times when we've felt disillusioned by the lack of sustainability vision in the marketplace. In some sense, we were potentially adding to the issues by helping our clients push more product into the market.