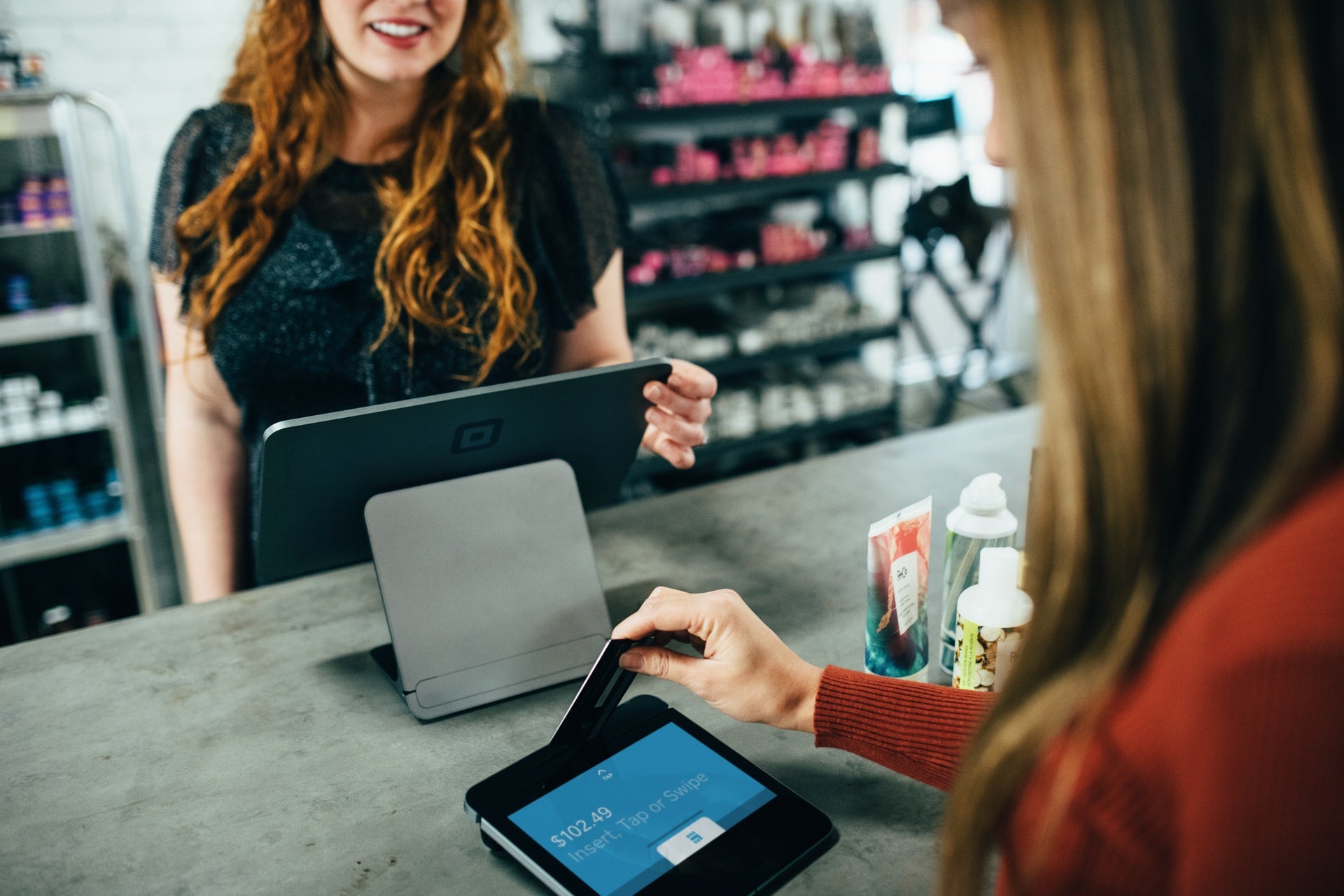 Over the past year, Britons' spending habits have changed as lifestyles have adjusted. From a 60% increase in UK bicycle sales, to an uptake of arts and crafts leading to a 'crafting revolution', there have been significant changes in how consumers are spending their money.
America-headquartered cloud computing company Oracle NetSuite VP EMEA Nicky Tozer tells Retail Insight Network the key points small business retailers need to consider in order to find success in 2021.
Retailers need to adopt a direct-to-consumer strategy
Unsurprisingly, retailers saw an unprecedented demand for online transactions in 2020. According to the IMRG Capgemini Online Retail Index, online sales growth hit a 13-year high, up 36% year-on-year.
Of the near 500,000 businesses registered in the UK in 2020, most were retail – specifically online and direct-to-consumer (D2C). To benefit from this step-change in 2021, retailers must adopt a D2C strategy.
The past year has encouraged a deep introspection on how consumer expectations, purchasing patterns and priorities are speeding up a shift to online-first, D2C retail strategies. The fact that ecommerce and social media are intrinsically entwined allows brands to engage directly with customers through virtual means.
Invest in positive online experiences
E-commerce is the foundation of D2C retail, and generally the primary sales channel. Most start-up or new retailers were born in the social media age, so their online experience has needed to be a step above the competition.
Websites are both visually appealing and user-friendly, suited to digital natives who expect a seamless online experience. In addition, many D2C retailers offer free shipping and returns, which increases repeat purchases.
Brands that usually sell to customers in a physical store need to tie together the online and offline experiences depending on local restrictions, for example, by offering customers an easy return process.
For some consumers, online shopping may have been driven more out of necessity than choice in the past year, therefore, retailers should be talking to their customers to see if this is a service that they'd like to use again, even when stores fully reopen.
It is imperative for brands to learn from each transaction to have a truly successful D2C strategy. No longer is the sole purpose of having an online presence about reaching new customers and accessibility, but also to stay updated with current customers' preferences.
Track data to modify business accordingly
By observing customer shopping habits and generating insights from transaction data, retailers can modify products and services accordingly.
For example, pet owners felt less comfortable making a trip to the shops in 2020, driving D2C subscription dog and cat food brand PetShop.co.uk, which reportedly saw a 300% increase in sales.
It helped achieve this by using tools and technology it already had but was not maximising before, which led to improvements in invoicing, inventory management and cashflow forecasting which in turn contributed to providing a better service. PetShop.co.uk has invested more time into social media marketing, which wasn't really a focus before.
This has helped it to communicate with new and existing customers, learning more about their preferences while gaining valuable insight into how it can provide customers with a better online experience.
Cultivate a loyal customer base
It is a well-known adage in the retail industry that customers remember the service a lot longer than they remember the price. This is especially true for D2C businesses and their ability to cultivate a loyal customer base. Shoppers today are also focused on finding brands with values that align with their own. It is this community that will support initiatives like new product releases or pop-up events, while also advocating for brands on their behalf.
Successful personalised relationships with customers are where retailers invest and foster support for their brand. This translates into loyal customer support, which is fundamental to a brand's success during challenging times.
Many retailers changed their communication with customers last year, but D2C retailers have used this time to really deepen their relationship with customers. Online homeware brand Cox & Cox stated they have been able to achieve 70% year-on-year growth as consumers have looked to spend more on improving their at-home experience.
This success partly follows decisions made by the retailer back in 2016, when the brand made a concerted effort to improve its ecommerce foundation. To boost its D2C sales further, the brand turned its attention to attracting a younger demographic, growing its Instagram following by 100,000 users as it taps into the demand for home décor.
Go the extra mile with your customers and prospects
D2C businesses often have a strong understanding of their typical customer profile, including their interests and values, and by knowing how to communicate with them effectively. This enables them to leverage budget-friendly efforts like social media marketing to speak directly with existing customers, while also reaching new audiences.
Brands that sell directly to consumers are usually more accommodating too. They often have no stores, or only a handful of them, and as a result a smaller workforce – meaning a small number of fixed costs. Contrastingly, other brands must be able to change and adapt at pace as the retail landscape and consumer preferences continues to fluctuate.
Many physical retailers are wondering what 2021 will have in store. What we know for certain is that a successful D2C strategy can be implemented to put retailers in control. It offers a tremendous opportunity to drive revenue in the short-term while laying the foundations for long-term success.