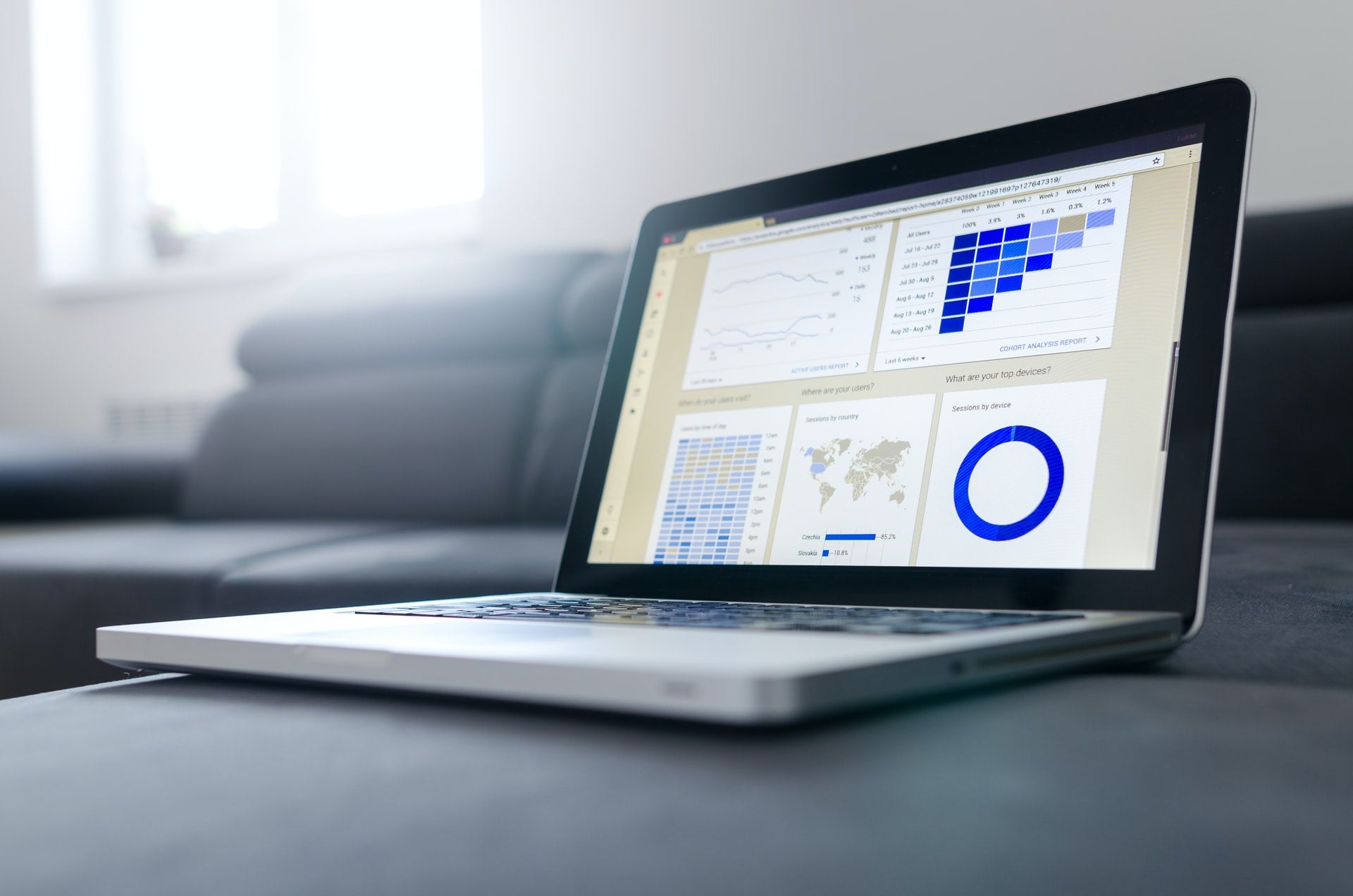 UK-based data connectivity platform LiveRamp European managing director Vihan Sharma tells Retail Insight Network how retailers can use collaborative data to boost sales and improve customer service.
Jessica Paige: How has the Covid-19 pandemic and the rise of e-commerce changed the high street?
Vihan Sharma: It is no secret that the British high street has been struggling to keep up with the rise of e-commerce for the past decade. According to the Office for National Statistics, in the three years prior to 2018, retail employment had declined across all regions, except in the north-west of England. The onset of the pandemic, however, has fast-tracked this shift towards online and away from shopping in physical spaces.
Retail has been one of the most badly hit sectors during the pandemic – and the face of the traditional high street as we know it will likely undergo significant transformation by the close of 2021.
ASOS's buyout of the iconic Topshop, Topman, Miss Selfridge and HIIT Arcadia-owned brands is evidence of such a transformation. It's a symptom of how critical digital transformation has become across the industry, that a digital-first upstart is buying a more established brick-and-mortar competitor.
JP: What can retailers do to achieve sales against online competition?
VS: While deals such as this are undoubtedly changing the face of the high street as we know it, there is plenty these stores can do to take action now and boost their sales to secure their future both online and on the high street. Retail brands have a wealth of first-party data, the information they hold on their sales and customer purchases. Now is the time for brands to realise the value and potential of this data and digitally transform.
This treasure trove of first-party data, when leveraged properly and combined with a robust data strategy, can help retailers to generate new revenue streams through retail media solutions and deliver more accurate and relevant marketing. At a time when customers are demanding more from brands, leveraging this proprietary data effectively can be a key way to differentiate and compete for consumer attention.
JP: How can retailers join forces?
VS: While a shift to e-commerce has perhaps been the biggest retail trend of the last year, retailers' digital transformation needn't stop there. Brick and mortar stores are not going away, so connecting online and offline data is crucial for brands to gain a deeper understanding of their customers' needs, helping them to serve customers better in-store and online.
A data connectivity platform can help brands connect the dots between their online and offline data while maintaining consumer privacy. To go further and develop deeper insights, brands can collaborate with strategic partners to advance their customer intelligence.
Connecting first-party data on a secure neutral infrastructure enables brands to discover deeper insights, fine-tune their marketing strategies and offer better deals and experiences to their customers.
JP: How can connecting data help retailers?
VS: For example, companies who work together, like a high street clothing store and a sports apparel brand without their own store, can work together to drive more sales and deliver a better experience. The sports brand can work with the retailer to better understand their customer demographic, identify the items that are most popular, and measure the impact of campaigns.
This helps the brand create better promotions and deals for consumers, which drives sales for the brand, the shop and benefits the customer. Similarly, in the case of the ASOS deal, ASOS and their new family of brands can all benefit from the unified insights across the brick and mortar and digital properties to better understand their customer base.
Even brands that may seem to have little relevance to each other have the potential to be useful and valuable partners, and unique insights can be gathered from connecting two sets of data that on the surface do not have anything in common.
A collaboration between a holiday booking firm and a vegan burger brand might seem completely unrelated at first, but if connecting the data reveals that customers who strongly identify with the values of the brand are also more likely to be searching for sustainable holiday options, the booking firm can advertise them much more relevant holidays, making their experience better and improving return on investment.
Data collaboration is the architect of brilliant customer service. And as the ecommerce market grows and becomes more competitive, high street retailers must rethink their marketing strategies to ensure that they cannot only survive, but thrive. Boosting data insights is a means of levelling the playing field across the industry to better support customer needs and survive on the high street.
So as competition heightens and e-commerce continues to boom, it is more important than ever that high street brands take action to embrace digital and collaborate with strategic partners to create unique differentiation through customer insights. It is time to put the personal touch back in shopping, with coordinated marketing strategies inspired by cooperation for customer insights. The high street is ripe for innovation – and data will be at the heart.