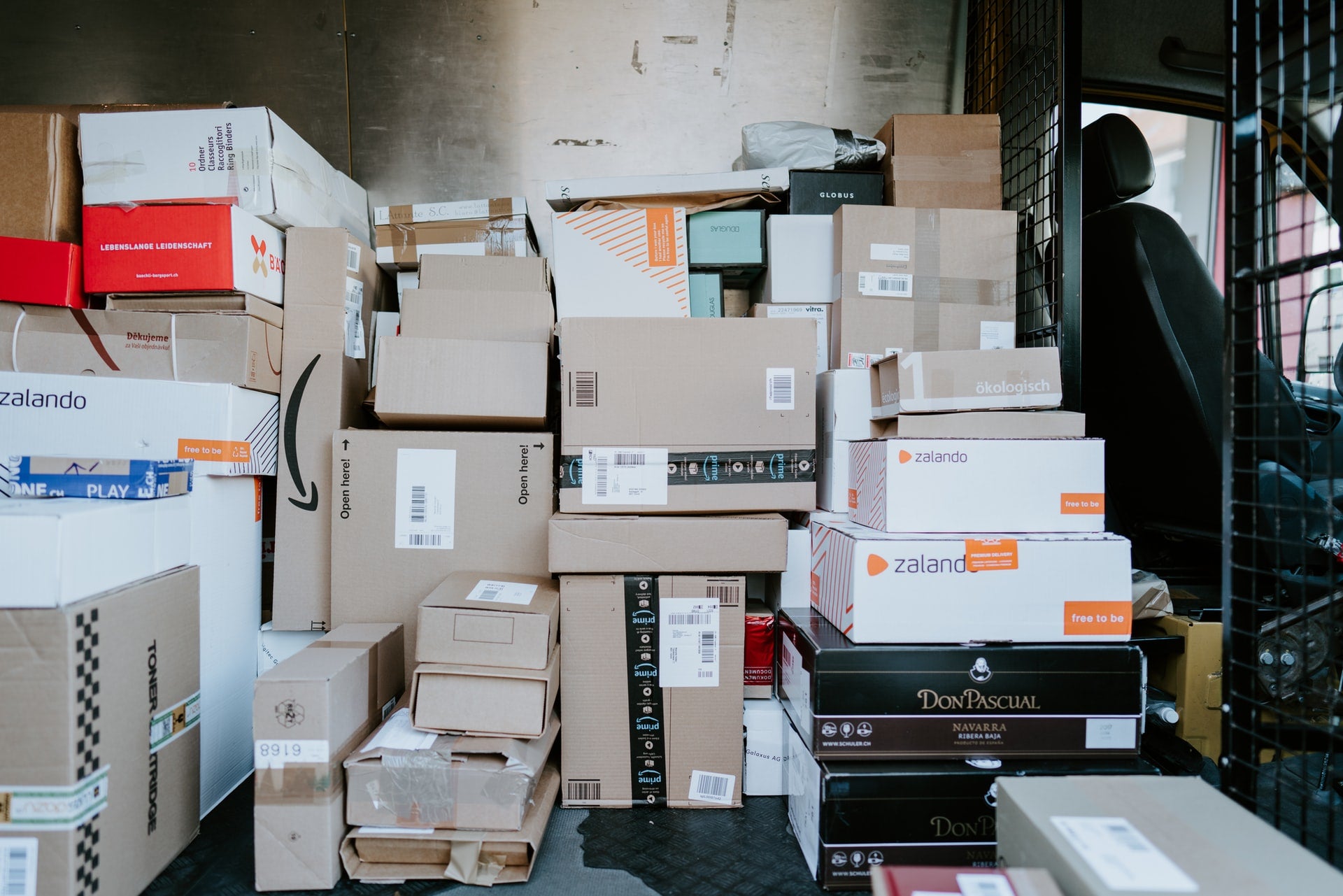 Last week, artificial intelligence (AI) platform HelloDone partnered with delivery company DHL Parcel UK to improve deliveries from retailers to consumers with disabilities.
Under the new partnership, DHL will connect order tracking numbers with HelloDone's AI, which integrates messaging apps WhatsApp and Facebook Messenger to help customers easily ask the retailer Frequently Asked Questions (FAQ).
Included in the options consumers can ask HelloDone's AI is 'Just a Minute' (JAM), a feature that will alert drivers that they may need to wait longer than usual at the drop off point so that disabled customers have time to get to their door.
Retail Insight Network spoke with HelloDone general manager of post-purchase Sean Sherwin-Smith to find out more about the deal and how HelloDone's AI is improving consumer experience and deliveries for disabled consumers.
Jessica Paige: Could you tell me a little about your company and the work you do?
Sean Sherwin-Smith: We are a platform that sits between the retailers, the carriers, and consumers. We simplify the journeys that would be normally quite high friction of the consumer because they're usually jumping between website and app, so they can go from a retailer's app, or website to a carrier's app, or to a carrier's website.
Consumers have been migrating during the pandemic to things like WhatsApp and Messenger, so what we do is move that post-purchase journey into that space. Through our technology, you can ask the retailer general FAQs through these apps which will be answered by AI and may eventually go through to a person if the AI is unable to help.
Unlike a lot of assistive technologies these days that are sold to the disabled consumer, we sell directly to the retailer. The consumer doesn't pay anything.
For example, a customer of ours is the fashion retailer Quiz. If I bought something from Quiz, I would get an order confirmation via Messenger if I opted into Messenger and through email if I didn't with a link to the Quiz Messenger channel.
If I wanted to track a parcel or talk about ethical policy, I could go to the Quiz Messenger channel where our AI would assist with any questions. If the questions are too complex, it's handed over to a human agent.
JP: Why is accessibility important to you as a company?
SS: We focus on the customer and user experience, and that includes those with both physical and mental disabilities. Three years ago, I was at a panel being held by the Citizens Advice Bureau and that was a bit of a wake-up call for me personally and alerted me to how delivery services can be made accessible.
It made me think, wow, we're in the 21st century and we are still not prioritising this? I've worked in last-mile logistics for over thirty years, and it was only at that panel that I realised how common disabilities are and how big of a problem inaccessibility is.
Delivery drivers don't realise that when someone is taking a long time to answer the door; it could be because they have a disability. By the time the customer gets there, the driver may have already gone, assuming they were not in or left the packaging in an inaccessible place.
It's important that the retailer and carrier industry begins to prioritise accessibility, not just for the consumer, but for the company too. One in five people are disabled – that's a big revenue to lose out on if retailers don't make themselves more available to disabled people. More inclusion results in bigger revenue.
JP: What research have you conducted to offer the best accessible solution?
SS: We have a User Experience (UX) team that is tasked with going out to do paid surveys.
Other than that, a lot of the information was taken from the Citizens Advice Bureau, a network of hundreds of independent charities in the UK that provide free and confidential information to help people with money, legal, consumer, and any other problems.
We also have talked with companies like Scope to advise on the best kind of language to use that is sensitive, progressive, and easy to understand.
JP: What advice would you give retailers to make their online services more accessible?
SS: The advice I would give to a retailer is that they need to start thinking about consumers across a different range of capabilities and not just the able-bodied customer; all people work and take in information in different ways, even amongst the able-bodied.
A lot of websites these days are copy and paste, there's not a lot of thought about customer experience and especially the disabled customer experience.
Begin thinking about what the post-purchase experience looks like and how people manage their lives around the post-purchase experience. In the world of retail, customer experience and gaining loyalty is the million-dollar prize everyone is aiming for, and if you're cutting out one in five customers by being inaccessible, you're cutting a large portion of revenue.