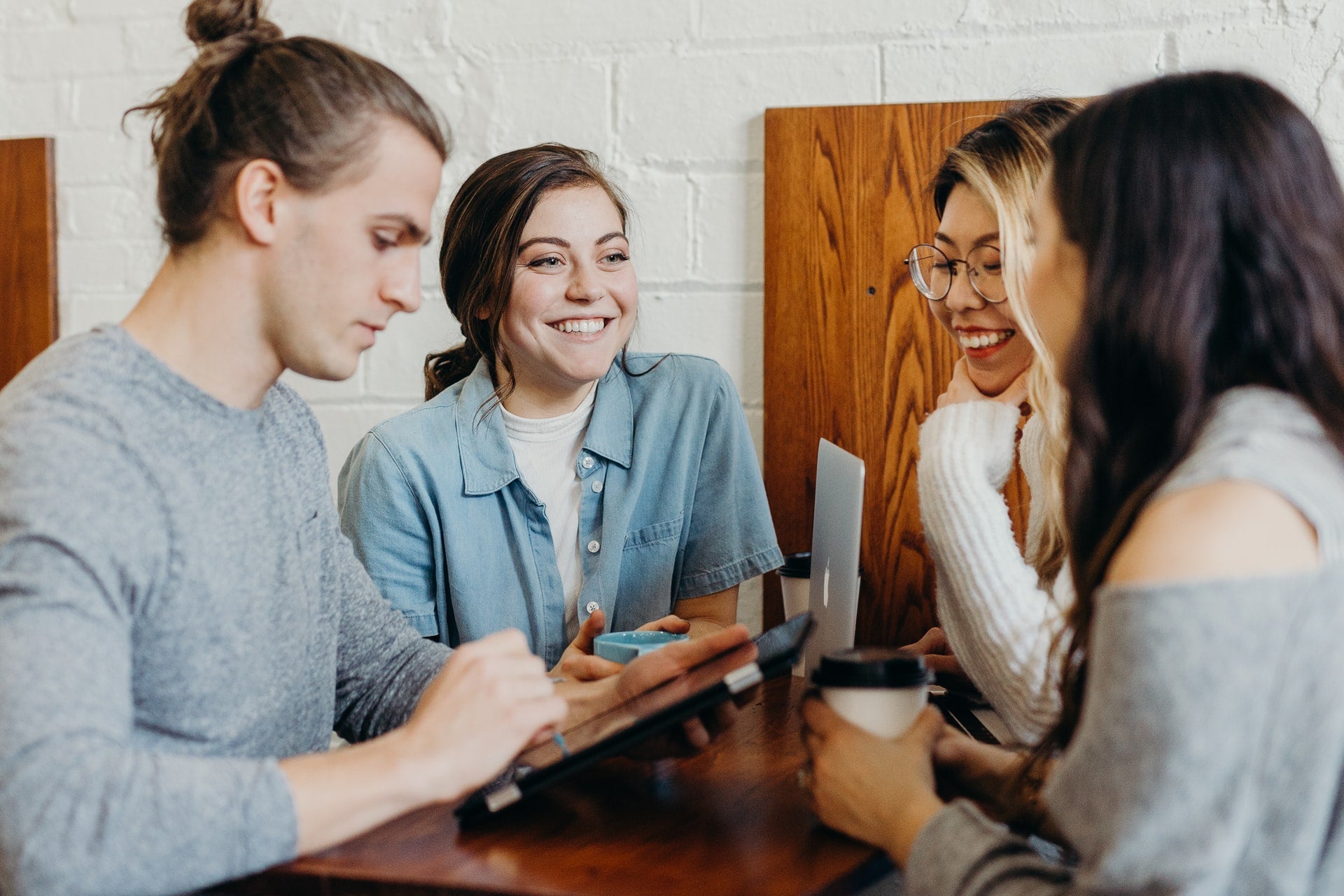 No retail business is coming out of the Covid-19 pandemic completely unscathed. But as the UK's vaccination rollout goes from strength to strength and the lockdown begins to ease, non-essential stores have reopened.
With that comes the opportunity to reform and come back better and with improved management – not just for the customer, but for the employee and employer as well.
Retail businesses have made huge adaptations to their bricks-and-mortar presences already to comply with Covid-19 rules and regulations, and now need to manage further workforce challenges in managing and retaining their employees.
Scheduling, payroll and furlough' and staff retention are among the main challenges, and it's more important than ever for retail businesses to keep employees happy and engaged to ensure a smooth reopening and rebuilding.
Retail and hospitality industry expert Fourth CEO Clinton Anderson tells Retail Insight Network how retailers can maintain good communication with staff, improve workforce management and why it's important to do so.
Prioritise communication with staff
Everyone has witnessed the physical changes that retailers have made to protect customers and ensure they are protected from Covid-19, but as shops open up again in April, there will also need to be a greater emphasis on the health and well-being of employees if companies are to attract and, more importantly, retain their workers.
Retail employees have faced huge ambiguity and uncertainty around their jobs for the past year, so while retailers may set strong turnover targets to help recoup 2020 losses, retailers must also prioritise building a culture that embraces and responds to this ambiguity with clear, quick communication with staff over rotas that incorporate agile hours.
This will help to ensure businesses can cope with the increased risk of illness and the necessity to self-isolate if exposed to Covid-19.
Quick decision-making is vital
Store managers will need to be able to prioritise critical decisions and react quickly to in-store challenges, while head office must drive central coordination around risk identification, issue resolution, and messaging.
Employees will also need assurance that their pay will match up with their hours worked, even if these hours change frequently. As such, tools that give visibility on pay or even access to pay when the worker needs it, will be key.
For instance, at Fourth, we understand that many of our end users have needed to access their salary earlier during the pandemic, and we work with Wagestream to ensure people can access their 'earned wages' before payday.
Maintain communication channels with all employees
There will also be uncertainty around the required workforce headcount for many retailers. As such, maintaining communication channels with furloughed and released staff is essential, as is developing outreach programmes for high performers and being clear on the selection criteria for rehiring.
Retailers will also need to look at implementing flexible furlough and ways to tackle higher than ever staff changes.
Aside from these transactional communication elements though, it's also important that employers communicate with their people to better understand their workers' current challenges and what they'd like improved at work going forward.
This can be done through surveys and feedback forms, encouraging team collaboration on digital platforms, and the business itself leading by example and calling for this feedback through their content.
A single source of truth
None of these challenges is simple to resolve but implementing a human capital management solution can help retail leaders reduce admin, improve scheduling and payroll processes, and gain better insights that the business may not have otherwise had.
In short, a tech solution like this can act as a single source of truth for the business and its employees, putting communication and knowledge in one place for everyone.
Fourth's Employee Engagement and Mobile platforms, for example, provide retailers with the ability to clearly communicate with employees by providing consistent information and updates to workers regarding what to expect with reopening.
They can also teach staff mechanisms for raising risks and asking questions; allow retailers to design easily accessible "quick start guides" as employees return to work, and use a Covid symptom checker pre-shift to maintain high levels of safety within the work environment.
A good workforce management system will also help provide insights for key business decisions through machine learning and AI as well, helping retailers understand who has taken which shifts, the percentage split of shifts between male and female workers, payment trends, how engaged employees are and more.
This data can all help to forecast and improve labour costs, compliance, diversity and ultimately staff engagement and retention.
The road ahead for the retail sector
While digital transformation can be challenging in any business, retailers shouldn't be afraid to undertake this evolution – it's an investment.
The pandemic has already landed its heaviest blow to the retail industry, rendering physical retail stores largely dormant for more than a year.
Now is the time for retailers to take bold steps towards the more progressive future that both retail workers and customers will be expecting, ensuring they can remain dynamic and responsive to any future challenges.