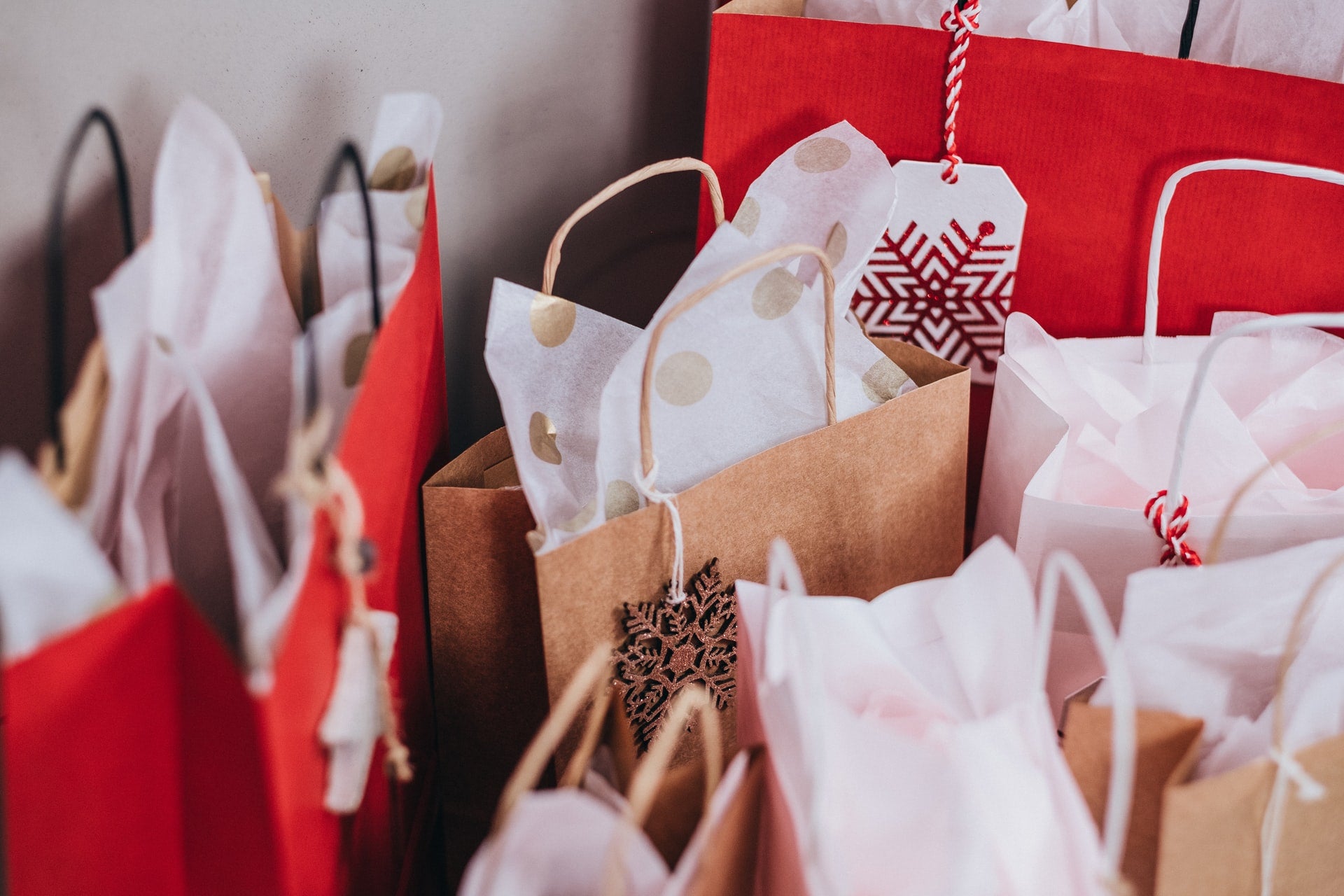 Retailers are "cautiously optimistic" about festive shopping this year, with e-commerce being a key focus, according to research by Paris-headquartered corporation Capgemini.
'2020 Festive Shopping' looked at the retail industry across the UK, US, Germany, France, the Netherlands, and Scandinavia. Findings revealed that 46% of retailers expect an increase in sales despite concerns over physical stores opening, as 49% of shoppers expect to do their festive shopping online this year.
Online shopping will be key this festive period
In anticipation of an increase in online shopping, 93% of retailers have taken steps to improve their online offering, with 50% improving their website, 34% increasing web traffic capacity, and 21% introducing new virtual shopping experiences.
To attract customers, 78% of retailers have said that they will be offering discounts both online and in-store, while 33% will offer a larger range of discounted products online.
Similar predictions have been shared by retail technology provider Aptos RVP solution consulting Richard Willis, who in a statement said: "With lockdown measures in effect, consumers will be shifting their usual Christmas shopping behaviour to cater to the new rules.
"As we get closer to Christmas, consumers are concerned, rightfully so, about possible issues related to stock availability and courier constraints. The fear of missing out on their desired purchases will drive demand earlier in the festive season compared to prior years. To capitalise on this demand, retailers will offer an extended discount period of promotions, essentially a whole new take on Black Friday in the form of a fully-digital Black November."
Impact of Covid-19 on festive shopping
The Capgemini research showed that only 14% of consumers expect to spend more than usual on Black Friday while 35% plan to spend less due to having less disposable income.
Retailers expect a smaller consumer base this Black Friday, with 39% unsure that they could predict sales compared with 55% in 2019. Lockdowns caused this worry for most retailers, though supply chain disruption and inaccurate data were also cited as concerns.
However, the younger generation – 18- to 24-year-olds – have been cited as most likely to spend this festive period due to saving money since the start of the pandemic with the intention of spending during the holiday sales period. Consumers in higher income brackets are also set to spend more than in previous years.
Retailers are ready for the change
Retailers are prepared for the change to this year's festive period compared with previous years. Research showed that 43% of retailers plan to use discounts more this year than in previous years and 87% will be introducing new delivery options.
Stores that rely on footfall are also prepared for consumers, despite being currently in lockdown in some countries. Almost all retailers, 93%, have taken steps to attract customers in-store according to the research.
Capgemini global head of consumer goods and retail Tim Bridges said: "The holiday season has always been hard for retailers to predict, but supply chain disruption, consumer caution, and changing government restrictions means this year is full of uncertainty.
"Despite this, retailers recognise that sales will shift online and have invested in their e-commerce offerings, with many businesses increasing payment options, opening up new delivery methods or bringing the in-store experience online through initiatives like virtual dressing rooms.
"With the ongoing nature of the pandemic, the uncertainty we're witnessing today is likely to continue into next year. The real winners will be those that can digitally streamline their operations and supply chains so that they can easily scale up and down to meet sudden surges and decreases in consumer spending.