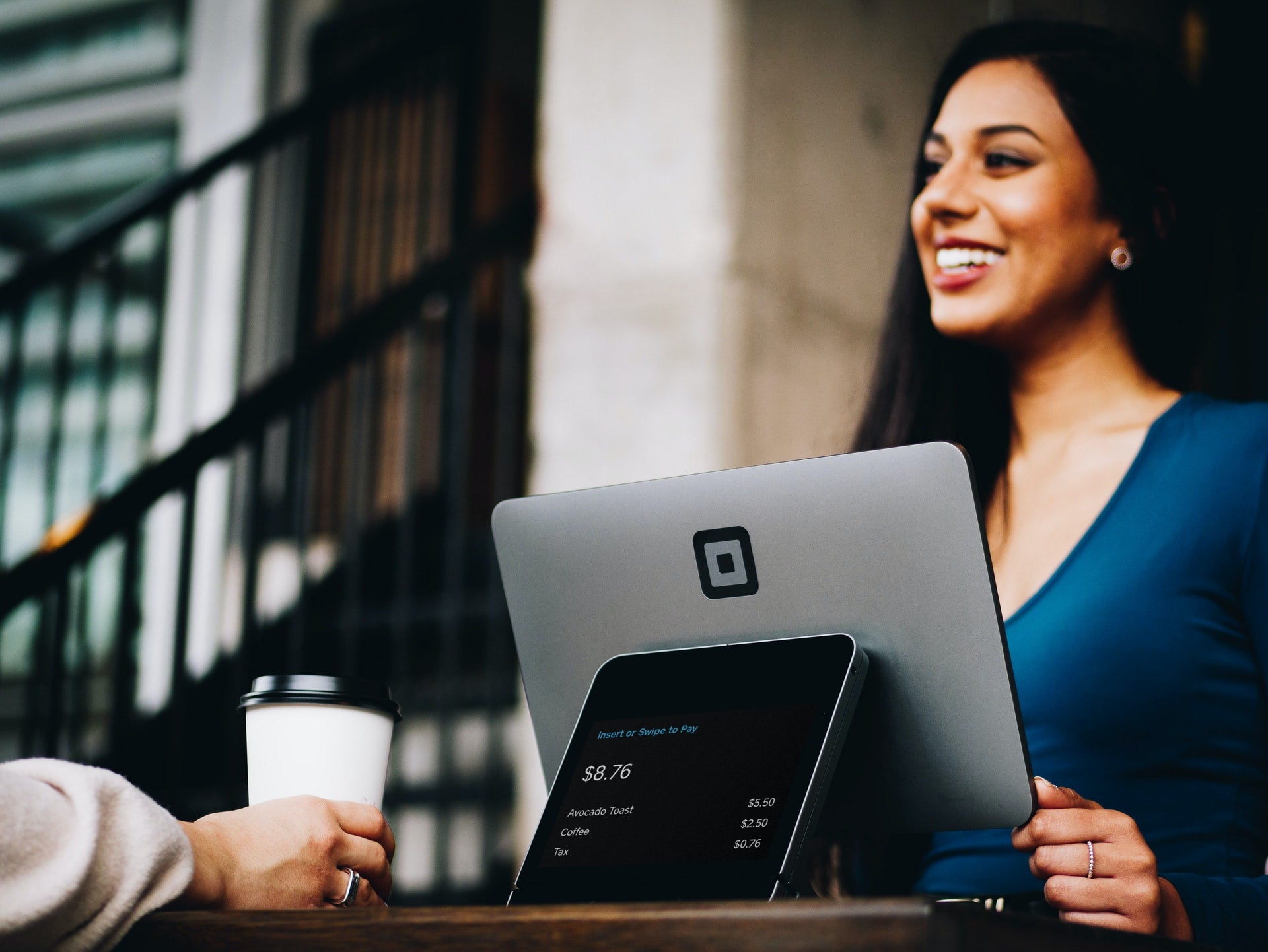 Capgemini global head of consumer goods Tim Bridges tells Retail Insight Network how physical retailers can get people safely back in stores and the importance of trust. 
The last 12 months have led to dramatic drops in footfall for physical retail, due in part to local lockdowns and safety concerns. At the same time, digital-native players have amassed new online audiences. 
For brick and mortar stores to survive this difficult period, it is essential that they innovate. As 2021 progresses with vaccine roll-outs underway, how can physical retailers get people back in store, and safely?
Customers still like in-person experiences. In fact, 59% said that they miss shopping in-store. As outlets reopen in some localities, many people will have a desire to return to physical shopping, but they will naturally be cautious and careful about where they visit. What are the crucial factors that retailers must consider in order to build customer trust? 
Omni-channel alignment
Capgemini research shows that many customers are researching what they want to buy online before visiting in-store. More and more people are also opting for click-and-collect services, which avoid delivery costs and time spent in store, while providing the convenience of collecting items at a time and place of the customer's choosing.  
This means that, if a brand says it has a product available in-store, they need to be true to their word – especially when journeys outside the house might be limited by lockdown restrictions. If a customer makes the effort to visit a store and what they want isn't available, this can break their trust in the brand – and it may even break the relationship for good. 
Critical to ensuring this doesn't happen is seamless, omni-channel alignment. This must also factor supply chain visibility, fulfilment and customer analytics. For example, it is vital for retailers to have systems in place that accurately track and manage inventory throughout their supply chain network.  
Companies can look to Electronic Product Code (EPC)-enabled RFID to create pinpoint precision in their inventory accuracy. The goal is to build trust with the customer by providing them with the products they want when, where, and how they want them, all while enabling a unified cross-channel experience. 
Touchless technologies
To consider visiting stores during this time and well into the future, customers need to trust that it's safe. Retailers need to combat a new type of customer anxiety about physical proximity and close human interaction. In the short-term, plexiglass, staff PPE, one-way routes, instore customer limits and hand sanitiser will be here to stay, but more permanent changes to store capabilities and operations will also emerge. 
Even before the pandemic, retailers were employing touchless technologies to make the customer experience more efficient – from self-service checkouts to touch-screen ordering; now, this has become a necessity. People still want to leave the house, but they want to limit human interaction. 62% of customers expect to increase their use of touchless technologies once this health crisis subsides. As a result, physical stores are quickly moving to a hybrid model, blending the physical, in-store experience with touchless technologies, for example, contactless payments and even virtual reality mirrors to try on clothing. 
One example of this is CapGemini's upcoming store opening in London called CornerShop. The store blends real-life products, the latest technologies and data-driven insights to provide customers with the ability to shop and interact in the way that best suits their individual needs and preferences. Through solutions like virtual reality technology and data-driven personalization, CornerShop offers customers a highly engaging and contactless in-store experience. 
This store format not only offers retailers a glimpse into the future but will help brands to adopt a test-and-learn approach to understand which innovations resonate with customers, and which do not. This is an important part of deploying touchless technologies. 
Retailers need to monitor and incorporate customer feedback about new technologies to ensure they are delivering an experience that's useful and not gimmicky. Adequate training must also be provided to employees so they can support customers, troubleshoot issues and make the integration of new technology feel seamless. 
Experimentation is a necessity
Virtual reality shopping, augmented reality, voice assistants and facial recognition are all emerging technologies that retailers can use to innovate in the months ahead. Previously, most retail strategies were built on analysing customer and market patterns over time, but Covid-19 has blurred the blueprint for buying, selling and targeting. This gives retailers the opportunity to innovate and try new things – with the aim of cementing their relevance in the new normal. 
Retailers would be wise to adopt a startup culture mindset as they go on this journey. Times of crises lead to innovation. Experimentation is about learning, adapting and growing. As they try different tactics, retailers need to bear in mind that failure is part of success. Not all novel ideas for customer engagement will stick, but the ones that do have the potential to build customer loyalty and trust, differentiate themselves and even disrupt the retail industry for the better. 
While the near-term future for physical retail may feel uncertain, brick and mortar stores do have a longstanding place in the world. It's extremely important that retailers focus on creating a safe and welcoming environment for customers. Doing so will help to foster the much-needed trust that customers need to feel comfortable venturing back into the physical world.