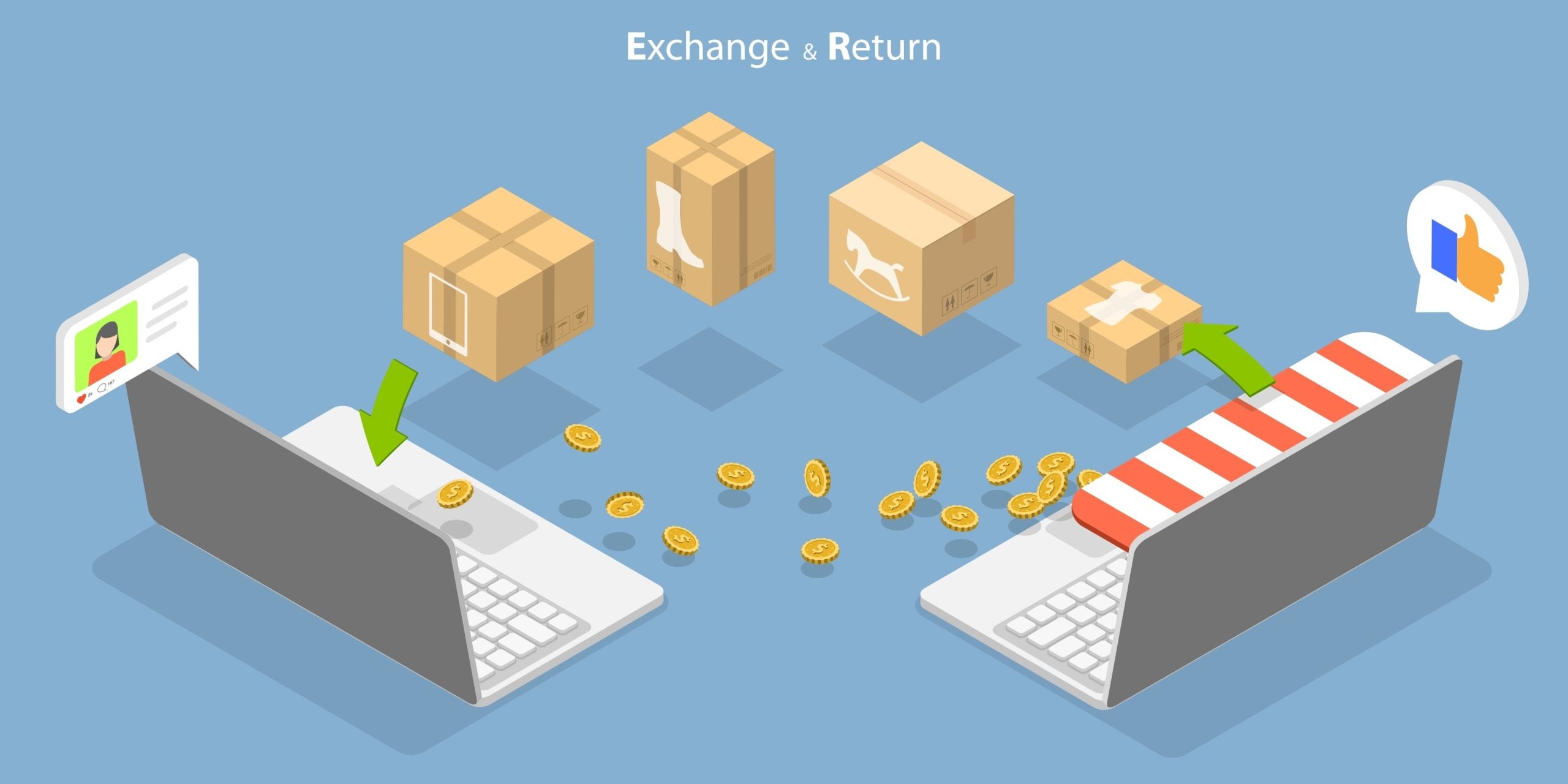 Reverse logistics has never been a simple issue, but retailers are facing a new impetus to get a handle on the process.
A recent study found that 20% of items bought online are returned to retailers, costing them $642bn a year.
As a result, retailers are trying out all manner of e-commerce solutions, including buy online, return in-store (BORIS) and final sale products.
Laura Ritchey, COO at Radial, an e-commerce solutions provider for brands such as Gymshark and Tommy Hilfiger, says returns are the single biggest issue retailers need to tackle in the second half of 2023.
How can retailers tackle the growing issue of return rates?
Returns in e-commerce are a challenge throughout the year. However, when customer demand increases during the peak holiday season, returns can overwhelm warehouses for weeks afterwards. Additionally, as some of the returned products are seasonal, inventory may start to back up when that demand declines.
In the wake of peak season, retailers should consider extending the tenure of seasonal warehouse and customer support agents to manage those higher volumes of returns. This additional support enhances the customer experience by facilitating easy returns and expediting the restocking and sale of products, leading to improved bottom-line results.
Retailers have also been focusing on driving customers to stores to make returns where available. With this approach, it is more likely that the product will be exchanged for another product and the customer may even make additional purchases when in the store.
This is a win as retailers do not incur the costs of return shipping and may add incremental revenue. Offering the customer options about how and when to return products influences whether that customer makes the original purchase and whether they will return for more.
As online shopping continues to become the customer's preferred channel, retailers and brands need to understand how growing return rates impact their profits. One way to manage return costs is by outsourcing reverse logistics to an experienced third-party logistics provider (3PL). This partnership can generate efficiency and cost savings without sacrificing the customer experience. Many 3PLs have expanded their view of inventory by investing in connectivity between warehouses and stores, so products returned to different locations will still be tracked in a single network view.
Is there a correlation between returns rates and product quality for which retailers must take responsibility?
To some degree, yes, product quality has an impact on the rate of return; poor-quality products have higher return rates.
That said, in e-commerce, where the customer does not physically interact with the product either by trying it on or experiencing it in person, returns are inevitable. The returns rate on e-commerce purchases can average between 15% and 30%. Those rates can be even higher for certain products such as swimsuits.
Additionally, focusing not only on product quality but customer experience quality can reduce returns. Taking steps such as updating sizing information and enabling customer reviews helps the customer make the right purchase in the first place. Ultimately, it is always important to offer both quality products and a seamless returns process to drive brand loyalty.
How do returns policies affect relationships between retailers and consumers?
The post-purchase experience is one of the main components for building lifetime customer value. That is to say, returns policies have a direct impact on customer relationships. Recent survey data found that 87% of shoppers said they would be likely to stop shopping at a brand or retailer that no longer offered free returns.
The easier the return policy, the more assured a customer feels in making a purchase since they know they can easily exchange for a product that they want or get their money back if they change their mind.