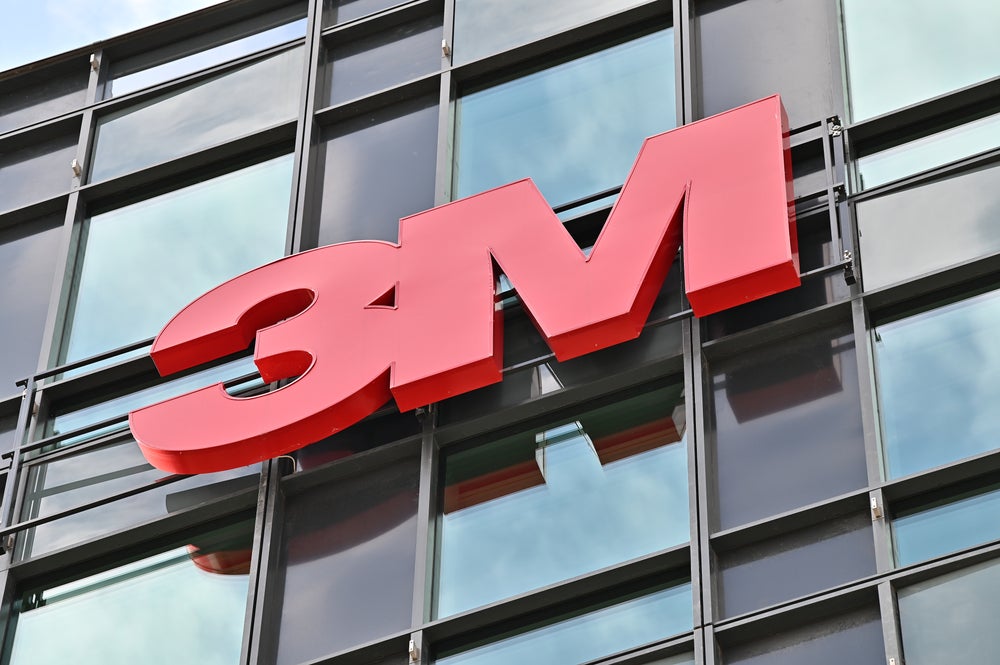 In a significant development, 3M, one of the world's largest manufacturers of polyfluoroalkyl and perfluoroalkyl substances (PFAS), has reached an agreement to settle multiple lawsuits related to the contamination of water supplies in the US.
The settlement requires 3M to pay up to $10.3bn over a 13-year period to public water suppliers who have detected these toxic "forever chemicals" in drinking water nationwide.
Settlement terms and the company's commitment
Under the terms of the settlement, 3M will provide financial compensation to public water suppliers that have detected PFAS in their drinking water. The agreed amount of up to $10.3bn will be paid over a span of 13 years.
This settlement aims to support the water suppliers in testing and treating drinking water contaminated with these harmful substances.
In its statement, 3M emphasised its commitment to environmental responsibility, mentioning previous actions such as exiting PFOA and PFOS manufacturing more than two decades ago.
The company also plans to discontinue all PFAS manufacturing by the end of 2025.
Products and impact of PFAS
PFAS, also known as "forever chemicals," are substances that persist in the environment long after their intended use.
They are widely used in various products such as nonstick cookware, waterproof materials, stain-resistant products, clothing, rainwear, furniture, outdoor equipment, tape, cosmetics and food packaging such as pizza boxes and fast-food wrappers. PFAS are also found in electronics, medical equipment, renewable technologies and military foams used for oil-based fires.
PFAS have been found in some brands of bottled water. The International Bottled Water Association (IBWA) says it requires its members to test their bottled water products yearly for PFAS and to limit PFAS in bottled water to 5 parts per trillion (ppt) for any one PFAS or ten ppt for more than one PFAS.
While some praise their beneficial properties, others express concerns about their potential toxicity and adverse health effects.
Concerns and proposed regulations on PFAS
The use of PFAS has led to lawsuits by towns, cities, firefighters and first responders across the US, seeking funds to purify contaminated water and address health issues allegedly caused by these chemicals.
Research indicates that PFAS are bio-accumulative and toxic, potentially leading to long-term illnesses, including cancer, weakened childhood immunity, low birth rates and thyroid disease.
It is estimated that 99% of Americans have PFAS in their bodies. These chemicals have been found in various mammals as well.
Recognising the urgency to address the issue, the Environmental Protection Agency (EPA) proposed regulations in March to limit the presence of "forever chemicals" in drinking water to the lowest detectable levels.
The EPA's proposed regulations are expected to provide long-awaited protection, potentially saving lives and preventing serious illnesses.
3M's settlement, which is subject to court approval, aims to resolve current and future drinking water claims by public water suppliers related to PFAS. The agreement will provide funding for PFAS treatment technologies, testing and support to water suppliers nationwide, eliminating the need for further litigation.
While the settlement represents a significant step forward, ongoing research is still needed to fully understand the health impacts of PFAS and develop comprehensive solutions to mitigate their harmful effects on humans and the environment.