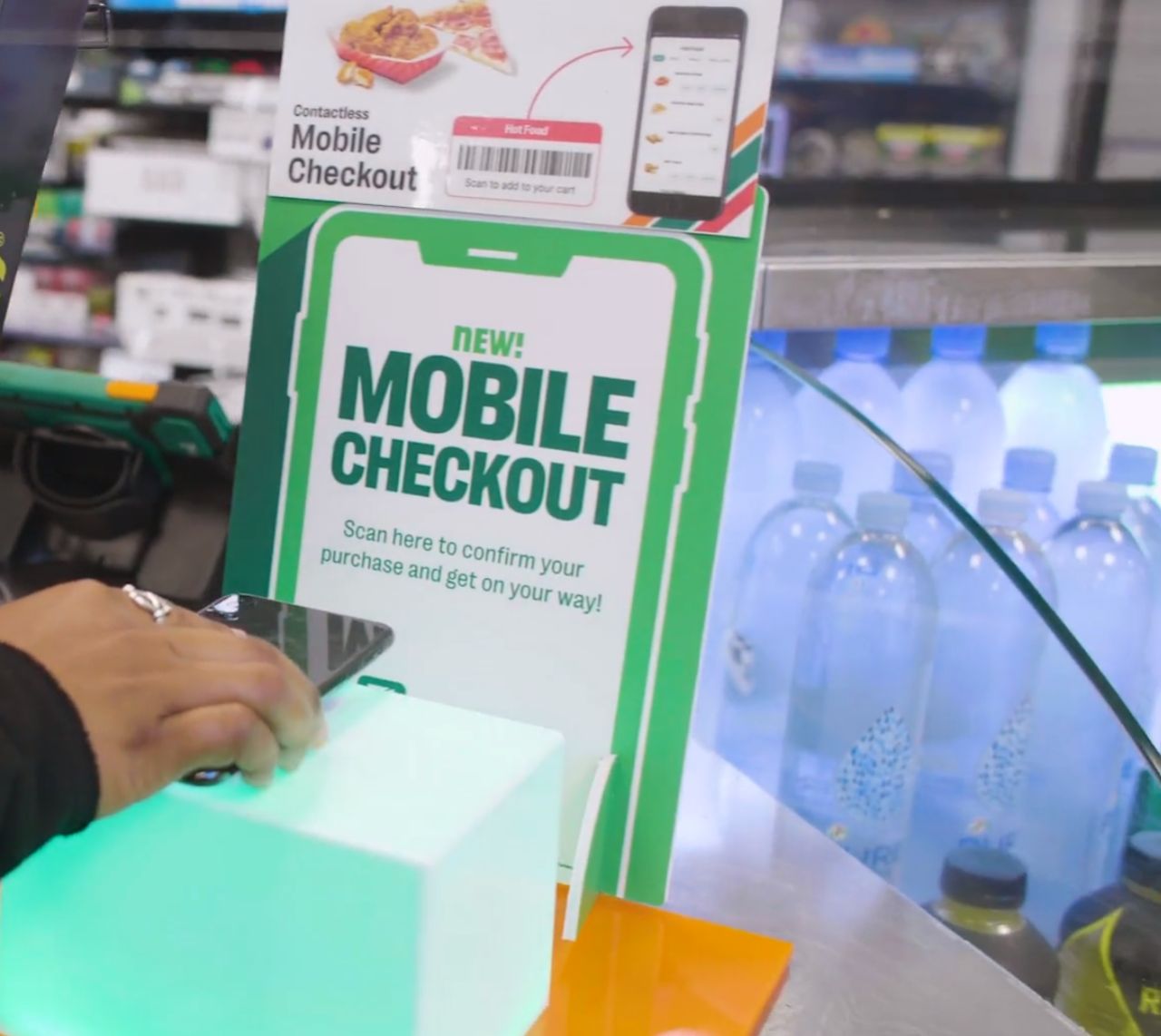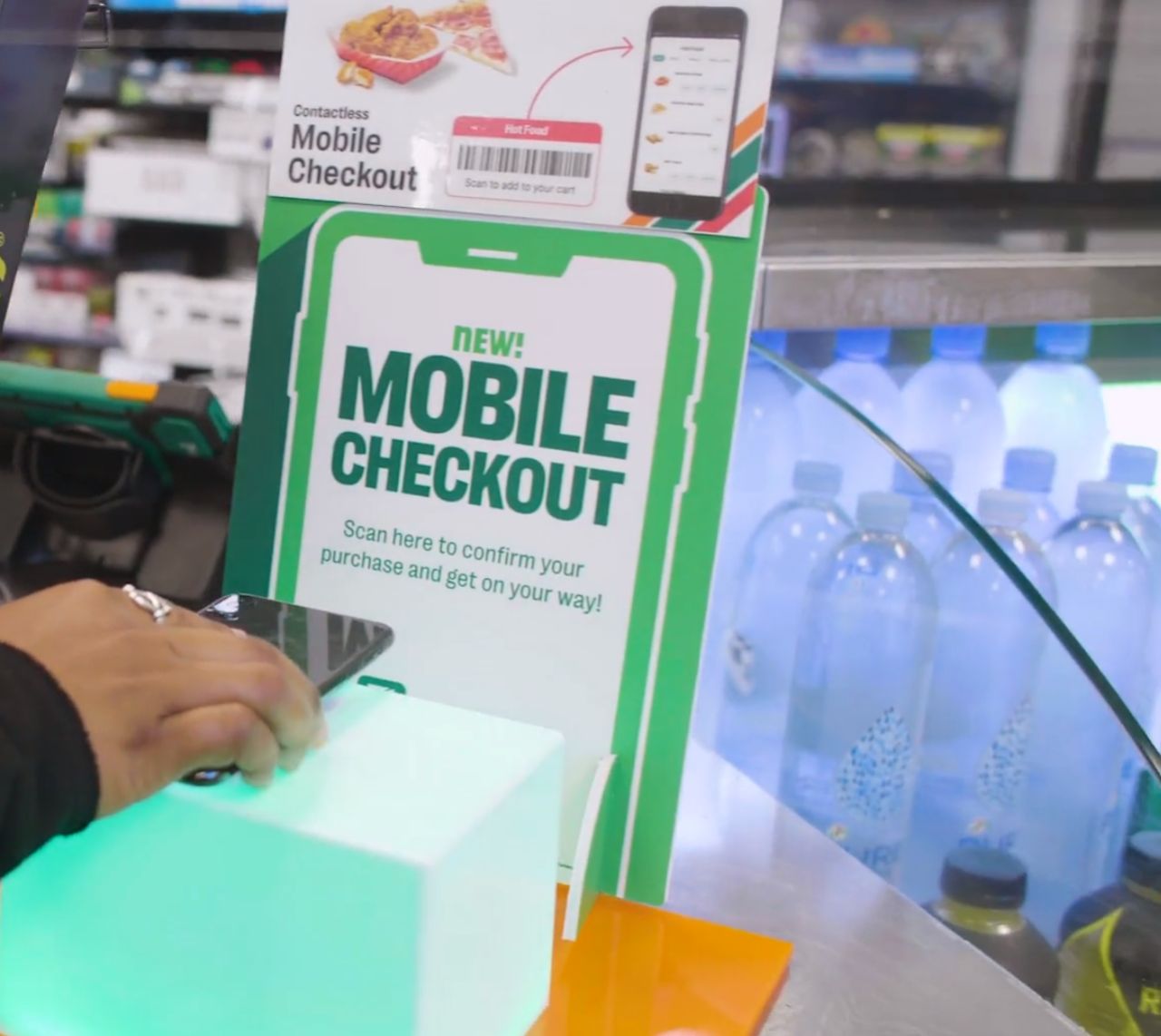 US-based convenience retailer 7‑Eleven has rolled out its Mobile Checkout contactless shopping solution to more than 2,500 additional stores in the country.
Available, in 32 states, including Washington DC, the solution is compatible with both Android and iOS devices and can be downloaded easily.
Customers can use the 7‑Eleven app to scan and pay for purchases without having to stand in a queue.
Cashier assistance will be provided when shopping for certain goods such as alcohol, tobacco and lottery tickets.
The company aims to make the solution available to all 7‑Eleven stores in the country by the end of next year.
7‑Eleven digital senior vice-president Raghu Mahadevan said: "After more than a year of living through the pandemic, Americans have a new perception of what convenience looks like. For many, it's a contactless shopping experience without waiting in line.
"We were, luckily, already testing Mobile Checkout and had begun expanding 7NOW home delivery to hundreds of markets before lockdowns occurred.
"We are now accelerating the expansion of Mobile Checkout to ensure customers can shop at 7‑Eleven the way they want to shop, safely and conveniently.
"It's what people expect from the world's leading convenience store. We plan to exceed those expectations and take the in-store shopping experience to the next level."
The Mobile Checkout service is a benefit of 7-Eleven's 7Rewards loyalty scheme, which currently has more than 50 million members.
Shoppers signed up to the 7Rewards programme can earn and redeem points on product purchases and receive coupons and promotional pricing.
To encourage customers to try Mobile Checkout, 7-Eleven is temporarily multiplying the reward points for each purchase made using the app by ten.
In May, 7-Eleven and its participating independent franchise owners announced plans to collectively add 40,000 jobs over the coming months.
Based in Irving, Texas, the retailer operates, franchises or licenses more than 13,000 stores in the US.