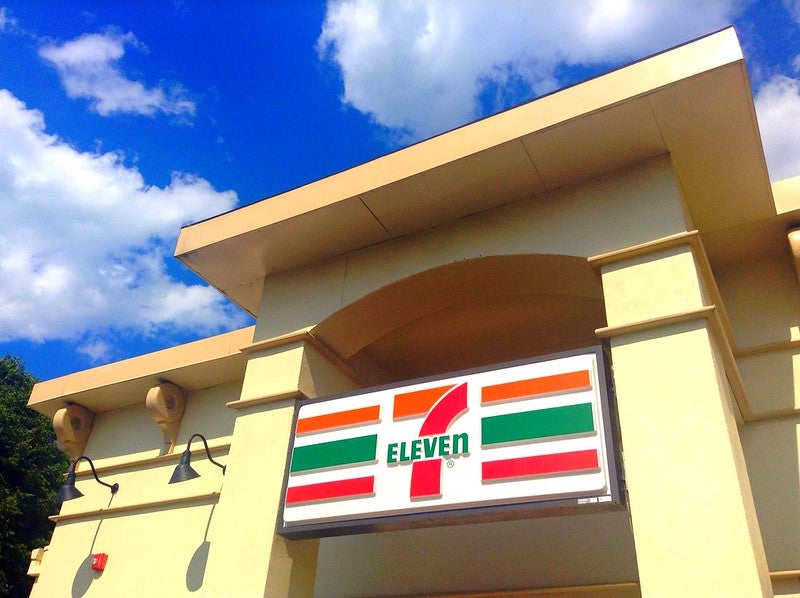 Convenience stores chain 7‑Eleven has agreed to acquire the locally owned 7‑Eleven Stores across central Oklahoma, US.
As part of the deal, all 7‑Eleven Stores located in the central Oklahoma City metropolitan area will now be part of the convenience stores chain.
More than 100 stores have been operating independently under the 7‑Eleven brand for the past 67 years in the US state.
It is a gasoline and convenience products retailer that offers 7th Heaven Bakeries products, and 7-Eleven's famous Big Gulp and Icy Drink.
7‑Eleven president and CEO Joe DePinto said: "Oklahoma has a growing economy, and this acquisition provides a great opportunity for us to expand regionally."
With this transaction, the retail chain now operates more than 9,700 7‑Eleven stores across the US and Canada. Financial details of the transaction remain undisclosed.
The closing of the deal still depends on the receipt of regulatory approvals and fulfilling other closing conditions. It is expected to be completed in the next two to three months.
Based in Irving, Texas, 7‑Eleven is one of the largest chains in the convenience retailing industry. Japan-based Seven & i Holdings is its parent company.
The company has more than 70,000 stores in 17 countries, including 11,800 in North America, which it directly operates, franchises and/or licences.
The retailer offers a range of products under the 7-Select brand, as well as other brands, such as Slurpee, Big Bite and Big Gulp.
In August last year, 7-Eleven launched new Mobile Checkout service across location in New York City.