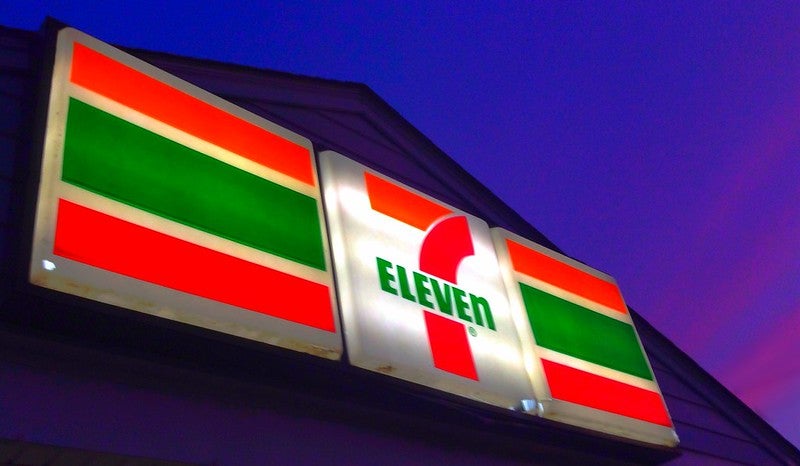 Convenience retailer 7-Eleven has decided to waive delivery charges via a promo code on all orders made through its 7NOW delivery app.
The offer is effective now through 30 April and customers can avail by applying the promo code FREE4U upon checkout.
The retailer also offers a contactless delivery option based on the customer's preference. The delivery is left at the door by the driver if chosen for contactless.
7-Eleven president and CEO Joe DePinto said: "7-Eleven is a neighbourhood store known for convenience, and we believe it's our responsibility to help shoppers get what they need, where and when they need it, especially during this unprecedented pandemic.
"As citizens do the right thing by social distancing, quarantining, or sheltering in place, we want to make it easy for them to access essential food and household items."
Available in nearly 400 cities, the 7NOW delivery app serves approximately 35 million households in the US.
It has access to more than 3,000 items, including milk and bread, over-the-counter medicine, household goods and a range of food and beverage options that are essential during the coronavirus pandemic.
Orders made through 7NOW are delivered in 30min. Customers can download the app through the Apple App Store and Google Play or can place an order online.
This month, 7-Eleven collaborated with Arcus to launch a suite of mobile fintech payment solutions to their mobile app, with a focus on cash-centric consumers.
The integration with Arcus' technology will enable 7-Eleven to provide an integrated payment experience for Latin American customers who use cash payment.