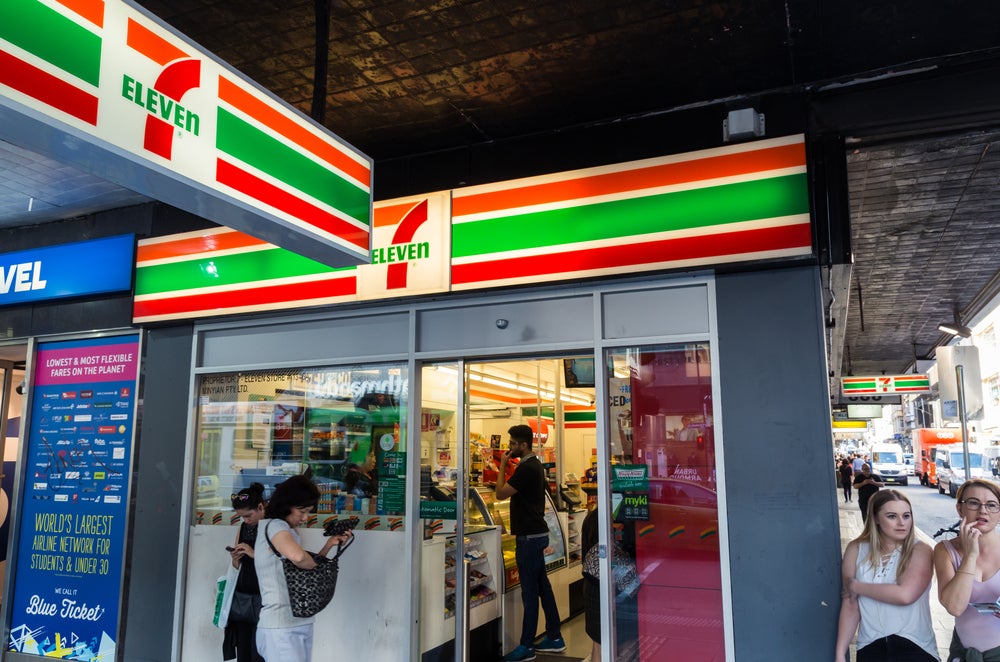 7-Eleven Holdings, the largest convenience and fuel retailer in Australia, has announced that its board has initiated the process of selling its entire business.
According to Reuters, the company operates more than 700 stores across the country and the sale process is in its early stages and could take several months to complete.
The Withers and Barlow families, who own 7-Eleven Australia, signed an area license agreement with US-based 7-Eleven Inc in 1976. The families brought the brand to Australia a year later with the opening of its first store in Oakleigh, Victoria.
Speaking on behalf of the company's shareholders Russell Withers said that the company has been performing well under a highly skilled management team, with a promising outlook for growth.
Reviewing future ownership options for 7-eleven growth
Withers added: "As such, the Withers and Barlow families have decided that the time is right to review options for the future ownership of the business with a view to setting it up for future growth and success."
The company has made significant progress in recent years, including the introduction of its "world first" Scan and Go technology.
The technology allows customers to scan and pay for items using their smartphones, as well as the launch of its own app and home delivery service.
Early stages of the sale process
7-Eleven Australia's statement did not reveal any potential buyers or provide further details regarding the sale process. However, it did assure customers that it would continue to operate as usual during this time, with no impact on daily business operations.
The convenience store industry has faced increasing competition in recent years, with the rise of online shopping and the entry of new players into the market. However, 7-Eleven has remained a dominant player in the industry and is expected to attract significant interest from potential buyers.
Excitement for future growth
With the company's strong performance and growth potential, the sale of 7-Eleven Australia is expected to generate significant investor interest.
The company's management team and shareholders are optimistic about the future of the business, with the review of future ownership options aimed at setting it up for continued growth and success.