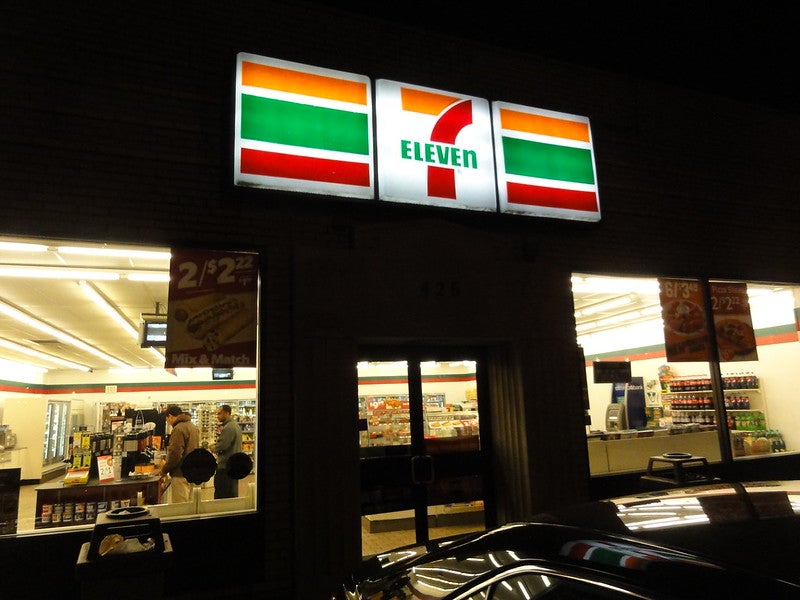 Indian retail holding company Reliance Retail Ventures Limited (RRVL) has reached a master franchise agreement with US-based convenience store chain 7-Eleven .
RRVL entered the agreement to open 7-Eleven stores in India via its subsidiary, 7-India Convenience Retail.
In line with this agreement, 7-India Convenience Retail Limited will open India's first 7‑Eleven store on 9 October in Mumbai, which is regarded as the country's financial capital.
The two-storey, 1,700ft² store will offer the retailer's signature food, drinks, products and delicacies designed for the local market.
Located on the first floor of the Atul Blue Fortuna apartments in the Andheri East suburb in Mumbai, the store will also feature a café.
Plans are in place to launch additional 7‑Eleven stores across the Greater Mumbai cluster's main neighbourhoods and commercial areas.
RRVL director Isha Ambani said: "At Reliance, we pride ourselves on offering up the best to our customers and we are proud to bring 7‑Eleven, the globally trusted convenience store, to India.
"7‑Eleven is among the most iconic global brands in the convenience retail landscape. The new pathways we build together with 7‑Eleven will offer Indian customers greater convenience and choices within their own neighbourhoods."
7‑Eleven president and CEO Joe DePinto said: "India is the second largest country in the world and has one of the fastest-growing economies.
"It's an ideal time for the largest convenience retailer in the world to make our entry into India.
"Our strategic relationship with Reliance Retail will bring 7‑Eleven's brand of convenient products and services to millions of Indian consumers starting in the city of Mumbai."
The announcement comes after India-based consumer retailer Future Retail called off a master franchise agreement it had signed with 7-Eleven.
Future Retail entered the agreement in February 2019 to set up and operate 7-Eleven convenience stores in India.
7‑Eleven operates more than 77,000 locations worldwide, 4,000 of which are in the US.