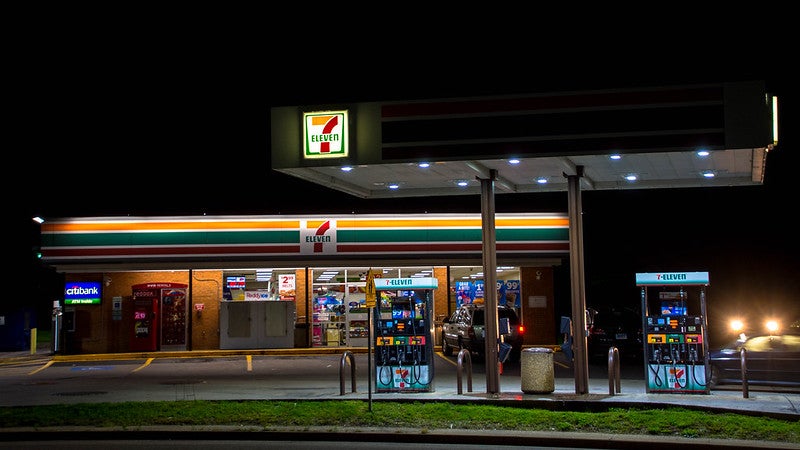 India-based consumer retailer Future Retail has called off a master franchise agreement it signed with convenience retail chain 7-Eleven .
The company, owned by Future Group, entered the agreement with 7-Eleven in February 2019 to set up and operate 7-Eleven convenience stores in India.
The first 7-Eleven store was set to open in Mumbai by last March, but this was delayed due to the Covid-19 pandemic.
The franchise agreement has come to an end after Future-7 India, a subsidiary formed by the two companies, failed to meet the target of opening stores and paying franchisee fees.
The termination was announced despite plans to open the first 7-Eleven store in Mumbai by the end of next March.
In a regulatory filing, Future Retail said: "We would like to refer to the master franchise agreement dated 28 February 2019 executed between Future7-India Convenience Limited, the company's wholly owned subsidiary Future-7, and 7-Eleven.
"This was also executed by the company and Future Corporate Resources Private Limited (FCRPL) as confirming party and controlling principal for developing and operating 7-Eleven stores within India.
"This is now terminated pursuant to the execution of a mutual termination agreement executed among the company, Future-7, 7-Eleven and FCRPL on 5 October."
7-Eleven operates, franchises and licenses more than 71,100 stores in 17 countries worldwide, almost 10,000 of which are in North America.
Earlier this year, Amazon won a major legal battle in India against the multinational conglomerate Reliance Industries' (RIL) acquisition of Future Group's assets.
Last August, RIL subsidiary Reliance Retail Ventures Limited (RRVL) agreed to buy certain Future Group businesses for Rs247.13bn ($3.38bn).
Amazon challenged the deal for allegedly breaching the terms of a non-compete contract preventing Future Group from signing deals with certain companies, including RIL.
A two-judge bench of the Indian Supreme Court decided to honour the Singapore International Arbitration Centre's (SIAC) decision to delay Future Retail's deal with RIL.