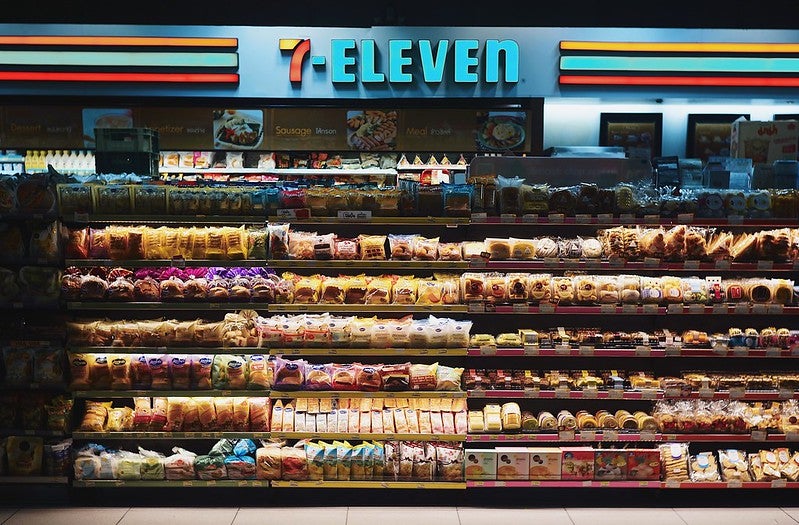 Convenience retail chain 7-Eleven has expanded its on-demand delivery capability by partnering with delivery platforms Postmates and DoorDash.
7-Eleven's collaboration with the third-party delivery providers will help it better serve customers during this current coronavirus (Covid-19) pandemic.
In addition, the retailer's Texas customers can opt for Favor Delivery.
The partnership enables on-demand ordering in more than 90% of participating US 7-Eleven stores.
Customers can also opt for contactless delivery for their orders, which will be left at the door.
7-Eleven chief operating officer Chris Tanco said: "How convenience is defined is completely different today than it was just a month ago.
"Our customers are now looking for more convenient shopping solutions at home. Every day, 7-Eleven is working hard to come up with new ways to ensure that people can still get the products they need and want in the most convenient way for them."
Through its partnership with Google, customers can now order from 7-Eleven locations by searching '7-Eleven near me' across Google Search, Google Maps and Google Assistant.
7-Eleven digital vice-president and delivery head Raghu Mahadevan said: "Expanding the marketplace beyond our stores has been a strategic goal, and these extraordinary times have accelerated our efforts to get the products our customers want and need to them as safely as possible."
Earlier this month, 7-Eleven opened a hospital pop-up store at the Children's Medical Centre Dallas amid the pandemic.