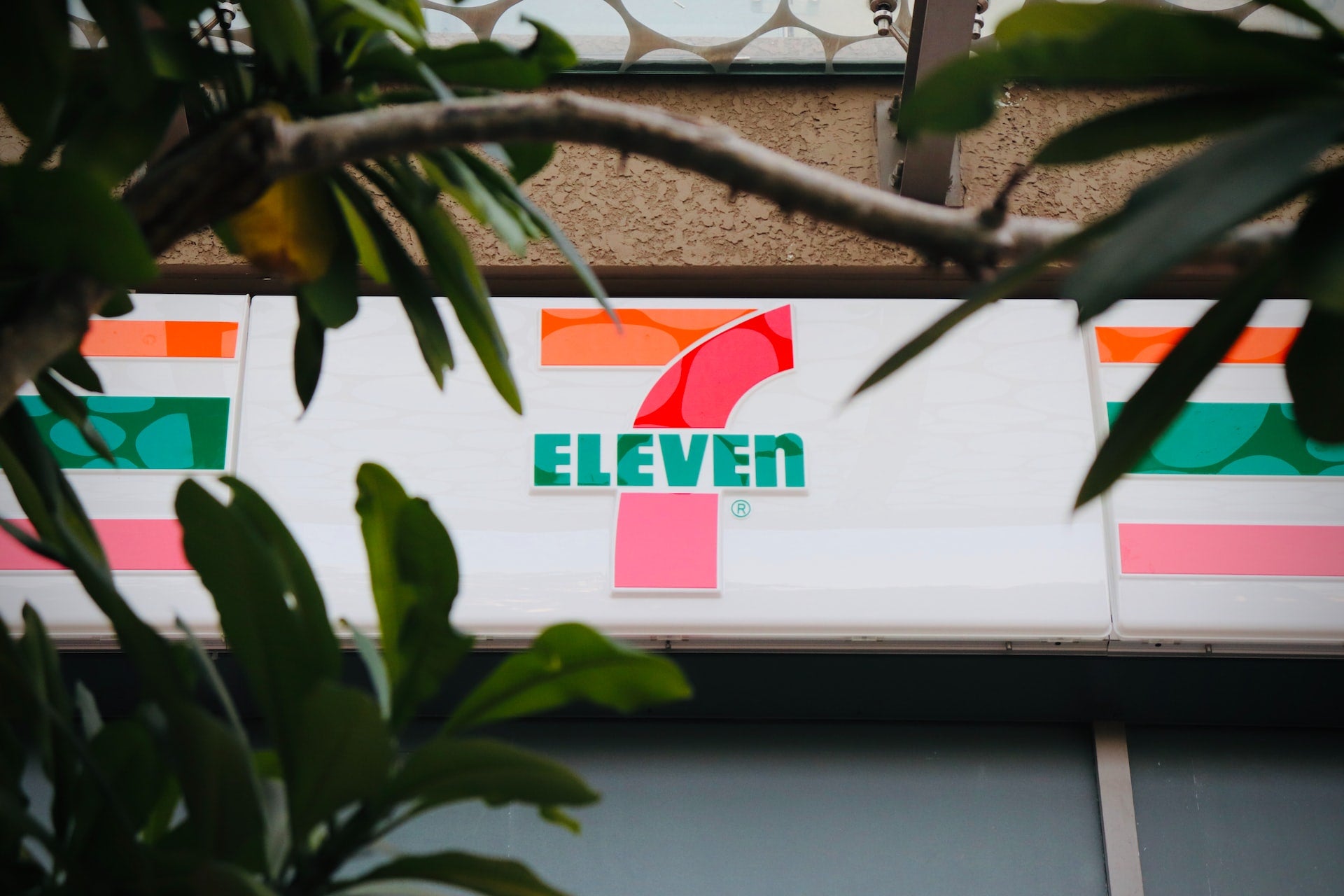 Multinational convenience retailer 7-Eleven, a subsidiary of Seven & i Holdings, has begun trading in Israel by opening its first store in Tel Aviv.
The chain in Israel will be a partnership between 7-Eleven and Electra Consumer Products, a master franchisee of 7-Eleven International (7IN).
Located at the Dizengoff Center Mall, the single-storey store features the retailer's signature retail environment.
It will serve Tel Aviv, which is Israel's second largest city and largest metropolitan area.
The store will offer a variety of products and beverages, including bean-to-cup coffee, Slurpee drinks and Big Gulp drinks.
It will also offer local delicacies and a wide selection of fresh kosher foods developed 'specifically for Israeli taste preferences'.
In addition, 7-Eleven Tel Aviv will provide food products such as fresh sandwiches, salads and a variety of local hot food products.
7-Eleven International Co-CEO Ken Wakabayashi said: "With its thriving economy and growing population, Israel offers an excellent environment for 7-Eleven's first retail venture in the region.
"Our entrance into the country brings Israeli customers a one-stop-shop solution with quality fresh food and convenience needs, via a store format not currently prevalent in the market.
"We are excited to provide citizens and tourists alike with world-class convenience."
7-Eleven's first store in Israel comes after the retailer signed a 20-year master franchise agreement with 7IN and Electra Consumer Products last year.
As part of the agreement, Electra Consumer Products will develop and operate 7-Eleven stores across Israel over the next five to six years.
In August last year, 7‑Eleven launched an online merchandise store, 7Collection, as part of efforts to expand its digital presence.
The 7Collection shop features 7‑Eleven-inspired apparel and accessories, as well as 'fan favourite' products such as the Big Gulp and Slurpee drinks.