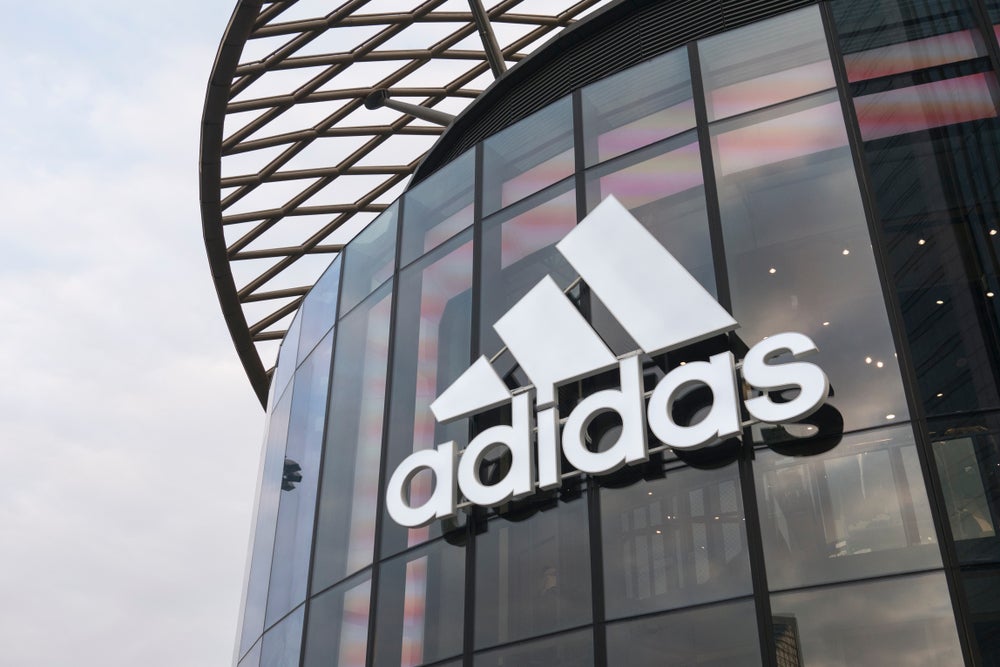 adidas is making efforts to rebuild its business in China after facing significant challenges that led to a decline in market share and sales.
The company is adopting a new approach under the leadership of chief executive Bjørn Gulden, positioning itself as an ally to the Chinese government in promoting sports and local culture.
This strategy aims to improve the company's profitability and regain the trust of Chinese consumers, according to the Wall Steet Journal.
Rebuilding relations and supporting official programmes
To repair its damaged reputation, Adidas is sponsoring state-backed events and supporting official cultural and sporting programmes in China.
The company is collaborating with Chinese sports stars and producing a television show that celebrates Chinese sporting heroes.
Adidas is also developing products specifically targeted at local consumers and embracing President Xi Jinping's initiative of promoting public health through increased participation in sports.
Challenges and competitors in the Chinese market
Adidas is facing challenges in the wake of rising tensions between Beijing and the West, as well as the emergence of strong local competitors.
The brand's previous stance on Xinjiang, where it pledged not to use cotton sourced from the region due to concerns of forced labour, triggered a nationalist backlash and had a lasting impact on its sales in China.
Meanwhile, fast-growing Chinese rivals like Anta Sports Products and Li-Ning have been gaining market share, threatening the dominance of Western brands.
Efforts to rebuild and gain market share
Adidas acknowledges the urgency of repairing its business in China, given the rise of local competitors.
Although it might not fully regain its previous market share, the company aims to hold onto its current 10%, as China's sportswear market is expected to continue growing. Adidas has therefore taken steps to repair its image, focusing on key sports such as basketball, running, snowboarding and tennis.
It is partnering with government agencies and sponsoring major events like the Shanghai half marathon to demonstrate its commitment to supporting sports and popularising athletics.
Embracing Chinese culture and tailored products
Adidas is also placing emphasis on connecting with Chinese consumers through cultural and martial arts-inspired products.
The company has formed partnerships with the China Literature and Art Foundation, sponsoring cultural and sporting events including school and university programmes.
Adidas has also established a creative centre in Shanghai to design products specifically catered to Chinese consumers. By 2023, approximately one-third of Adidas products sold in China will be created locally.
Looking ahead
Adidas is optimistic about its turnaround in China, recognising the importance of being a relevant brand to Chinese consumers.
The company aims to repair its business and increase its revenue by focusing on localised strategies, fostering partnerships with government agencies, sponsoring major events and developing products that resonate with Chinese culture.
While the road to recovery may be challenging, Adidas remains committed to supporting the Chinese government's initiatives and helping people lead better lives through sports.