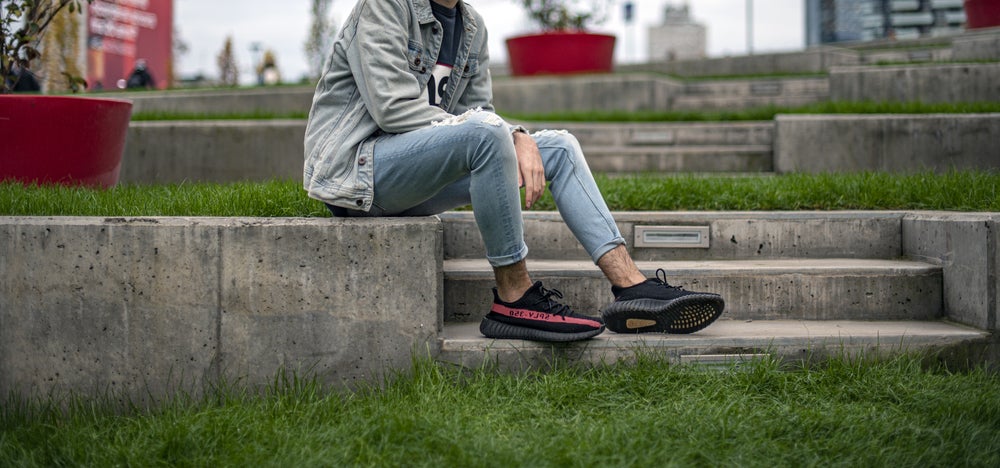 adidas announced on Friday that it will once again begin selling Yeezy products later this month, marking a significant development since ending its association with rapper Ye, also known as Kanye West, in October.
The decision to sever ties came after Ye made a series of hateful and antisemitic comments.
In a statement, Adidas CEO Bjorn Gulden revealed that the company plans to donate a substantial portion of the revenues from Yeezy sales to two organisations dedicated to combating discrimination and hate: the Anti-Defamation League (ADL) and the Philonise and Keeta Floyd Institute for Social Change.
Proceeds to support anti-discrimination efforts
The ADL, which focuses on the fight against antisemitism, and the Floyd Institute, founded by family members of George Floyd and dedicated to criminal and social justice issues, will benefit from the funds raised through Yeezy sales.
Adidas consulted various organisations and stakeholders and determined that selling the products and donating the proceeds was the preferred course of action.
"We believe this is the best solution as it respects the created designs and produced shoes, it works for our people, resolves an inventory problem, and will have a positive impact in our communities," stated Gulden, emphasising the company's commitment to combating hate in both sports and society.
Exclusive availability on Adidas platforms
The Yeezy products will only be accessible through the official Adidas website and app. The move is not expected to have an immediate impact on Adidas' financial guidance for 2023.
Although the company's recent earnings surpassed expectations, the accumulation of Yeezy inventory weighed down their performance.
The company acknowledged the negative impact of the Yeezy partnership
During a recent earnings call, Gulden acknowledged the negative effect caused by the decline in lifestyle and the loss of the Yeezy partnership.
Prior to the split, Adidas had hailed their collaboration with Yeezy as one of the most successful in the industry's history.
The Anti-Defamation League had previously urged Adidas to sever ties with Ye following his offensive remarks.
On Friday, ADL CEO Jonathan Greenblatt commended Adidas for its decision, stating, "At a time when antisemitism has reached historic levels in the U.S. and is rising globally, we appreciate how adidas turned a negative situation into a very positive outcome. They have shown real thoughtfulness in engaging with community organisations working to combat this pernicious and stubborn hatred."