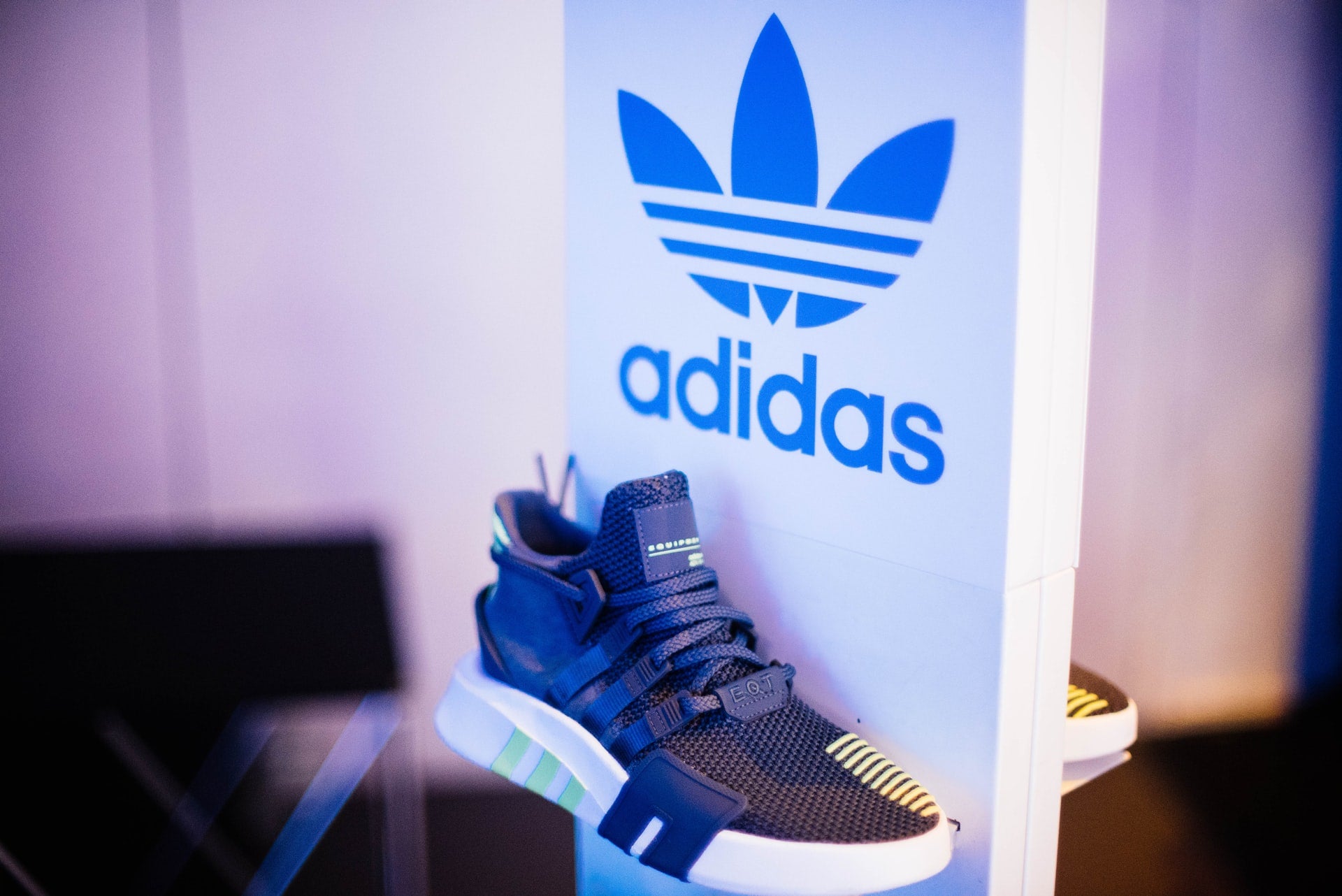 Germany-based sports brand adidas has shared positive results for the third quarter (Q3) of the fiscal year 2021 (FY21), despite a 'challenging' supply and demand environment.
During the quarter, the company's currency-neutral revenue grew by 3% to €5.75bn ($6.65bn), driven by double-digit growth in Europe, the Middle East and Africa (EMEA), North America and Latin America.
Net income from Adidas' continuous operations fell from €535m in Q3 2020 to €479m this year.
Despite a double-digit increase in consumer spending, the company's operating margin was 11.7%, while its operating profit for the quarter was €672m.
Adidas CEO Kasper Rorsted said: "Adidas performed well in an environment characterised by severe challenges on both the supply and demand side.
"As a consequence of successful product launches, we are experiencing strong top-line momentum in all markets that operate without major disruption.
"Double-digit growth in our direct-to-consumer businesses in EMEA, North America and Latin America is a testament to the strong consumer demand for our products.
"At the same time, we are navigating through the current worldwide supply chain constraints.
"Despite all challenges, we are on track to delivering a successful first year within our new strategic cycle."
For the first three quarters of FY21, Adidas' revenues increased by 24% on a currency-neutral basis.
The company's operating profit for the period was €1.92bn and its operating margin was 11.9%.
During the first nine months of the year, net income from Adidas' continuing operations reached €1.36bn, while its basic earnings per share (EPS) from continuing operations increased to €6.87.
The company expects its currency-neutral revenues for the full year to increase by up to 20%.
It has also forecast an operating margin of between 9.5% and 10%.
In August, Adidas recorded positive results for the second quarter (Q2) of the year, driven by increases in all its market segments except Greater China.