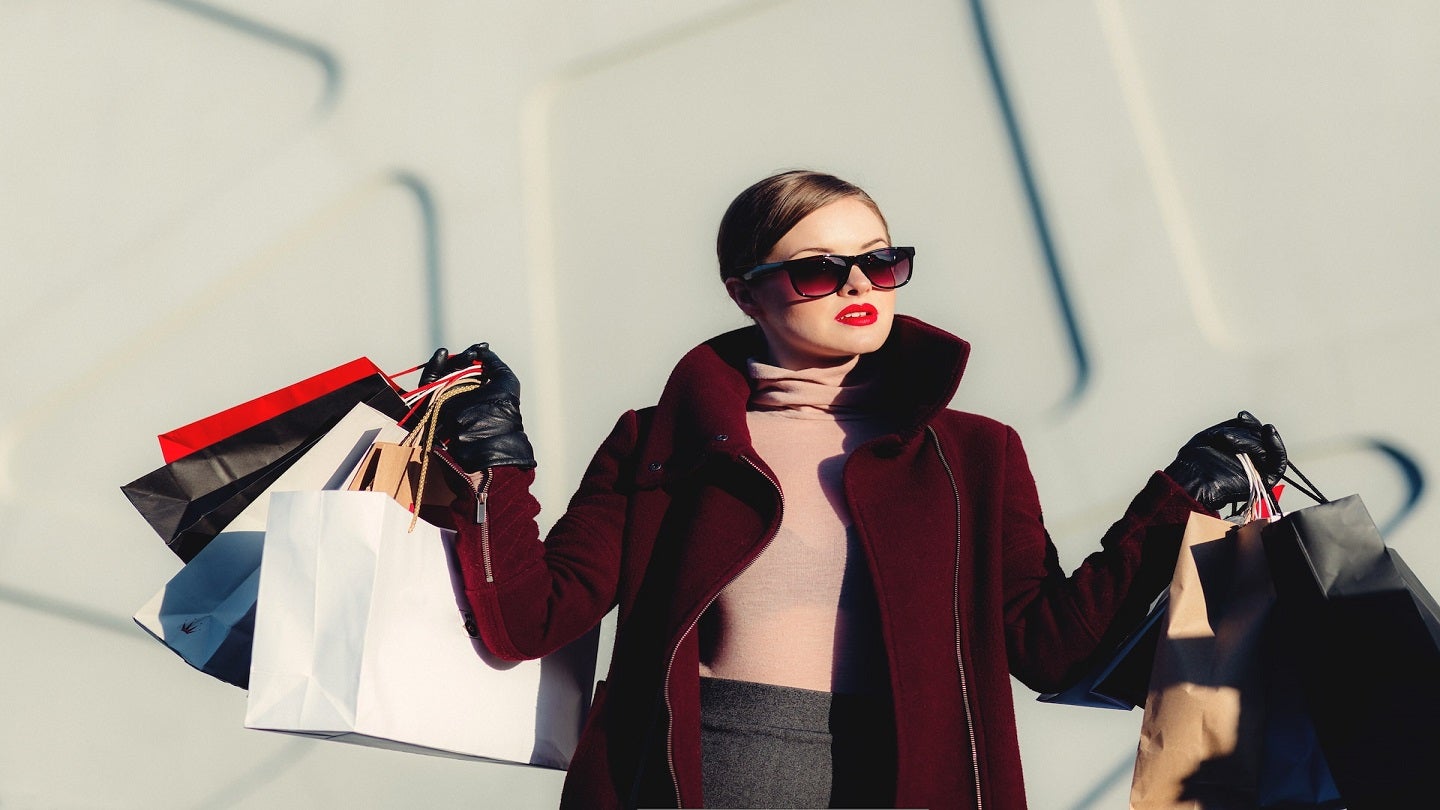 Fashion brands accelerator a.k.a brands expects to generate approximately $120m in net sales in the first quarter (Q1) of fiscal year (FY) 2023.
The figure surpassed the company's previously provided outlook, which predicted sales between $113m and $116m for the quarter.
For the quarter ending 31 March 2023, a.k.a. Brands expects its net loss to stand within management's expectations of approximately $9.7m to $9.6m.
The company also projects adjusted earnings before interest, taxes, depreciation and amortisation (EBITDA) of approximately $2.0m to $2.2m in Q1 FY23.
This is above the higher end of its previous outlook of between $1.5m and $1.8m.
a.k.a. Brands interim chief executive officer and chief financial officer Ciaran Long said: "I'm proud of our solid performance in the first quarter of 2023, which exceeded our expectations on both the top line and on an adjusted EBITDA basis.
I'm pleased with the strength of our brands and our disciplined execution during the quarter. We remain laser-focused on balancing growth and profitability, and we are confident that our growth strategies, flexible operating model and talented teams will drive profitable growth."
a.k.a. Brands, which focus on a distinct Gen Z and Millennial audience, owns a number of brands, including Princess Polly, Culture Kings, mnml and Petal & Pup.
In November 2022, Australian streetwear lifestyle brand Culture Kings, under a.k.a. Brands, unveiled its first flagship store at The Forum Shops at Caesars, a Simon Property in Las Vegas, Nevada.