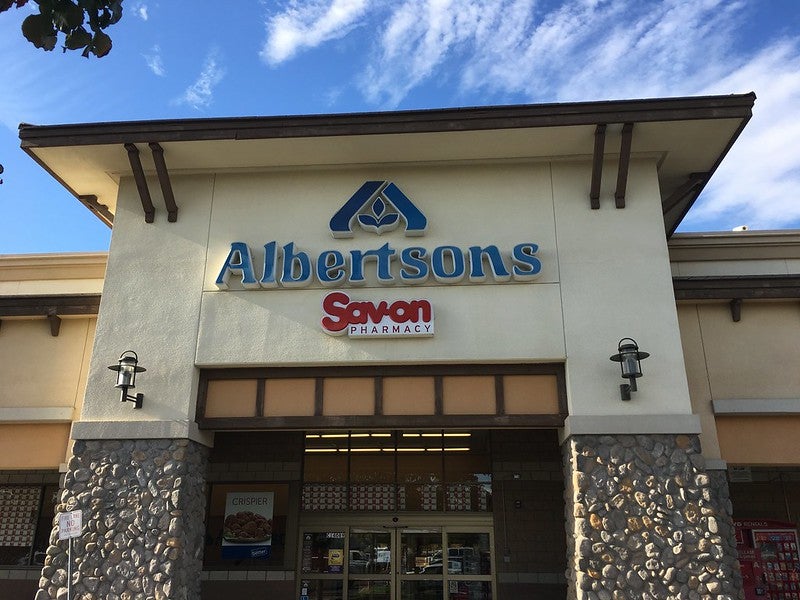 US-based food and drug retailer Albertsons has reported $17.9bn in net sales and other revenue for the second quarter (Q2) of fiscal 2022 (FY22), compared with $16.5bn in the same period of the prior year (FY21).
This growth was driven by a 7.4% increase in the company's identical sales and higher fuel sales.
For the 12 weeks to 10 September, Albertsons' digital sales rose by 36%.
The company's net income grew from $295.2m to $342.7m year-on-year, while its adjusted net income was $418.3m.
Its earnings per share (EPS) was $0.59, against $0.52 in Q2 2021.
Albertsons' adjusted earnings before interest, tax, depreciation and amortisation (EBITDA) for the quarter was $1.04bn, representing 5.9% of its net sales and other revenue.
Albertsons CEO Vivek Sankaran said: "Our team continued to deliver strong performance during the second quarter.
"Throughout the quarter, we continued to invest in our digital transformation, our differentiation in Fresh, and the modernisation of our capabilities.
"As we look ahead to the balance of the year, we believe we are well-positioned to further accelerate in each of these areas, as we continue to roll out our Customers for Life strategy.
"With ongoing productivity to support our investments and to cushion inflationary and consumer headwinds, we will continue to prioritise our investments in deepening our relationships with our customers and communities.
"Our teams' commitment to serving our customers is driving our performance while furthering our purpose to bring people together around the joys of food and to inspire wellbeing."
Last week, retail company Kroger entered an agreement to buy Albertsons for around $24.6bn.
Kroger will acquire all of Albertsons' outstanding shares for $34.10 to a share, merging the two retail brands in the process.
The two companies currently operate a total of 4,996 stores 66 distribution centres, collectively employing more than 710,000 associates.