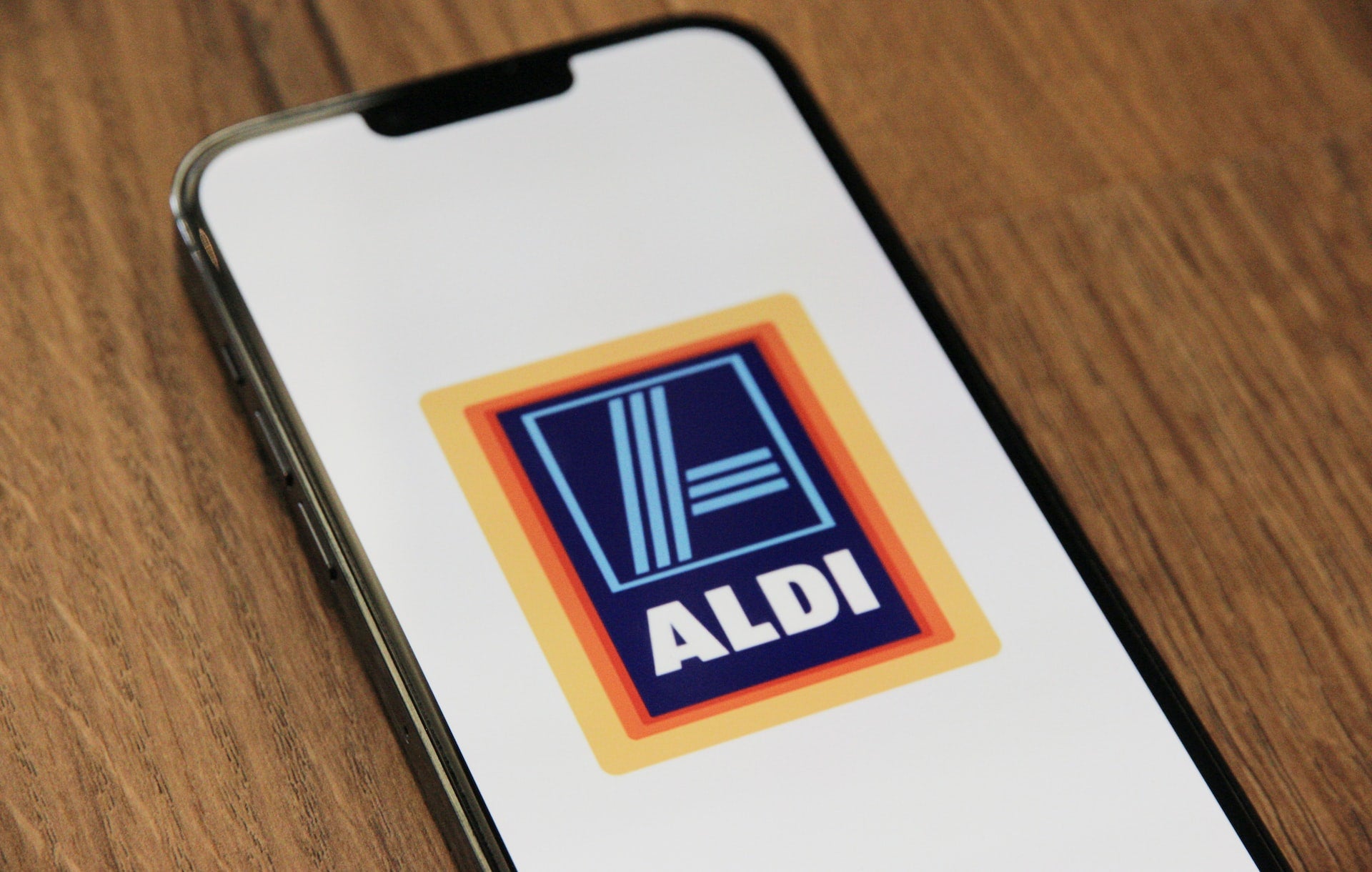 The UK branch of discount supermarket chain Aldi has reported a record sales growth of more than 26% last month amid increasing living costs.
The retailer delivered £1.4bn ($1.7bn) in sales during the month, with its sales of fresh meat particularly strong.
Fresh poultry and pork also saw robust performances, with both recording sales rises of more than 28% in December.
Aldi reported strong sales of chilled desserts and fresh cheeses, sales of which increased by nearly 30% and 50% respectively.
The retailer also posted a 40% sales growth in snack foods such as crisps and nuts.
Aldi UK and Ireland CEO Giles Hurley said: "This year, Christmas was all about family and football as people came together to celebrate in a way we've not enjoyed for years.
"I'm immensely proud of our amazing colleagues, who once again went above and beyond to deliver an amazing Christmas for our customers.
"As the UK's cheapest supermarket, we were able to help shoppers enjoy the Christmas they deserved and provide them with the highest quality products at the most affordable prices.
"As we head into a new year, our promise to customers is that they will always get the UK's lowest prices at Aldi, no matter what."
Aldi has pledged to offer the lowest grocery prices throughout this year.
The retailer recently received the Christmas Retailer of the Year award at the Quality Food Awards, in which it was also given top prize for 48 of its products.
Last month, Aldi agreed to sell the majority of its store portfolio in Denmark to discount grocer REMA 1000 Denmark, a subsidiary of Reitan Retail.
REMA 1000 will acquire 114 Aldi stores and three distribution centres, as well as a portfolio of real estate locations, as part of the deal.