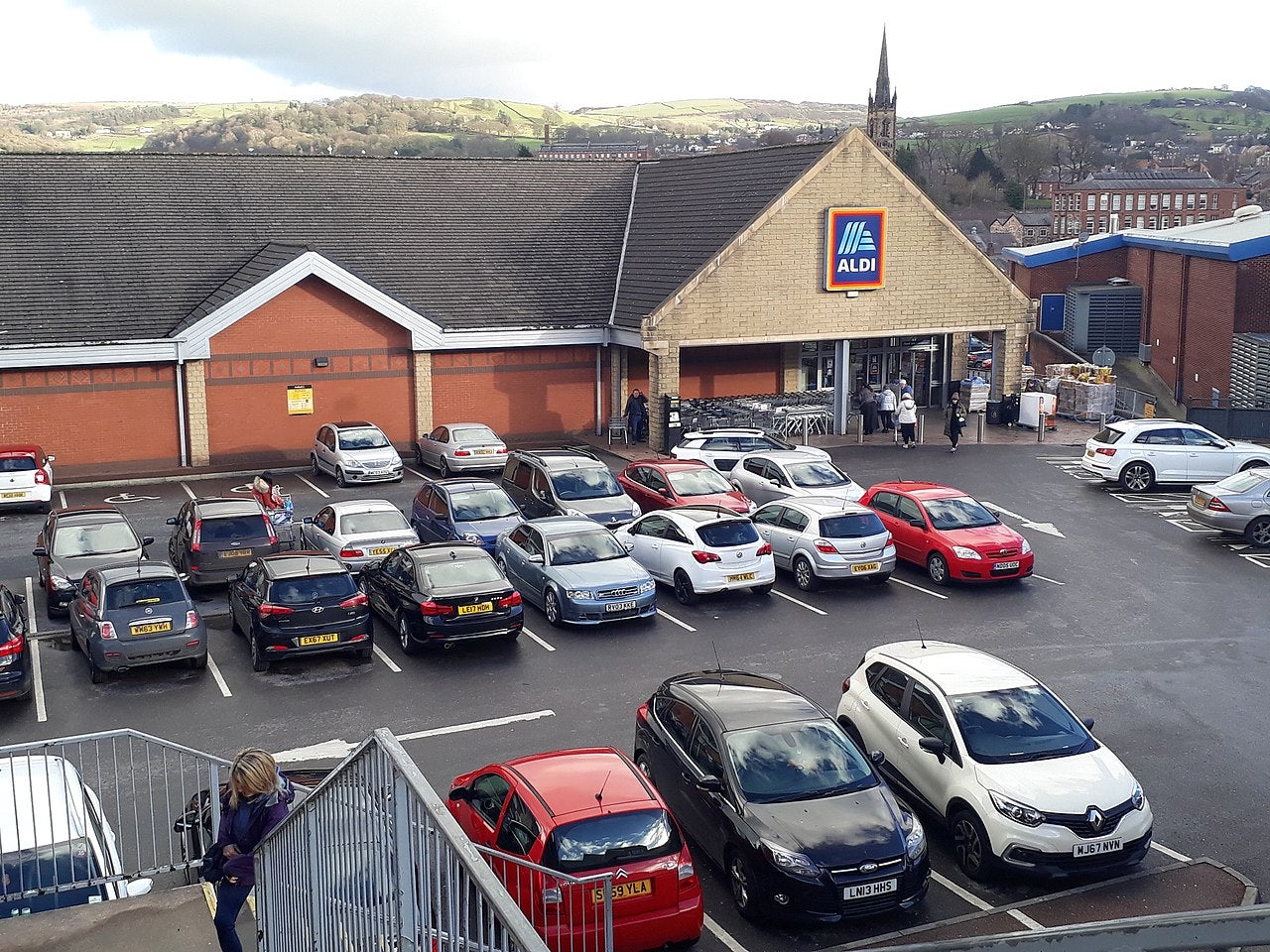 Multinational supermarket chain Aldi has expanded its operations in the US by opening a regional headquarters and distribution centre in Alabama.
Located in Loxley, the 564,000ft² facility is designed to support at least 100 stores across Louisiana, Alabama, Mississippi and the Florida Panhandle.
Aldi expects to reach more than eight million customers in the US through these stores.
The Loxley facility has several sustainability features, including roof-mounted solar panels, metal panel insulation, an eco-friendly refrigeration system and LED lighting.
The facility will create around 200 jobs for local communities, 120 of which have already been filled.
Aldi Loxley region divisional vice-president Heather Moore said: "At a time when inflation is putting pressure on American wallets, we believe our mission to save people money on the food and products they need is more important than ever.
"We are thrilled to see so much customer love for the 20 stores we've opened in the Gulf Coast area in the last year alone.
"Once they see the quality, selection and value Aldi offers, they keep coming back.
"That's why we're committed to providing our customers the lowest possible price, and the best possible value – that's something that will never change."
Aldi's new facility in Loxley is the retailer's 26th regional headquarters and distribution centre, as well as its sixth in the southern US.
The company has 30 stores in the Gulf Coast, 20 of which opened last year, and plans to open 13 more this year.
Last month, Aldi announced the third pay rise for its UK warehouse workers in the past 12 months.
Around 7,000 of these workers will have their pay increased to £13.18 ($16.28) an hour as of 1 February.
The pay rise came after Aldi increased the starting pay of its Store Assistants from £11.00 to £11.90, or from £12.45 to £12.75 for those within the M25 motorway.