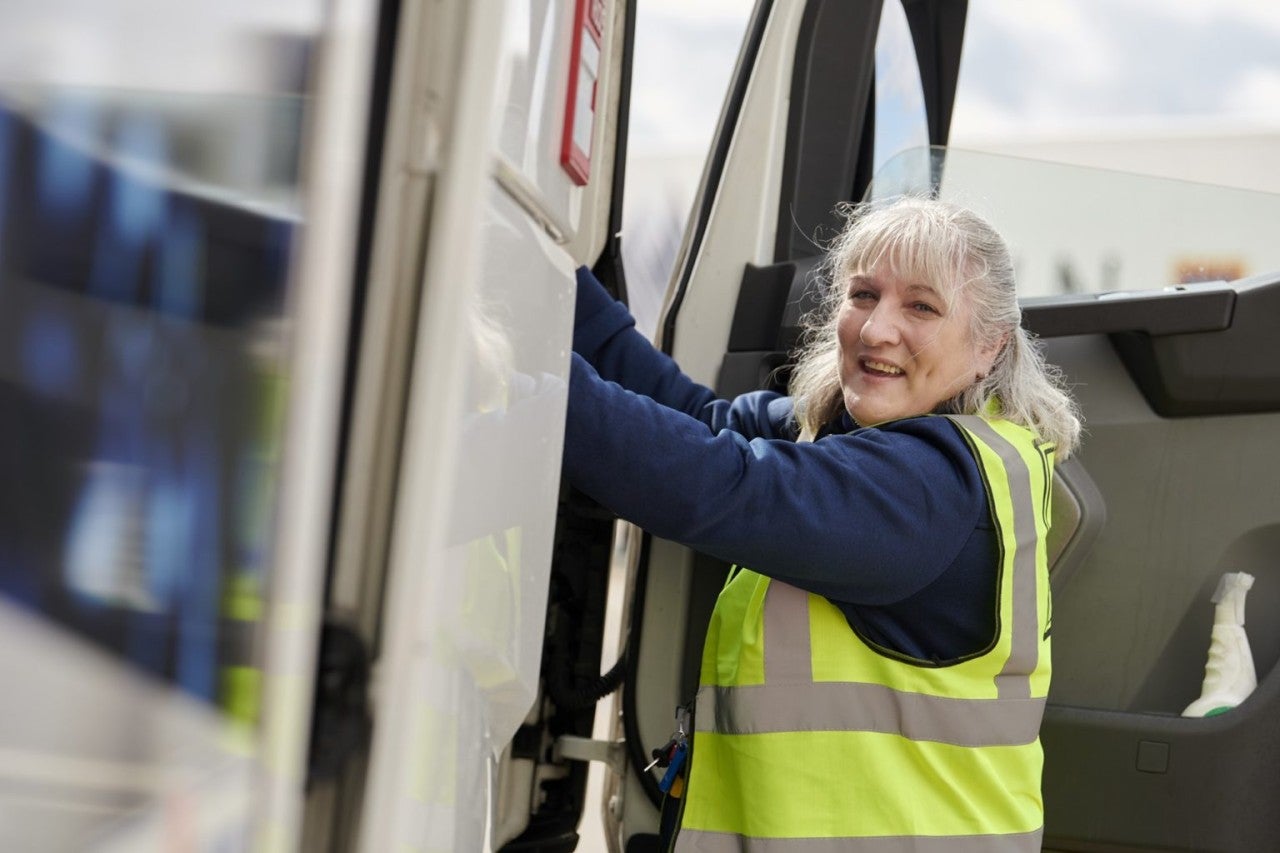 Multinational supermarket chain Aldi has announced a pay rise for its UK warehouse workers for the third time this year.
From 1 February, around 7,000 of Aldi's UK warehouse workers will have their pay increased to £13.18 ($16.28) an hour, against £11.48 ($14.18) in the same period of last year.
In September last year, the retailer increased the pay of all its hourly paid warehouse colleagues by up to 9% compared with their January rates.
The latest rise comes after Aldi increased the starting pay of its Store Assistants from £11.00 to £11.90, or from £12.45 to £12.75 for colleagues within the M25.
According to Aldi, the new pay for both warehouse workers and store colleagues exceeds the Living Wage Foundation's recommended real living wage of £10.90 an hour nationally.
Aldi UK and Ireland CEO Giles Hurley said: "Just as we promise our customers that we will do all we can to support them, we are equally committed to supporting our amazing Aldi colleagues – as we remain the highest-paying supermarket in the UK.
"This announcement recognises the hard work and contribution our colleagues make in serving communities across the country and it's down to them that we are able to ensure our customers can access fresh affordable food, every single day."
In addition to the pay rise, Aldi will introduce up to two days' paid leave for each cycle of fertility treatment.
Aldi is one of the largest supermarkets in the UK, with more than 990 stores and 11 regional distribution centres across the country.
The retailer was recently named as last year's cheapest supermarket by consumer information company Which?.
Earlier this month, it reported a record sales growth of more than 26% for December amid increasing living costs.
Aldi reported £1.4bn in sales for the month, with its sales of fresh meat particularly strong.