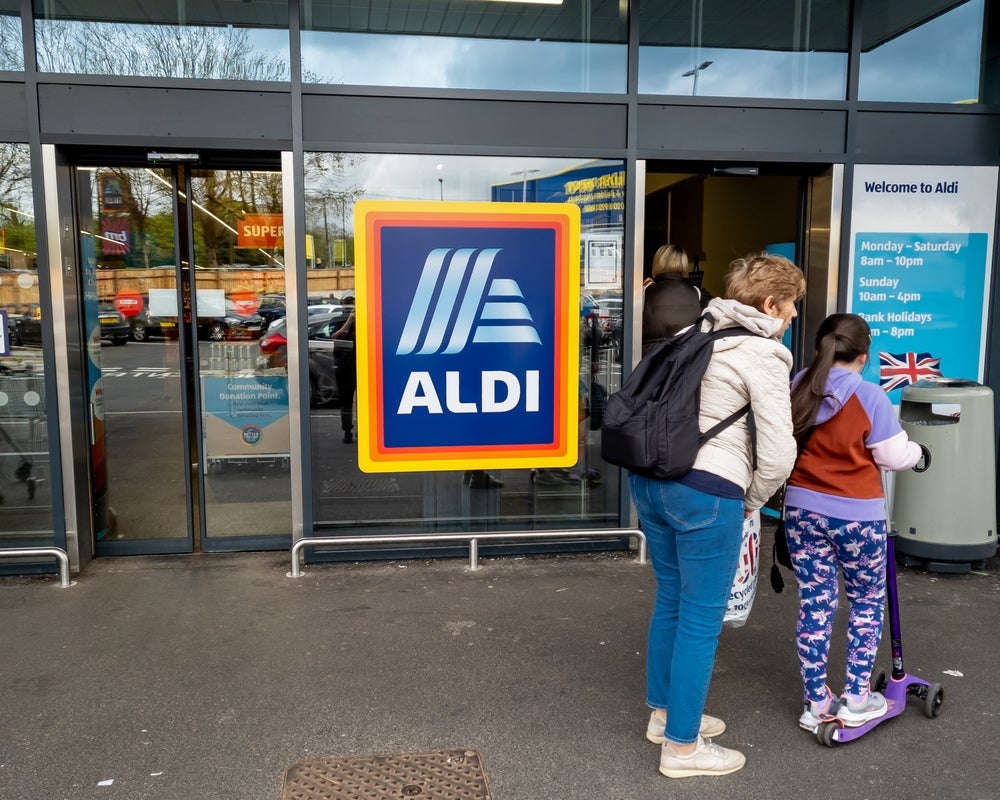 Germany-based discount supermarket Aldi has removed all glass and metal components from its handwash pumps, making its packaging fully recyclable in the UK.
According to news reports, this move is expected to save over 200t of packaging material from going to landfills every year.
The fully recyclable product will be sold across all of Aldi's 990 stores in the country, making it easy for shoppers to access.
First major UK retailer to offer fully recyclable own-label handwash packaging
Aldi has also recently switched to cardboard packaging for its own-brand porridge pots and rolled out a soft plastic recycling scheme. By swapping to cardboard packaging, Aldi says it has already saved 175t of plastic yearly.
Sainsbury's has also taken steps to reduce its plastic waste, removing single-use plastic trays from its whole chickens and replacing its tray-based beef mince packaging with vacuum packs, which use 55% less plastic than traditional trays.
This change is expected to save 450t of plastic each year.
However, the new packaging was met with controversy, with customers complaining that it made the beef mince look unappetising. Despite this backlash, Sainsbury's has said the new packaging is here to stay.
Supermarkets face sustainability issues
Aldi and Sainsbury's say they are working towards reducing their plastic waste and meeting recyclable and sustainable packaging targets.
Aldi had pledged to make all of its own-label packaging recyclable by the end of 2022 but missed this target and is now working towards a separate target of all branded packaging being recyclable, reusable or compostable by 2025.