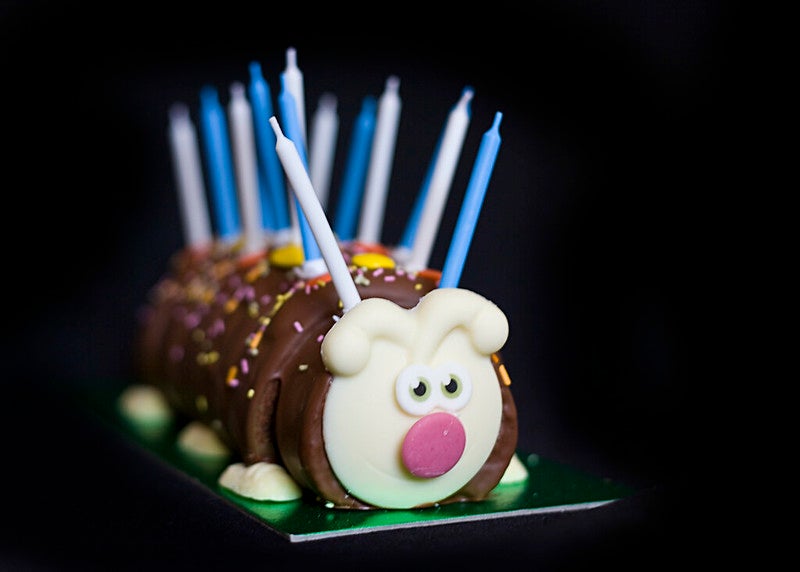 UK-based retailers Marks & Spencer (M&S) and Aldi have reached an agreement to settle a trademark infringement dispute concerning Caterpillar cakes.
The dispute started last April when M&S filed an intellectual property claim with the UK High Court seeking to protect three trademarks of its Colin the Caterpillar birthday cake product.
M&S asserted that Aldi's Cuthbert the Caterpillar cake could mislead shoppers as it resembles Colin the Caterpillar in branding and packaging.
This week, the Telegraph reported that the claim had been withdrawn after the two retailers entered into a 'confidential agreement' in November.
Despite confirming the settlement, the companies have not disclosed further details of the development.
The BBC quoted an M&S spokesperson as saying: "The objective of the claim was to protect the [intellectual property] in our Colin the Caterpillar cake and we are very pleased with the outcome."
An Aldi spokesperson added: "Cuthbert is free and looking forward to seeing all his fans again very soon."
First launched in 1990, Colin the Caterpillar is a caterpillar-shaped sponge cake decorated with sweets and a smiling white chocolate face.
The product is part of M&S' partnership with UK-based cancer charity Macmillan.
The M&S spokesperson added: "Like many other UK businesses, large and small, we know the true value and cost of innovation and the enormous time, passion, creativity, energy and attention to detail that goes into designing, developing and bringing a product to market, and building its brand over many years.
"So, it is understandable that we want to defend our intellectual property and protect our suppliers, many of them small businesses that have worked with us for decades."
Last month, Aldi opened its first checkout-free concept store in Greenwich, London, for public trials.
The Aldi Shop&Go store features a system developed by AiFi that allows customers to shop without needing to scan products at a till.