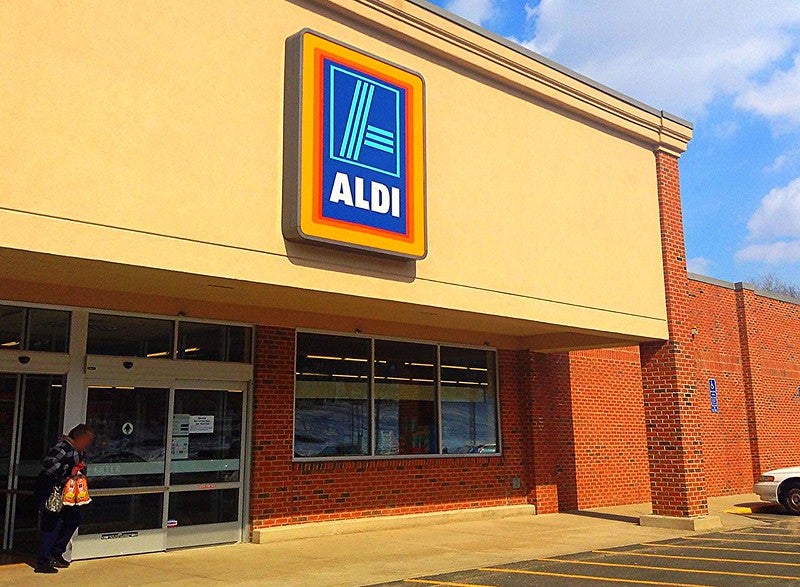 Grocery retail chain ALDI has achieved a new milestone with the opening of its 2,000th store in the US.
With this milestone, the retailer has announced plans to open more than 70 new stores by the end of this year.
It also plans to debut in the greater Phoenix market later this year with four new stores.
Additionally, ALDI will open a distribution centre and a regional headquarters in Loxley, Alabama.
The distribution centre will serve new stores in southern Alabama, throughout the Florida Panhandle, and Louisiana.
ALDI US CEO Jason Hart said: "Each new store is an opportunity to serve another community, which is an honour and responsibility we do not take lightly.
"As we continue to expand, we promise to do everything in our power to offer the lowest prices, every day, without exception.
"In fact, as food costs are rising across the country, we're lowering prices on hundreds of items to meet our customers' increased need for savings."
As of now, ALDI operates 180 stores in Alabama and Florida, with four regional headquarters and distribution centres in the area.
Through a multi-year, nationwide growth initiative, ALDI invested more than $5bn to upgrade stores and open several new shops.
The company's fresh food selection has also been enhanced by 40%.
In May, it announced plans to quicken the rollout of its Curbside Grocery Pickup service to around 600 stores by the end of this month.
The supermarket chain also updated its shopping guidelines to help shoppers and staff to stay safe.