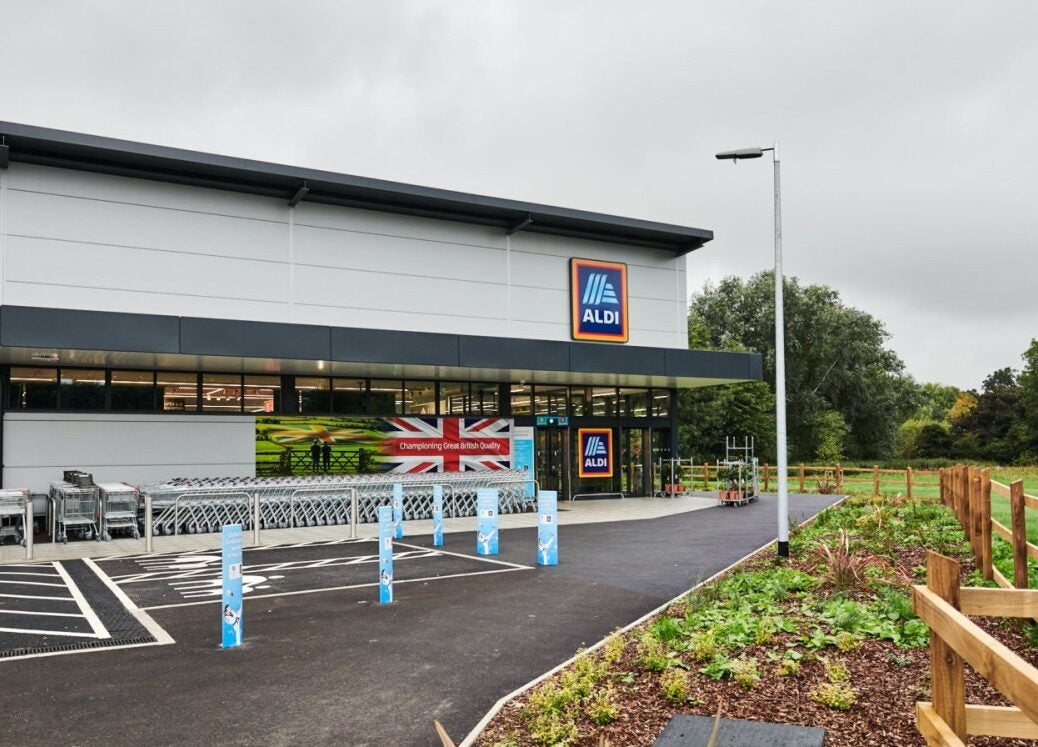 The UK branch of discount supermarket chain Aldi has revealed plans to expand its store footprint by opening 15 locations by the end of this year.
The store openings are in line with the retailer's commitment to investing more than £1.3bn ($1.77bn) in its operations over the next two years.
The stores are intended to boost the local economy by creating more than 30 jobs for each location.
Aldi UK national property director Ciaran Aldridge said: "There are still too many people for whom shopping at Aldi isn't a convenient option.
"We're committed to changing that and opening nearly four new stores a week before Christmas clearly demonstrates our progress with this.
"The new stores bring us one step closer to our goal of making our award-winning products at unbeatable prices easily accessible to even more shoppers across the country, and we look forward to welcoming local customers in for their weekly shop."
Aldi has released a full list of the store locations, including Berkshire, Bedfordshire, Lincolnshire, Northumberland, Staffordshire and Dorset among other counties, as well as Wales, Scotland and London.
The first new stores will open in Edinburgh on 25 November, Orpington on 2 December and Poole on 16 December.
Aldi currently has more than 930 stores in the UK. Last month, it opened stores in Cheltenham, Portlethen and South Harrow, as well as its 50th London store in Dalston.
Last month, the retailer also confirmed plans to add a further 100 stores to its retail estate by 2023.
In the US, Aldi has committed to opening around 100 stores nationwide this year, as well as expanding its e-commerce offerings.
The stores will primarily be located in Arizona, California, Florida and the country's north-east region.
Aldi US also announced plans to expand its kerbside pickup service to around 500 more stores by the end of the year.