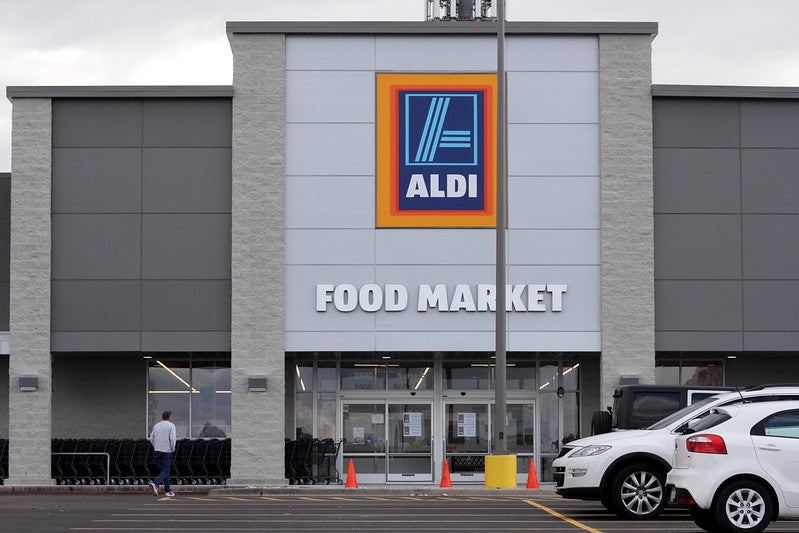 The US branch of supermarket chain Aldi is preparing to recruit more than 20,000 people at its stores and warehouses across the country.
The retailer currently operates more than 2,100 stores and 25 warehouses across 37 states.
Roles to be made available will include store associate, cashier, stocker and warehouse associate positions.
By recruiting employees, Aldi aims to support its growth and be ready to meet the expected demand during the Christmas period.
The company is due to hold a National Hiring Week between 20-24 September in an effort to drive recruitment.
Aldi US co-president Dave Rinaldo said: "As an award-winning employer, we know the importance of investing in our people.
"Employees come to Aldi for the competitive pay and opportunity to work for a growing national brand.
"They stay for the career potential and satisfaction they feel knowing their work makes a difference in the communities they serve."
Aldi has recently increased its pay for store and warehouse employees in the US.
Average starting wages for open store and warehouse positions will be $15 and $19 an hour respectively.
Employees can also enjoy healthcare and retirement plans, financial wellness and employee assistance programmes among other benefits.
Earlier this month, Aldi revealed plans to hire more than 2,000 workers across the UK before the end of this year.
The retailer is looking to open stores in towns and cities across the country, including London, Canterbury and Swansea.
In February, the company announced plans to open around 100 stores in the US this year, with a particular focus on Arizona, California, Florida and the Northeast region.
Aldi also aims to have expanded its kerbside pickup service to around 500 more stores by the end of the year.
It expects to become the third-largest grocery retailer in the country by store count by the end of next year.